As Tesla ramps up road-testing on its upcoming Model 3, sightings of Tesla's mass market EV are becoming increasingly commonplace. Now typically, seeing an unreleased car out on the open road is hardly a big deal. Tesla, though, is far from your ordinary car company. Immediately after Tesla first unveiled the Model 3, you might remember that reservations quickly went through the roof, even surprising Tesla executives like Elon Musk in the process. While the current tally of Model 3 reservations remains unknown, it's believed that it currently falls somewhere in the 400,000 range.
Interestingly enough, Musk during a recent earnings conference call said that the Model 3 reservation count continues to grow each and every week, a feat made all the more impressive given that advertising for the car has been non-existent.
"We antisell the Model 3," Musk said a few weeks ago. "But our net reservations continue to climb week after week. No advertising, antiselling, nothing to test drive, still grows every week."
All that said, the excitement and intrigue surrounding the Model 3 is extremely rare for the auto industry, which is why there tends to be so much interest surrounding every new Model 3 sighting that makes its way online.
Not to worry, if you've been angling for your Model 3 fix, we've got you covered with a slew of new Model 3 pictures — and even a video — for your viewing enjoyment.
First up, we have a video of a red Model 3, which some believe may be a Signature Red model.
https://www.instagram.com/p/BUkBrjWDbCV/
Following that, a thread on the Tesla subreddit directs us to a handful of new Model 3 photos, both in white and red. The photos below were originally snapped by Steve Wang from an unofficial Model 3 fan page on Facebook.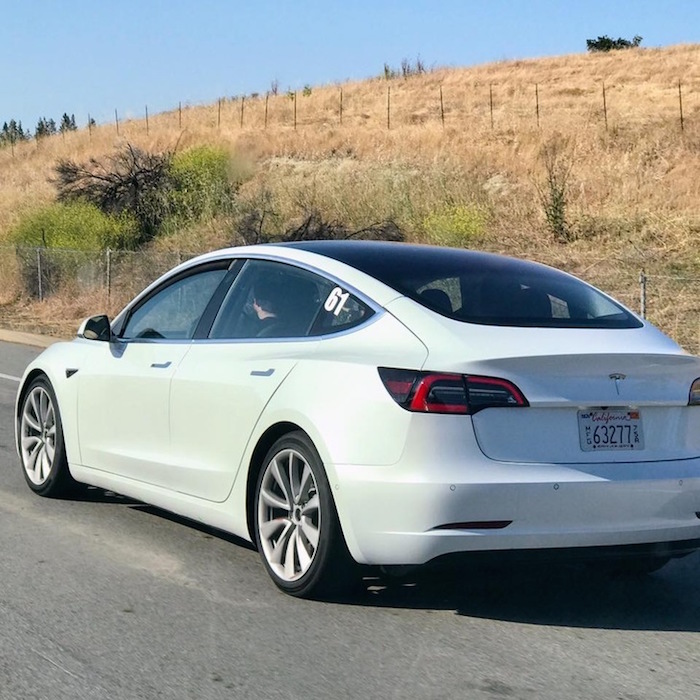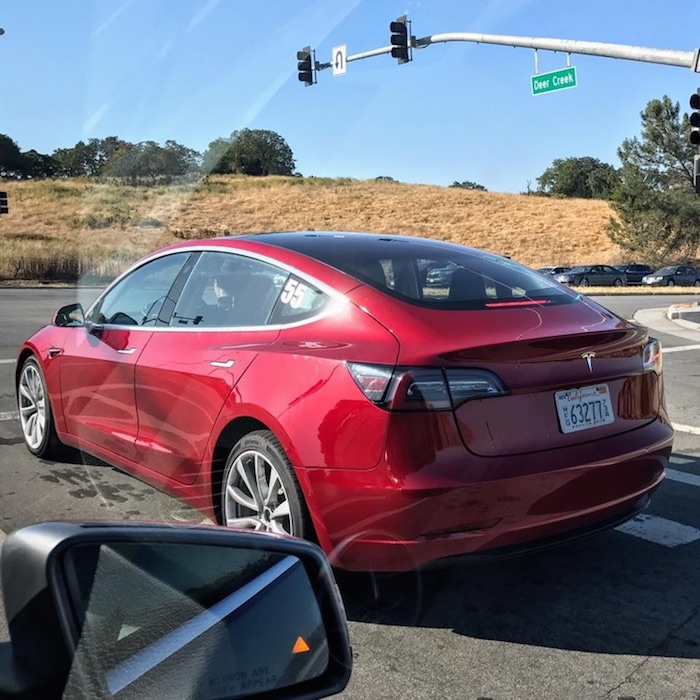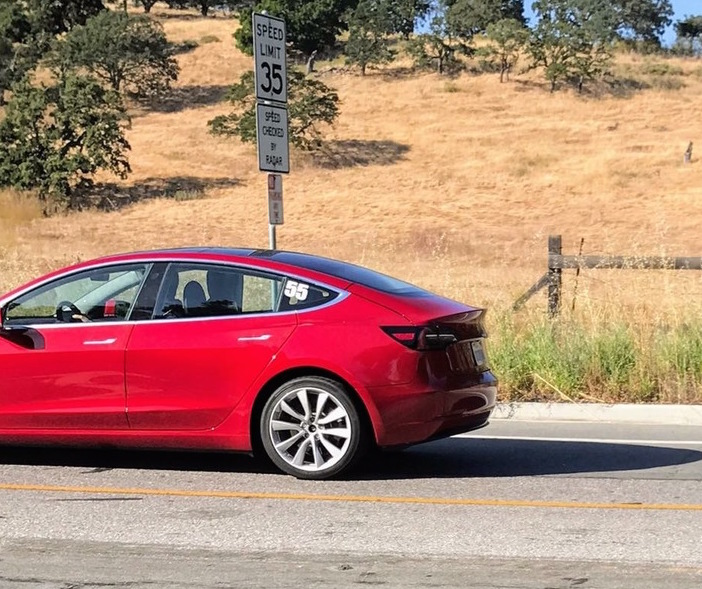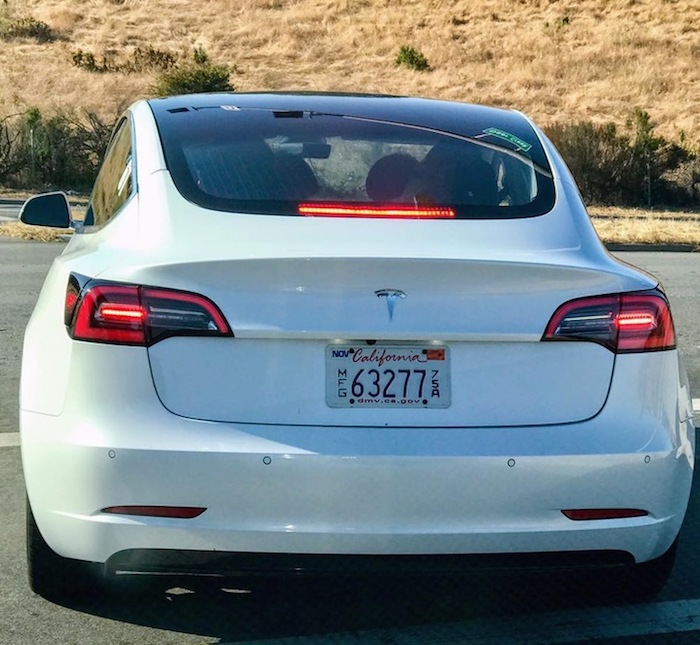 And last but not least, Electrek over the weekend published a photo of a white and black Model 3.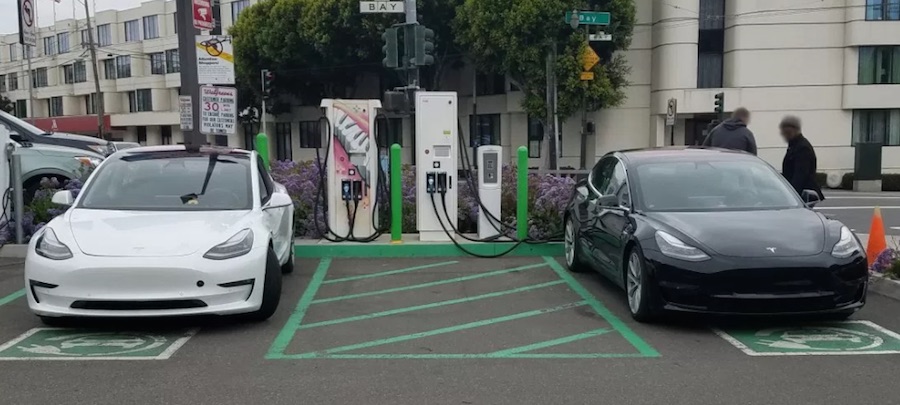 Some additional Model 3 photos that you may have missed over the past few weeks can also be seen below.