Originally announced back in 2015, the Porsche Mission E will at long last provide Tesla with some stiff competition in the high-end of the EV market. Spec wise, the Mission E holds up impressively well. The car will reportedly boast a 0-60 time of 3.5 seconds, a top speed in excess of 155 MPH, and 310 miles of range on a single charge. And with a base price of $85,000, it may very well lure away prospective Tesla buyers.
Specs aside, the Porsche Mission E features an incredibly sleek design while maintaining key elements of the iconic Porsche aesthetic. Some of the early Mission E concept photos we first saw were absolutely jaw-dropping, and the good news is that subsequent photos of Mission E prototypes suggest that the final design will remain relatively faithful to those early renderings.
More recently, photos of a black Mission E prototype sprouted up on Carscoops, with a few of the more notable shots viewable below.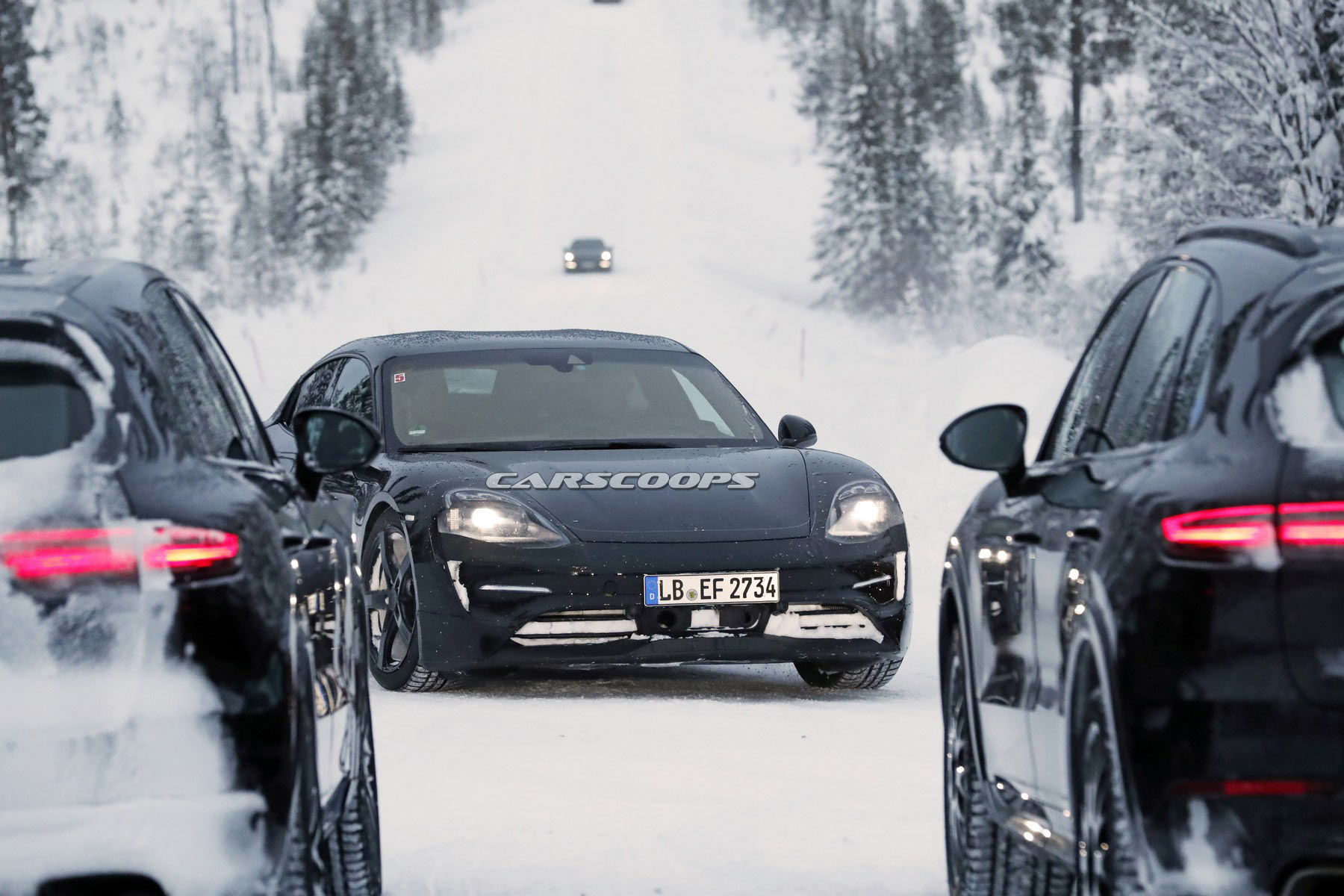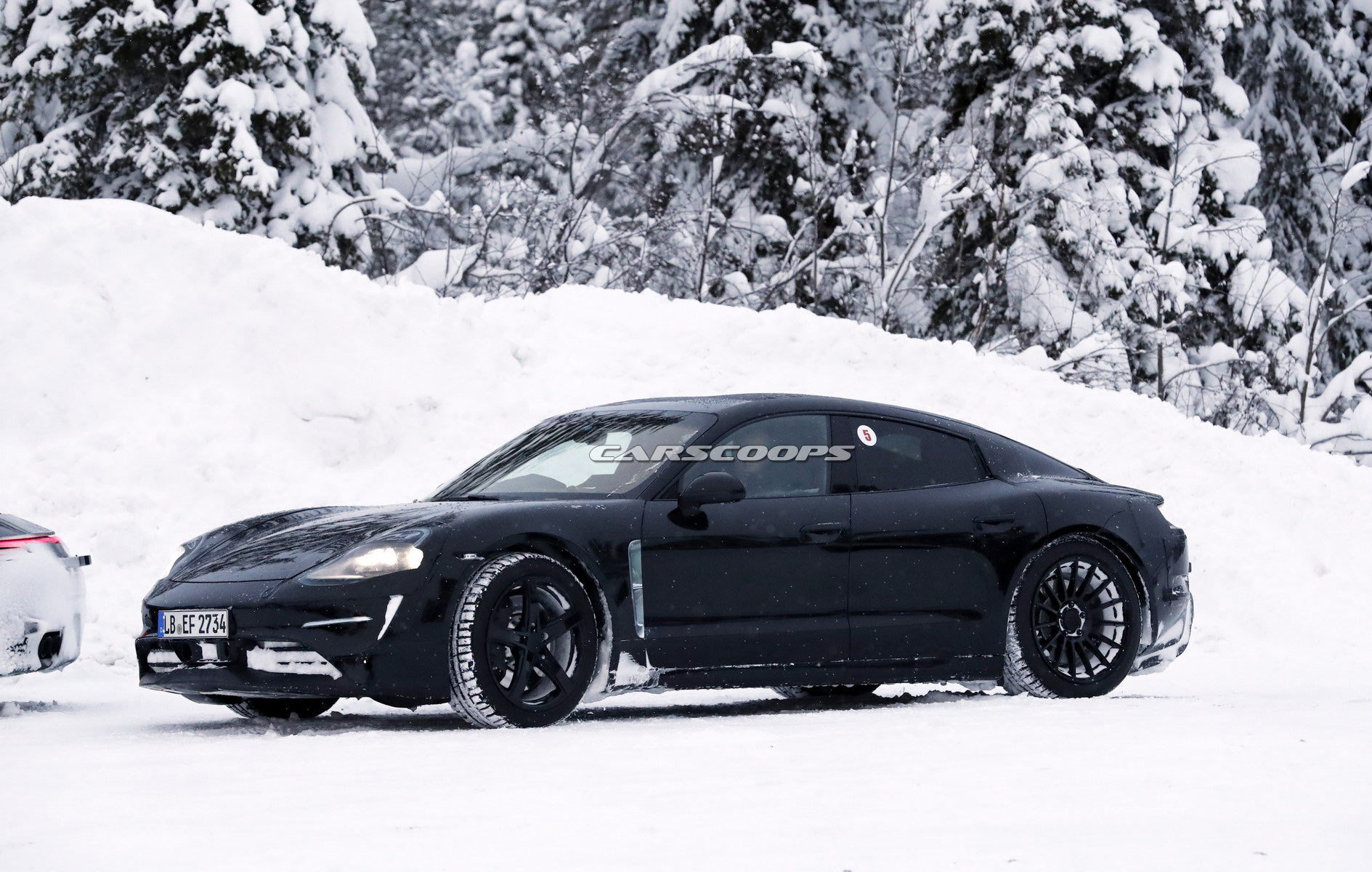 Incidentally, it's worth noting that Porsche Cars North America CEO Klaus Zellmer recently said that the allure of the Model S in recent years has had an impact on Porsche sales.
"We have lots of respect for Tesla," Zellmer said late last year, "and yes, I'm sure there are some Porsche customers, that in terms of connectivity, digital stuff in the car and electric battery in the vehicles, didn't find the car that they wanted with Porsche so they bought somewhere else."
As it stands now, the Mission E is tentatively scheduled to go on sale sometime in 2019.