Microsoft will soon make it harder for you to get your printer updates on Windows computers. For decades, Microsoft has allowed third-party printer companies to bundle their drivers into Windows Updates, making it easy for users to update their printers to the latest software. Now, though, Microsoft says it will take after that option to help push developers to make use of the Microsoft Store.
The plan here seems like Microsoft hopes this move will cause third-party developers to rely on the Microsoft Store to distribute their software and apps. The change in driver implementation originally began in Windows 10 version 21H2, which was released in April of 2022.
Now that we've seen that implementation continue through other versions of Windows 11, up to version 23H2, Microsoft plans to phase out offering third-party drivers to users via Windows Updates.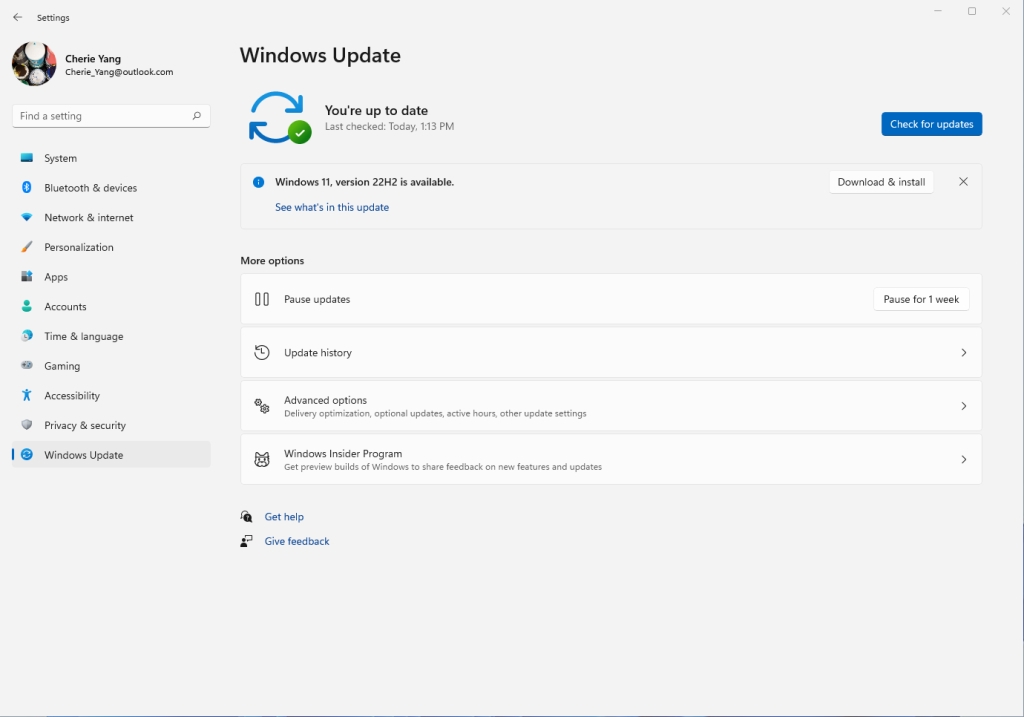 Microsoft documented the change in a support document where it note that the printer manufacturers will no longer need to bundle their drivers with Windows updates. Instead, they should build them into the Print Support Apps, which will allow those Windows printer updates to pass through the Microsoft Store.
The document states that companies should find it easier to distribute for manufacturers, as they'll only need to build the solution once to have it function on all supported versions of Windows. Because of these changes, Microsoft has announced its plans to phase out support for these drivers in Windows Update. The process will be staggered but will begin in September of 2023.
Here's a look at the timeline as Microsoft shared it. Keep in mind all these times are subject to change going forward.
Timeline in Years
Planned Action
September 2023
Announce legacy third-party printer driver for Windows end of servicing plan.
2025
No new printer drivers will be published to Windows Update.
Existing printer drivers on Windows Update can still be updated.
2026
Printer driver ranking order modified to always prefer Windows IPP inbox class driver.
2027
Except for security-related fixes, third-party printer driver updates will no longer be allowed.
Existing third-party printer drivers can be installed from Windows Update or users can install printer drivers using printer manufacturers installer programs.
Of course, with Windows 10 planned for sunset in just a couple of years, now is the time to update to Windows 11 and prepare for these coming changes.