Apple was not the first one to remove the 3.5mm headphone jack from a phone, but the iPhone maker was the only one to receive unrelenting backlash as a result. Meanwhile, Google explained a few weeks ago why you can't have a headphone jack on an all-screen smartphone, and that's why it removed it from the Pixel 2 phones — so the company can prepare for the all-screen Pixel 3 handsets coming next year.
Microsoft, meanwhile, does not make smartphones of its own any longer, but the company patented technology that will allow it to use a headphone jack in spaces that are so tiny that they won't actually fit the jack.
A patent found by MSPowerUser apparently details means of keeping the aging headphone jack in place on devices that are supposed to get thinner designs.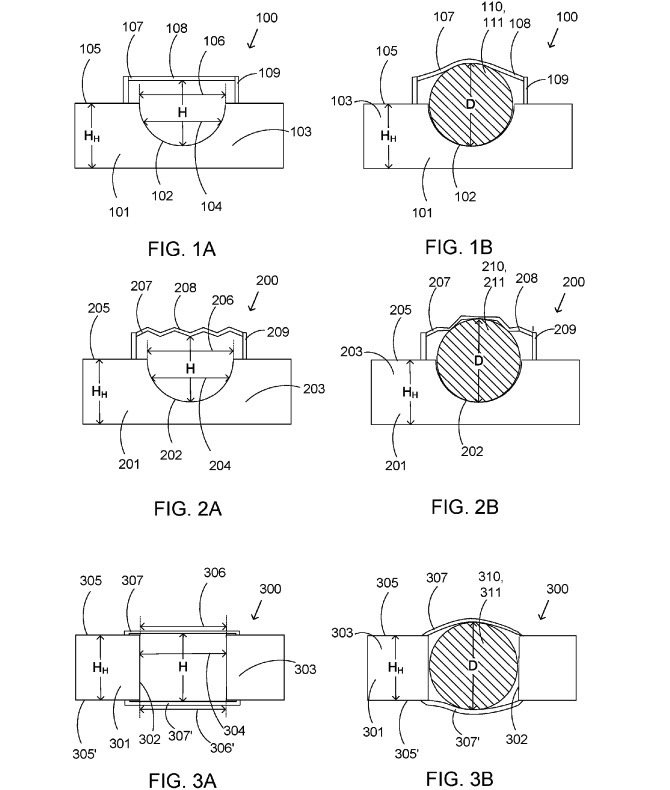 Let's not forget that Microsoft still makes Surface laptops and tablets that are quite popular with buyers. This patent seems to indicate that future Surface designs may offer thinner profiles, and Microsoft is looking at ways of preserving the headphone jack even if it won't really fit the new Surface devices. That sounds like a bad idea, regardless of how much you want to hang on to those old headphones.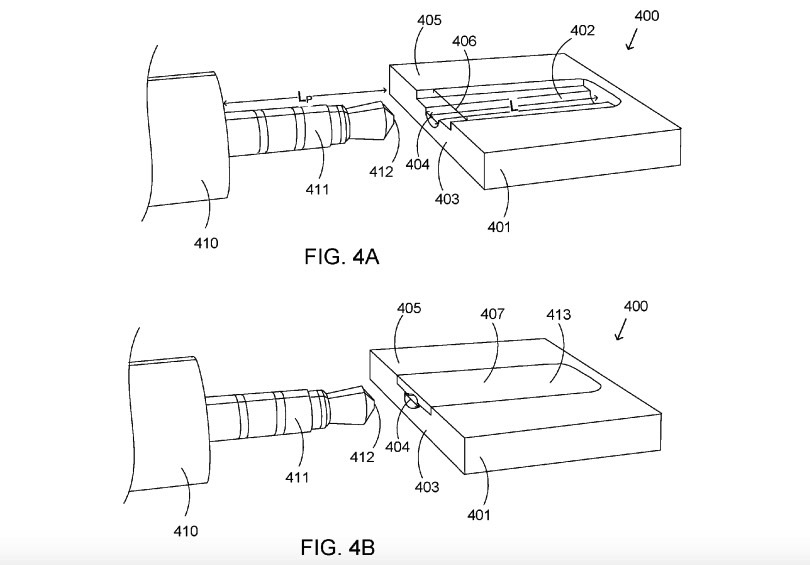 As you can see in the image below, Microsoft is considering various contraptions that will have moving parts to accommodate the insertion of a headphone plug.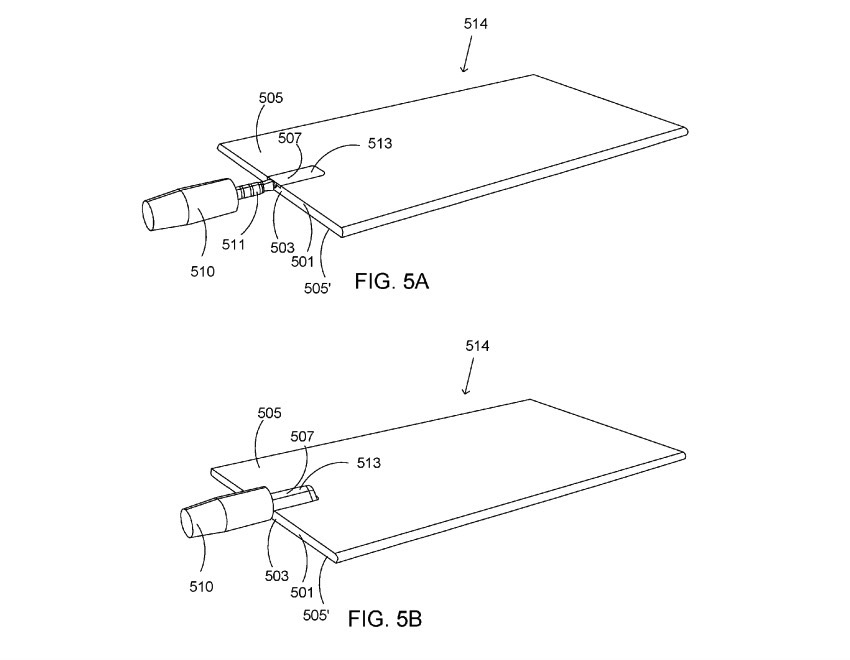 That can't look good on a device that's supposed to be super thin. And I bet those moving parts may run into some issues the more you use them. Oh, and did I mention the whole contraption will look hideous? Bad idea, Microsoft!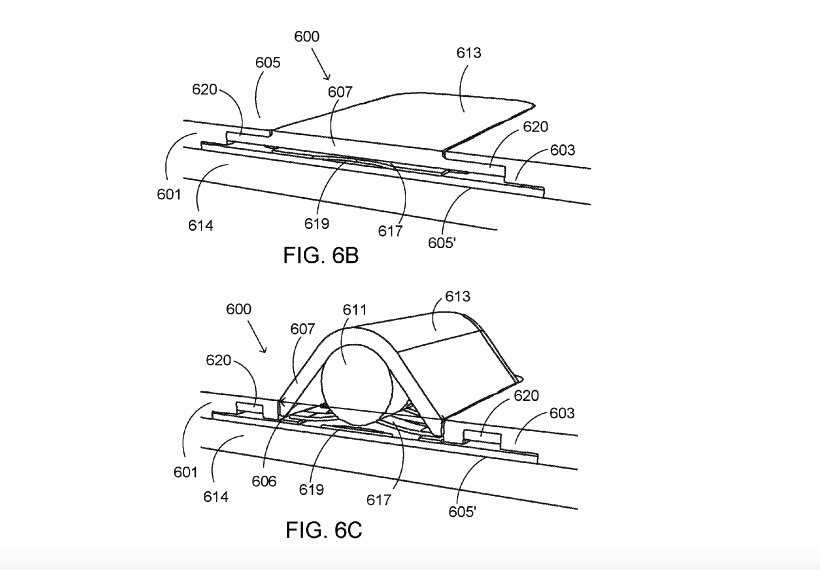 The full patent, awarded to Microsoft on October 17th, is available at this link.