Xiaomi has made a business model by, ahem, "taking influence" from Apple's design choices. Its smartphones have long looked suspiciously similar to the iPhone, and now that it's got that market locked down, Xiaomi has Apple's laptop business in its sights.
The Chinese company already debuted the Mi Notebook Air, and yes, it looks nearly identical to Apple's long-ignored MacBook Air. Today, Xiaomi has revealed the Mi Notebook Pro, a bigger 15.6-inch laptop aimed at more power users. It's about as close as you're going to get to a 15-inch MacBook Pro for under $1,000, and if you can get past the copycat looks, it's a good deal.
It has a 15.6-inch 1080p display, which is probably the weakest link in this setup. Any 15-inch "pro" laptop deserves a higher-res screen (even if it's something less than 4K), and you're going to notice the lack of pixels on a 1080p display that big.
Other than that, things look good. You get Intel's newest i7 processor, up to 16GB of RAM, up to 1TB of SSD storage, and a discrete MX150 graphics card. For things like Photoshop and video editing, this should prove seriously usable. Even at its lowest spec, it should also make for a decent budget gaming laptop that's not too big or obnoxious.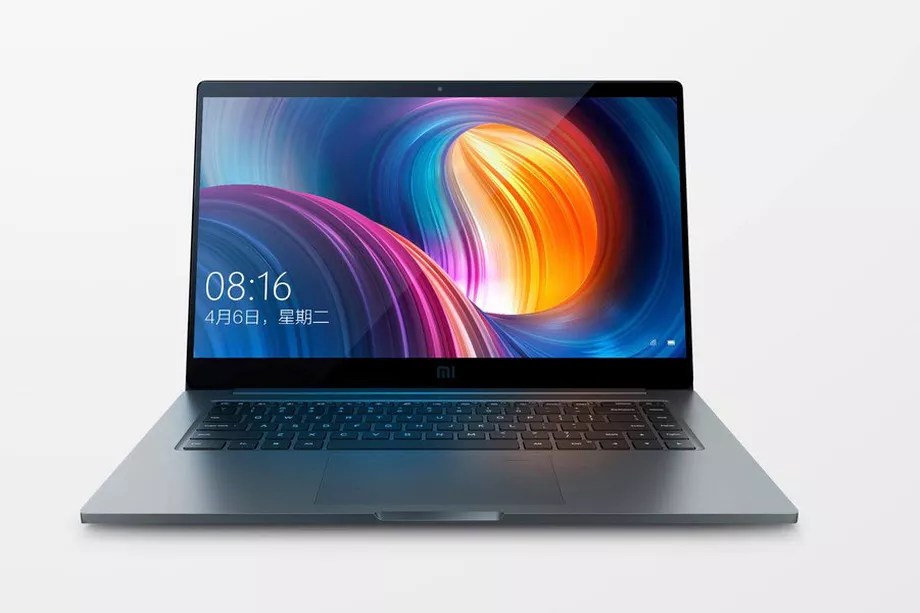 You also get a fingerprint sensor built into the trackpad, an SD card slot, a pair of USB-C ports, a pair of USB-A ports, and a full-size HDMI. All it needs is an Ethernet port, and you'd never ever have to buy another dongle again.
It's listed for 6399 Chinese yuan, or about $1,000. That would be a nice round price for it to go on sale in the US, and although we don't have an official release date just yet, we'd expect to see it here before the holidays.