Kicking off what might be the busiest day of CES 2017 week, LG held a press conference in Las Vegas on Wednesday morning at 8AM PT. As expected, the keynote was absolutely packed with announcements and reveals of technology and devices that we hope to be able to get our hands on in the near future.
Rather than unpack each and every individual product that LG brought to the stage on Wednesday, we've decided to highlight the five biggest announcements from the event in a single post.
Read on to see the most exciting products that LG unveiled at CES 2017:
1. Signature TV OLED W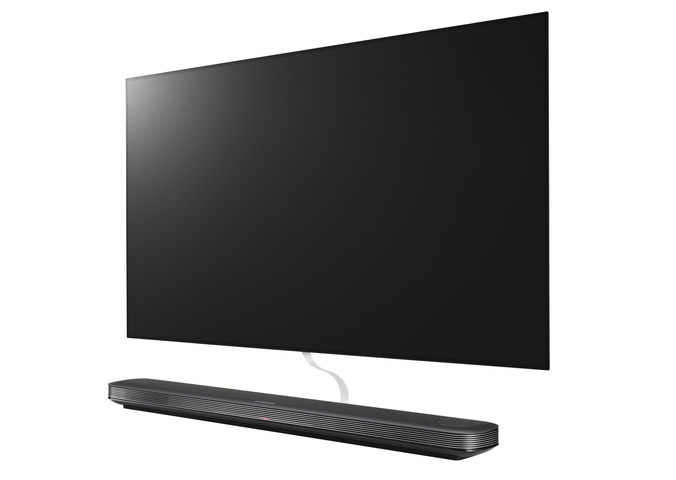 Just when you thought enormous televisions couldn't get any thinner, LG introduces the stunning, impossibly thin W-series. Measuring in at just 2.57mm thick, the 65-inch LG Signature W7 TV "appears to be levitating in mid-air," and can be mounted directly on to a wall without any gaps in between.
Along with the W7, LG is also releasing four other OLED series that vary in size from 55 inches to 65 inches. All of LG's 2017 OLED TVs will support multiple HDR formats and feature Dolby Atmos sound. No pricing information has been made available yet, nor has LG announced a specific release date.
2. Hub Robot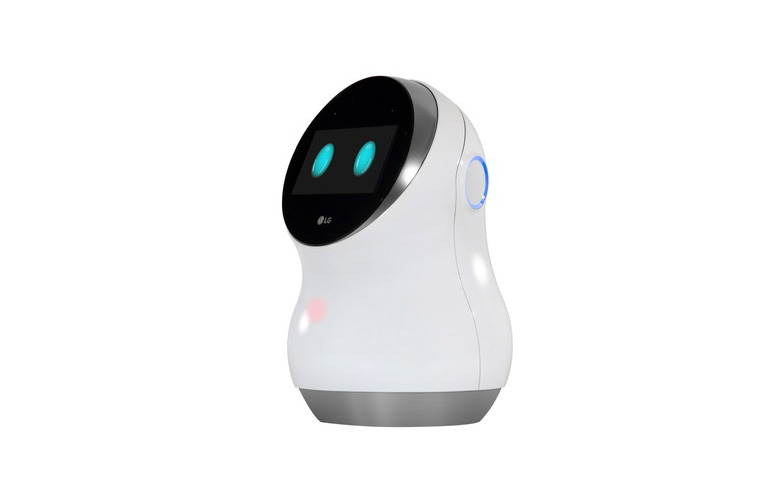 If you've been keeping up with tech trends over the past year or so, you probably won't be surprised to learn that LG is bringing a smart assistant of its own to market. On Wednesday, the company showed off its Hub Robot for the first time, which uses Amazon Alexa for voice command recognition. Unlike Amazon's Echo or Google's Home, the Hub Robot has an interactive display and swivels to face the person with whom it is interacting. Basically, it's an Echo with a personality.
3. Gram 14 laptop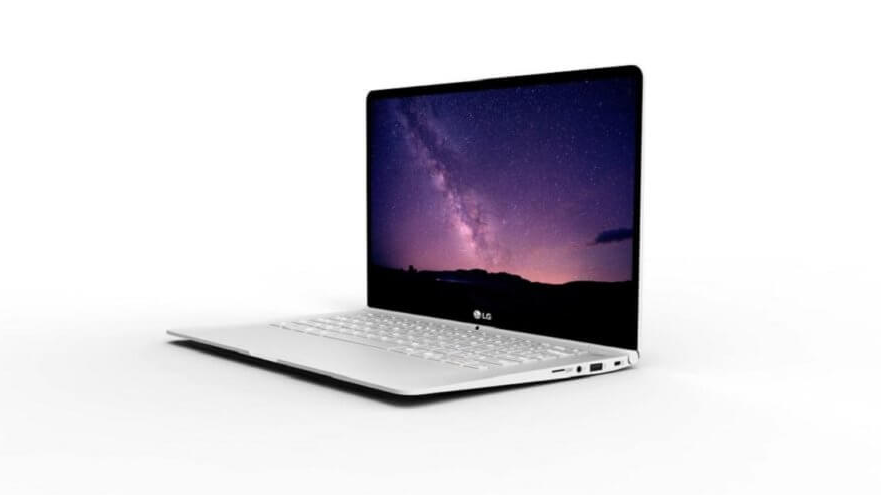 LG might not be known for its computers, but if the Gram 14 does what LG says it can do, it might be worth keeping an eye on. According to LG, the new Gram weighs the same as its predecessor (an astounding 2.16 pounds), but has a battery that will last up to 21 hours on a single charge. Providing the machine's specifications are at least somewhat decent, this could be the perfect laptop for frequent flyers.
4. Smart refrigerator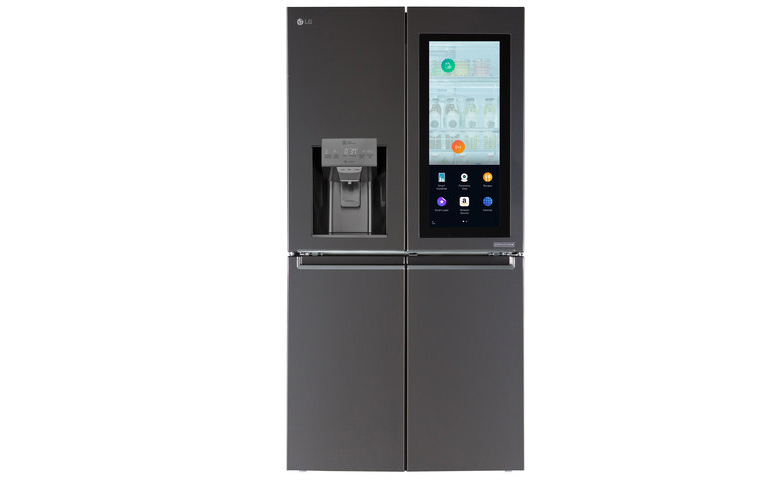 It's not CES if we don't cover a superfluous smart appliance or two, which is only one of the reasons why LG's Smart InstaView fridge made this list. This "flagship" refrigerator features a 29-inch touch LCD display, utilizes the webOS platform and allows users to look inside the fridge by knocking on the display. Plus, it's loaded with Amazon Alexa, which means you can finally ask your fridge to play Beyonce.
5. Five new smartphones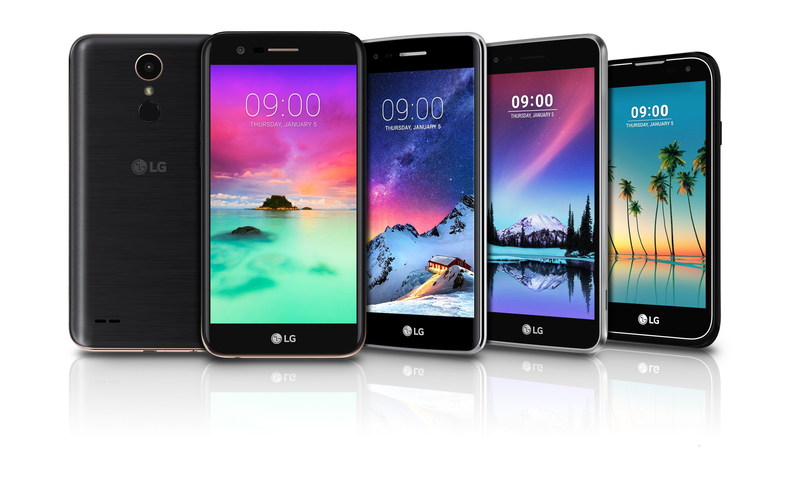 Last, but certainly not least, LG announced five new midrange smartphones: four from the K Series and the third-generation LG Stylo 3. Here's everything you need to know about the five phones in bullet point form:
K10: 5.3-inch HD display, 5MP front camera, 13MP rear camera, 2,800mAh battery
K8: 5-inch HD display, 5MP front camera, 13MP rear camera, 2,500mAh battery
K4: 5-inch display, 5MP front camera, 5MP rear camera, 2,500mAh battery
K3: 4.5-inch display, 2MP front camera, 5MP rear camera, 2,100mAh battery
Stylo 3: 5.7-inch HD display, 8MP front camera, 13MP rear camera, 3,200mAh battery
LG says that availability and pricing for these phones will be announced in the coming weeks.