A number of Galaxy Note 9 leaks hit the web on Wednesday, suggesting that the phone is indeed nearing its launch. In fact, one of the leaks specifically said that the Note 9 would be announced in early August, just as we've heard before. A different report claimed Samsung's new supersized phone will have a supersized battery, while a third rumor has seemingly shed light on the new color options Samsung reportedly cooked up for the Galaxy Note 9.
The phone's color isn't the first thing I think about when buying a new handset, but some people do. In fact, Samsung fans probably know by now that Samsung will keep adding new colors to the mix in the months to come. Considering the Galaxy Note 9 is shaping up to be another somewhat boring update just like the Galaxy S9 and S9+, I suppose new color choices can only help.
According to AllAboutSamsung, the next flagship could launch in five colors, including blue, brown, black, lavender, and gray. Interestingly enough, red and pink aren't listed among the options at this time.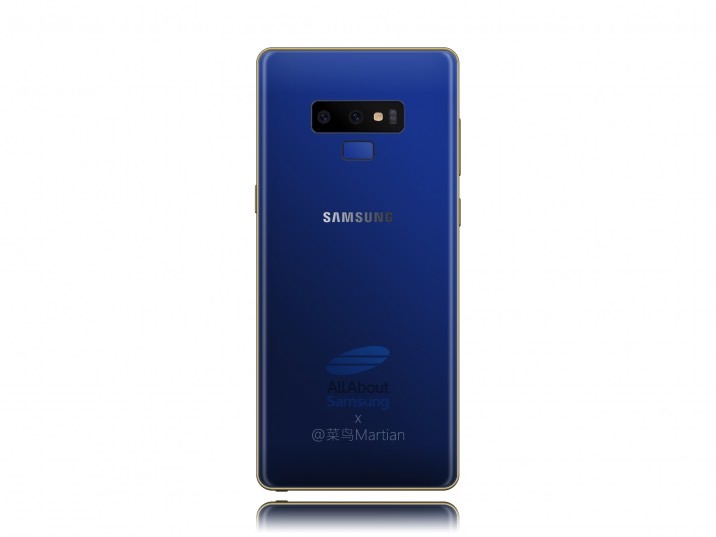 If I were to choose something that's neither black nor grey, I'd definitely go for lavender. It's a different shade of Lilac Purple, if you will, which is one of the Galaxy Note 9's launch colors. Brown, on the other hand, is an entirely new option for Samsung.
One other thing that Samsung is doing differently for the Note 9 concerns the color of the frame. The grey model is getting a blue frame, while the blue Note 9 will apparently have a gold frame.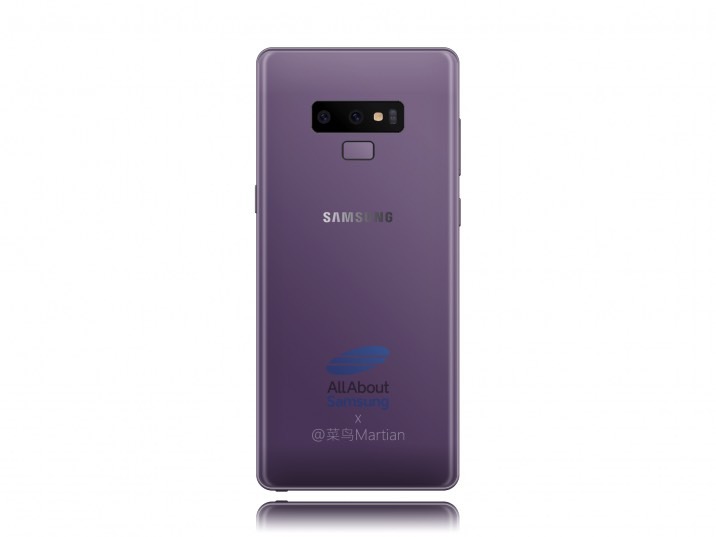 The same site created a few concept images, seen above, to showcase the new colors using the Note 9 renders that we saw a few days ago, which were designed using leaked CAD files.
That's all AllAboutSamsung had to reveal about the new Note 9, but it's not like we expect that many surprises from the new Note. That said, we'll probably see a lot more Note 9 leaks in the coming weeks that will surely confirm plenty of the existing rumors.