A few weeks ago, Apple unveiled its 2018 MacBook Pro models, laptops that are better than their predecessors in every way. But if you're the kind of user who'd buy a Pro laptop from Apple and you don't mind relying on Windows 10 instead of macOS for your daily Pro chores, you should check out Lenovo's brand new ThinkPads.
The ThinkPad line is already an iconic notebook brand, and the Chinese company just updated it with two models that are supposed to deliver insane specs and compact designs.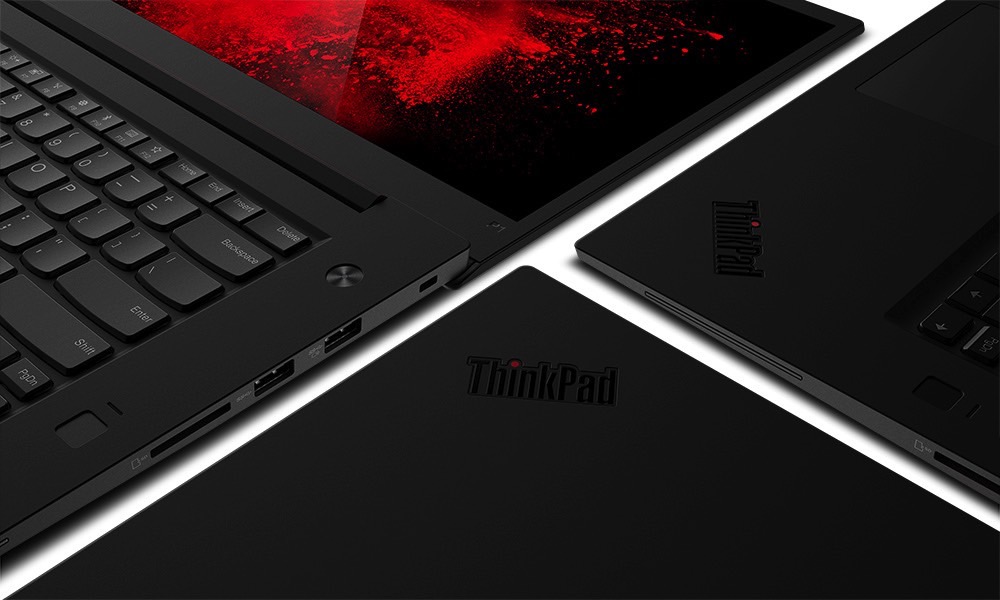 The ThinkPad P1 is Lenovo's thinnest and lightest mobile workstation, with a profile of just 18.4mm and a weight of 3.76 pounds. We're looking at a 15.6-inch display with up to 4K UHD resolution, 8th-gen Intel Xeon or Core processor, up to Nvidia Quadro P2000 GPU, up to 64GB of RAM, up to 4TB of NVMe SSD, infrared camera, Bluetooth 5.0, 802.11ac Wi-Fi, and Windows 10.
You also get a bunch of ports, including two Thunderbolt 3 ports (USB-C), two USB-A ports, HDMI 2.0, mini Gigabit Ethernet, and a smart card reader.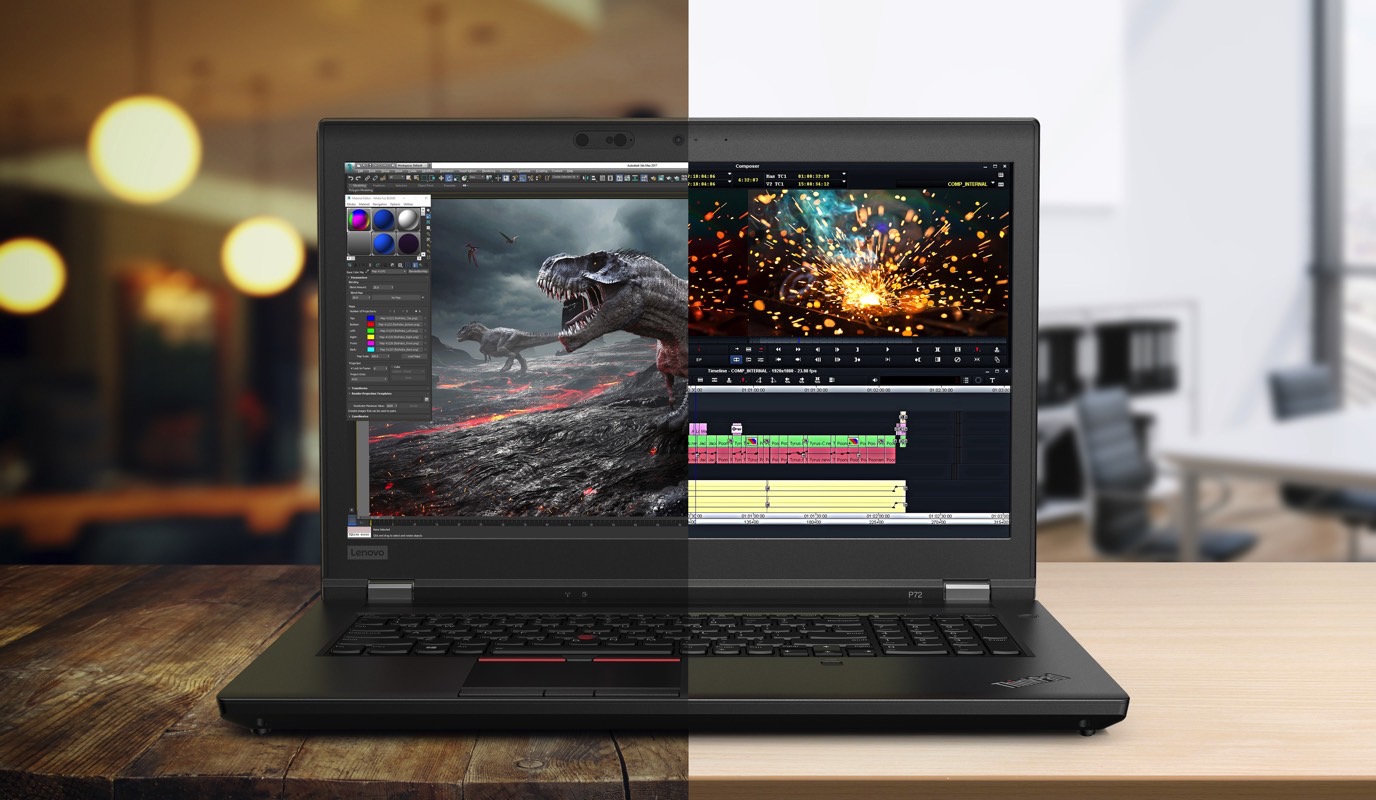 The ThinkPad P72 is an even meaner beast. It's a 17.3-inch laptop, that'll generally deliver the same specs options. But you get up to 128GB of memory, up to Nvidia Quadro P5200 GPU, and up to 6TB of SSD storage. The laptop is somewhat more cumbersome, at 7.5 pounds, and less compact, with a thickness of up to 25.9mm.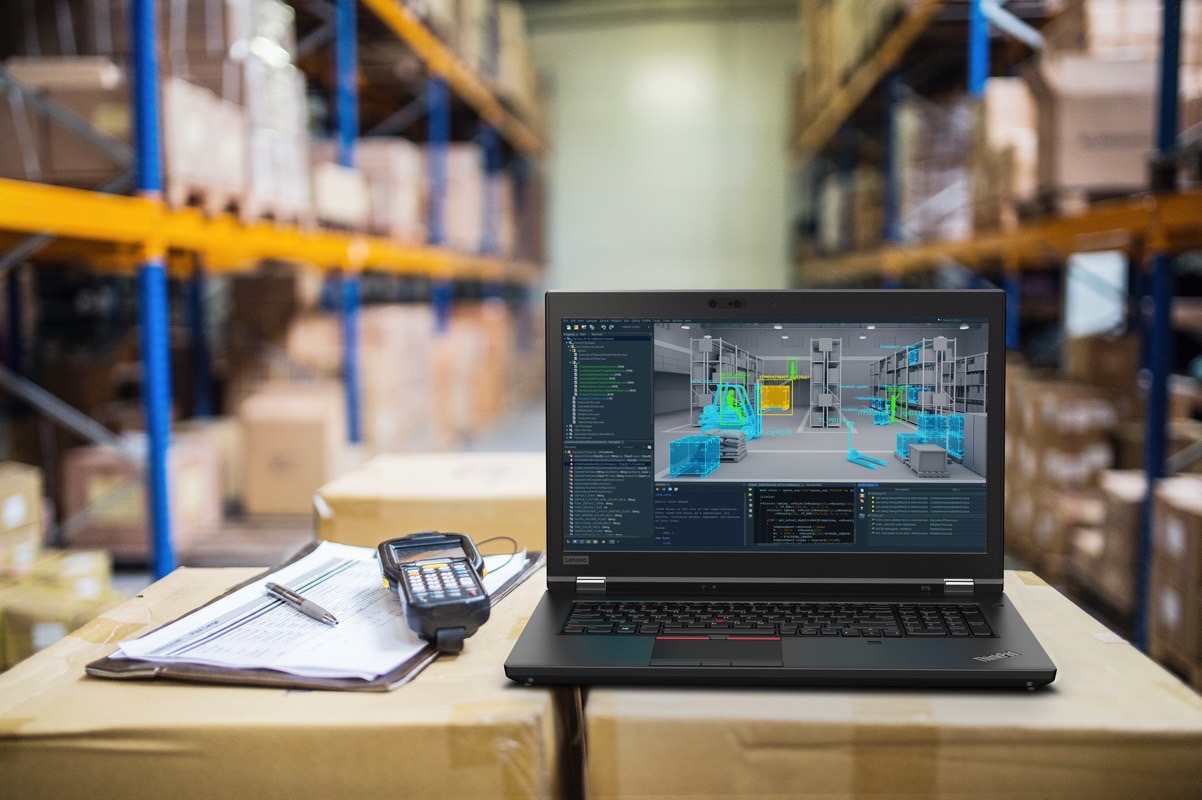 Both laptops will be available in stores later this month, with prices starting at $1,949 for the P1 4K version and $1,799 for the P72 Full HD version.