Thursday was quite a day for Apple news. First, we learned that Apple would hold the iPhone launch event on September 12th, just as rumored, a few hours before Apple actually invited the media to attend the press conference. And then, marketing images of the iPhone XS that Apple somehow left out in the open made their way online. The same thing happened for marketing images depicting the Apple Watch Series 4.
The leaked iPhone XS image shows the two OLED iPhone X successors, including the 5.8-inch and 6.5-inch models, in a gold version. From the looks of it, Apple has painted the stainless steel frame in.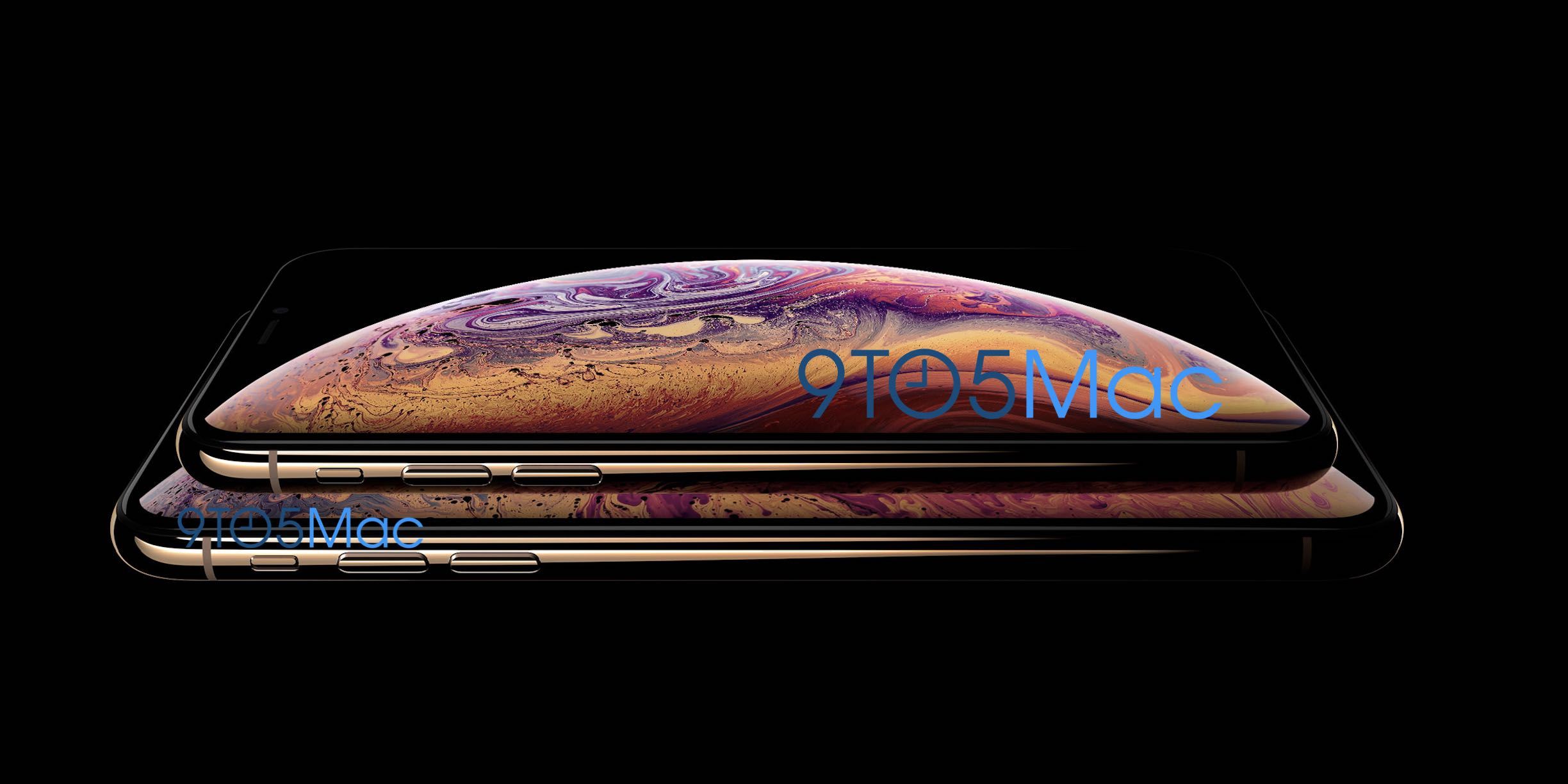 The new iPhones also feature a brand new wallpaper, which is precisely what we expect from every new iPhone release. But you don't have to wait for the final version of iOS 12 to arrive to get the new wallpapers, as you can download the one in the image above right away. The folks from 9to5Mac, who dug these marketing images in the first place, made the wallpaper available as well and you can download it from this post.
There might be more wallpapers included in iOS 12, but we have to wait for Apple to release the final build. That should happen after the press event on September 12th, but before iPhone XS preorders kick off (September 14th).
It's unclear if there's any connection between the wallpaper itself and any new iPhone XS feature. 9to5Mac says the wallpaper shows Jupiter, but a reader proposed that we're actually looking at "thin-film interference on the surface of a soap bubble" rather than Jupiter, prompting another to wonder whether it's an indication that the new iPhone will support macro photography.
Your guess is as good as mine, but we all expect the new iPhones to deliver new camera tricks. That's what Apple has been doing with each new iPhone release. After all, the smartphone is the most used camera out there nowadays.