We've gotten used to seeing Apple announce new products, including hardware and software, only to delay their actual launch or availability. The same happened yesterday when Apple unveiled a bunch of exciting devices and novel features. But some of those devices, namely the iPhone XR, won't be available for preorder until October. And one of the iPhone's newest tricks won't launch for a while, not even on the iPhone XS phones that hit stores next week.
For the first time in over a decade, Apple launched dual-SIM iPhones. All three iPhones will support two SIMs, but the feature won't be available immediately. As Apple explained during the event on Wednesday, it'll be shipping two types of iPhones when it comes to dual-SIM support.
In China, buyers will be able to use two physical nano-SIMs with all three iPhones, including iPhone XS, iPhone XS Max, and iPhone XR.
In Europe and the US, however, the feature is both more exciting than that and more annoying. Apple is also introducing eSIMs, a first for the iPhone, the virtual SIM card that's already available on iPads and Apple Watch models that support LTE.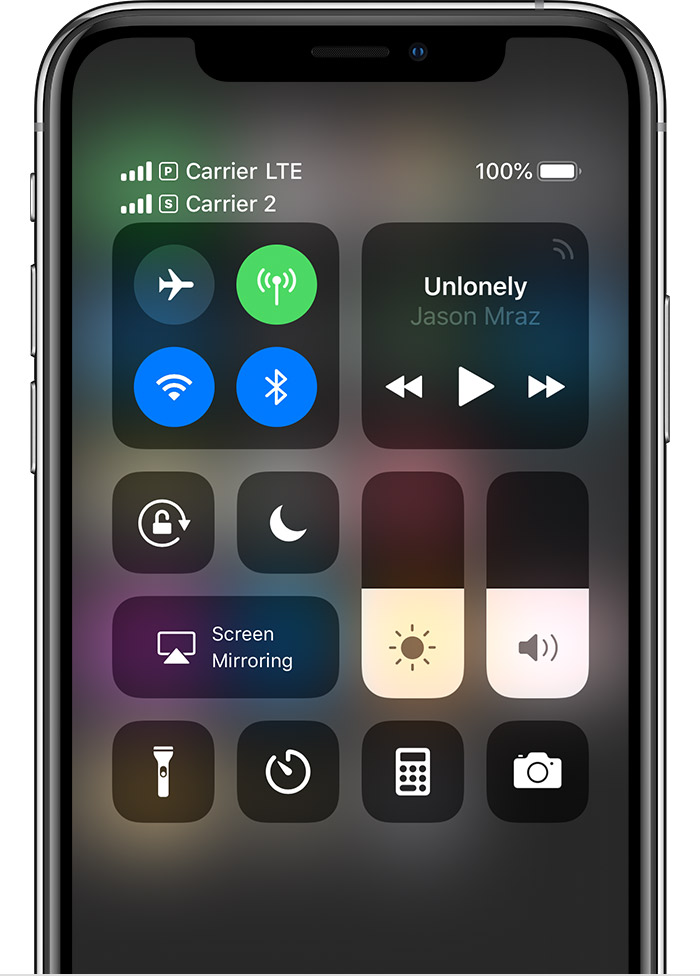 But, as Apple notes on its pages, eSIM support will be activated later, likely via an iOS 12 update, and it'll be largely dependent on your local operator:
eSIM will be available later this year through a software update. Use of eSIM requires a wireless service plan (which may include restrictions on switching service providers and roaming, even after contract expiration). Not all carriers support eSIM. Use of eSIM in iPhone may be disabled when purchased from some carriers. See your carrier for details.
For years, we've heard rumors about Apple pushing for eSIM functionality for its iPhones, and carriers pushing against it. It's unclear at this time whether it's Apple's fault for not having eSIM support included in the first iOS 12 release or the carriers.
While you wait for your iPhone XS or XR to arrive, and for Apple to make eSIM functionality available, you can check out Apple's help page that provides thorough explanations about how eSIM will work on the new iPhones.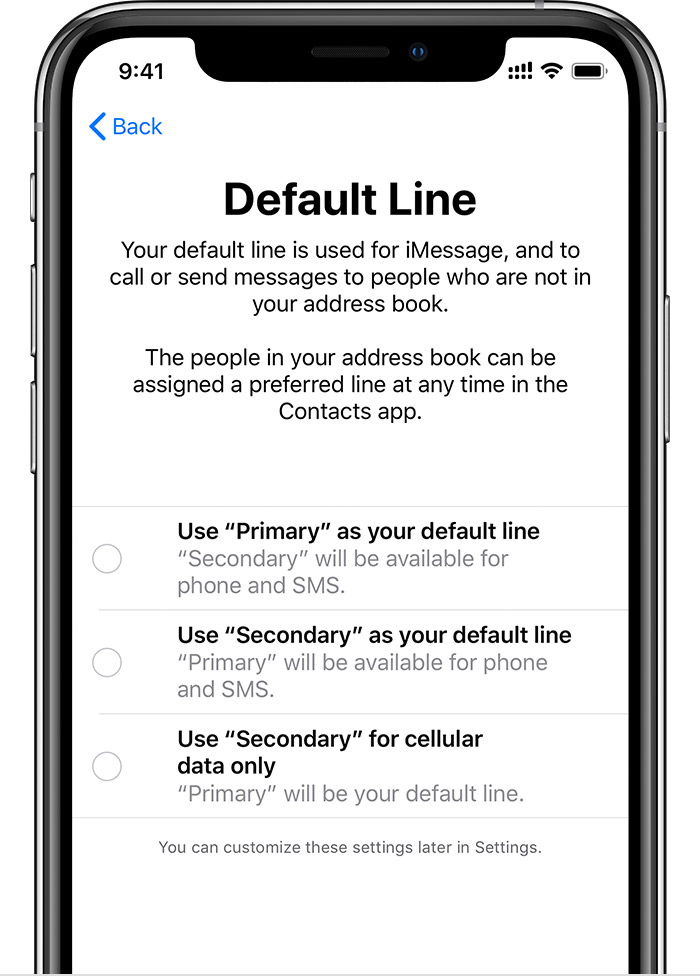 The page makes it clear that you need to buy an unlocked iPhone to take advantage of the eSIM functionality. Then, it all depends on your carrier. Spoiler alert, only a few of them support eSIM right now.
The page also explains how to set up a cellular plan with eSIM, and how to use your phone for texts and calls while using two SIMs. 
Apple explains that each SIM will have its own label in apps, so that it's always clear which one you're using. You'll also be able to use a SIM only for data and route text and calls to the other one, if you so desire. Data will only work on a single SIM at a time. It also explains how iMessage and FaceTime work depending on which SIM is selected as your primary phone number.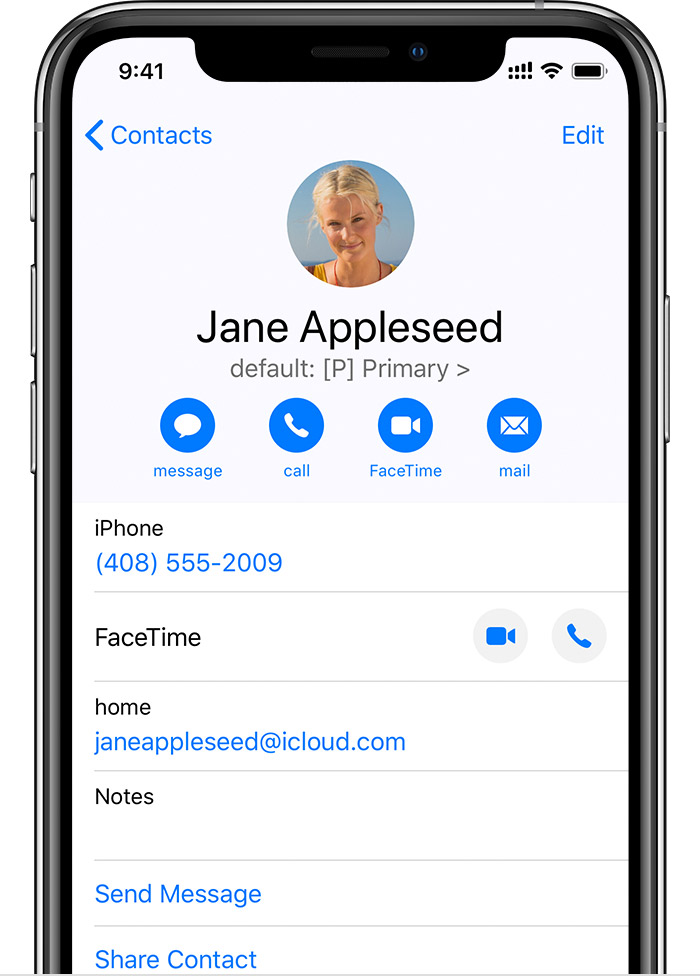 Apple further explains that your phone will remember which SIM you've used for calling one of your contacts, and revert to that number if you don't override it manually.
Although dual-SIM functionality will add a layer of complexity to the Messages and Phone app, everything appears to be intuitive enough. In other words, it should all "just work," once Apple rolls out eSIM support.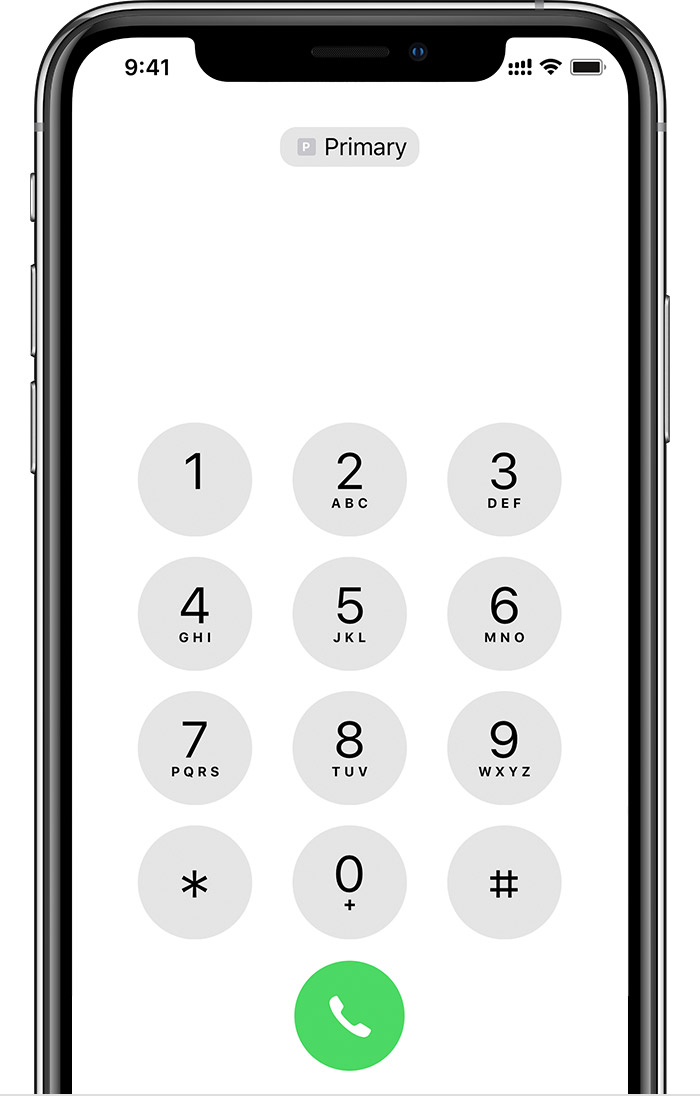 If you want to rock two physical SIM cards in your iPhone, you should buy yours from Asia, and check this support page for instructions.
What's strange about these pages is that it only lists the iPhone XS and XS Max as phones ready to deliver dual-SIM via eSIM, and just the XS Max when it comes to dual-nano SIM support. Meanwhile, Apple's iPhone comparison pages clearly say the iPhone XR also comes with dual-SIM support, including nano SIM and eSIM variations.