Make no mistake about it, the iPhone X is a game-changer. Though there were initially some well-placed reservations about how consumers would take to features like Face ID and the lack of a home button, the iPhone X managed to live up to the hype and surpass even the most optimistic of expectations. Indeed, even the controversial notch design on the iPhone X has proven to be a non-factor for the vast majority of owners.
Looking ahead, there are already rumblings that Apple next year may introduce an even larger-screened version of the iPhone X, a device that some have prematurely dubbed the iPhone X Plus. With that in mind, talented designer Martin Hajek recently put together a collection of jaw-dropping renders which set out to imagine what a next-gen iPhone X Plus would look like. When creating the renders below, Hajek explains that he increased the screen size of the iPhone X Plus by the same ratio Apple used when increasing the screen size when going from the iPhone 8 to the iPhone 8 Plus.
When the dust settled, Hajek came up with a stunning iPhone X design featuring a gargantuan 6.7-inch display. While that may seem unwieldy at first glance, Hajek notes that the device's edgeless display yields a device that is about the same size as the 5.5-inch iPhone 8 Plus.
Here's what the device looks like from the front.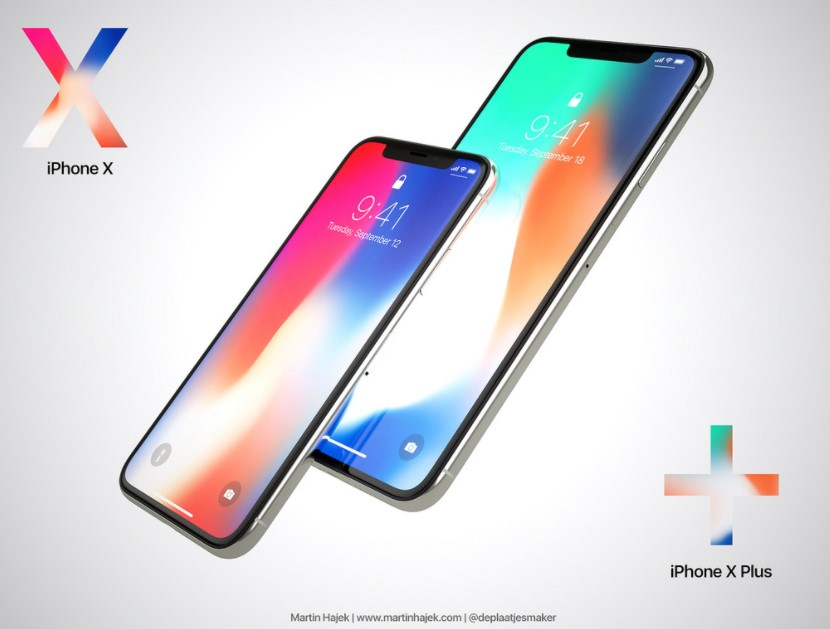 And here is what the device looks like from the back.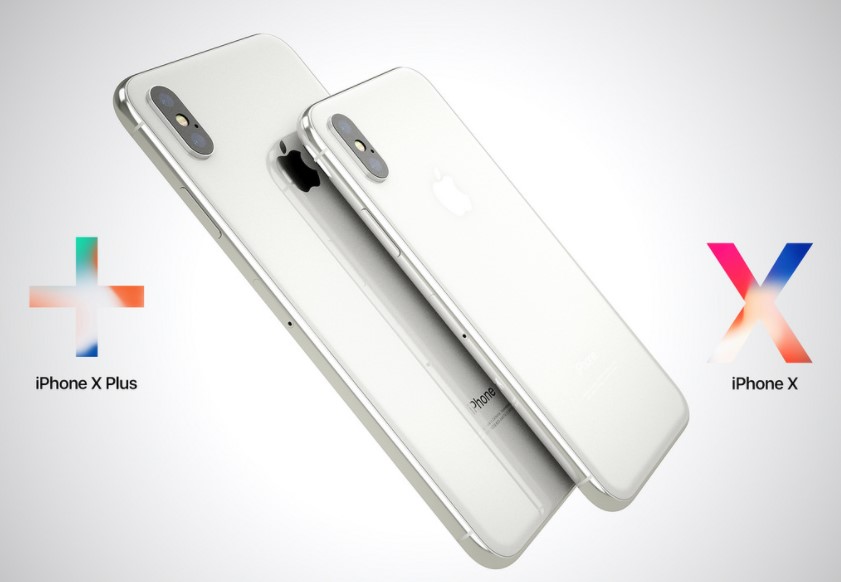 Make sure to check out Hajek's full collection of iPhone X Plus renders over here. Sure, the iPhone X just hit store shelves, but as anyone who follows Apple can attest, the speculation surrounding what's coming next never stops.