The Galaxy S9 may have been designated as the best new smartphone at Mobile World Congress 2018 last week, and it may have been the talk of the town in the weeks leading to the show as well. But the real winner is Apple and its iPhone X. That's why I included the iPhone X on my list of best things from MWC 2018 this year, even though Apple doesn't even attend the event each year.
The iPhone leaks
Like clockwork, new iPhone news arrived during MWC from various sources. First came the "iPhone X Plus" leak, then Bloomberg reported that a plus-sized iPhone X successor will be released this year with a new color option in tow. During MWC 2018 week, we also learned that Apple may be working on new headphones, and that a cheaper MacBook Air is in the works. Every year, Apple's presence is felt at trade shows like CES or MWC via a series of new rumors.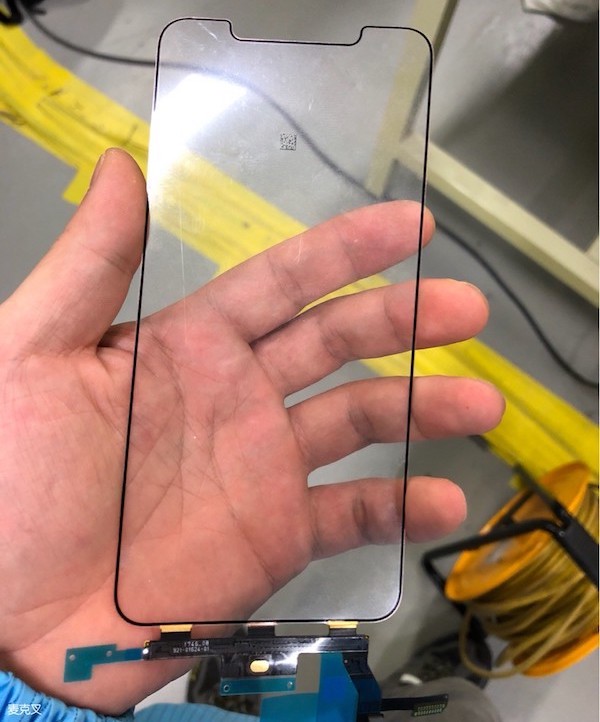 On top of that, Apple released an iPhone ad campaign targeting Android users during MWC, just as Consumer Reports proclaimed the iPhone X's camera as the best there is right now. This happened just as Samsung unveiled the Galaxy S9 as a "reimagined" camera. Consumer Reports' top 10 didn't even include Google's lauded Pixel 2 phones, which was incredibly surprising.
But wait, there's more.
The 'funny' jabs
If competitors still mock you after all these years, it means you're doing something right. I noted in March last year when Samsung launched the Galaxy S8, the first flagship to hit stores after the Galaxy Note 7 disaster, that Samsung refrained from taking hits at Apple. Well, not anymore. Samsung mocked Apple during the Galaxy S9 press event at least twice. Because Samsung.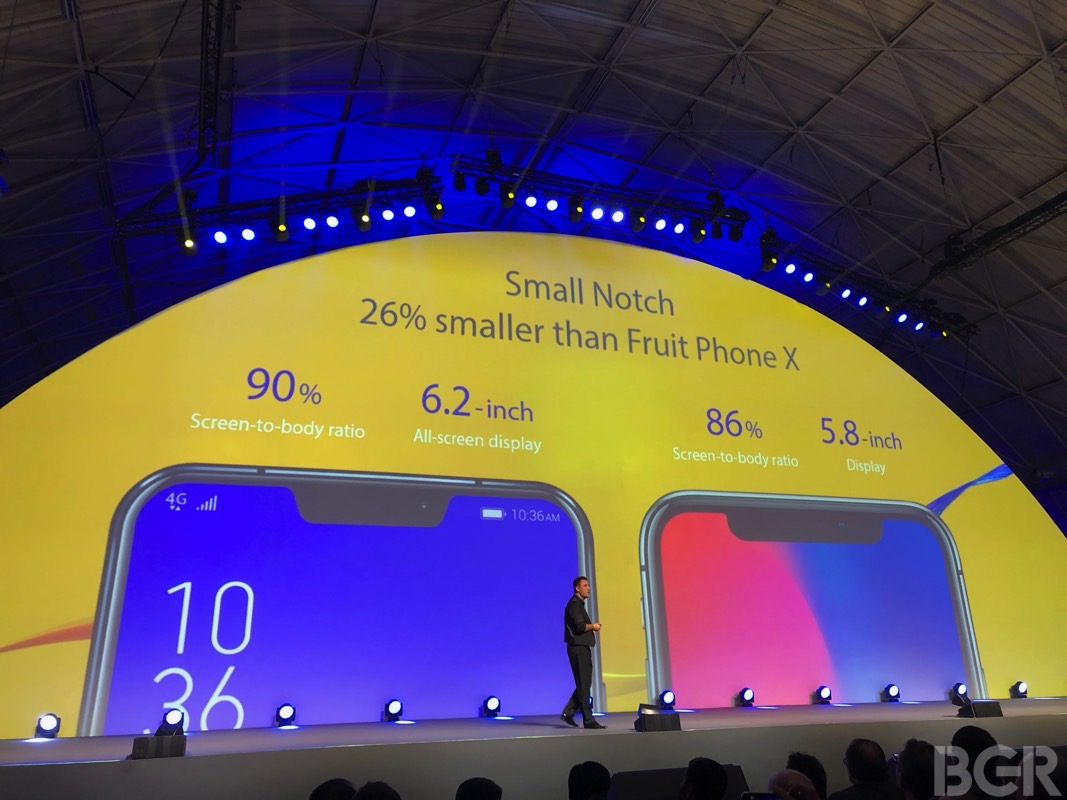 But the most cringe-worthy anti-iPhone X remarks came during Asus's press event, which was otherwise pretty enjoyable. Asus attacked the "Fruit Phone X" a bunch of times, thinking it may might've been a great marketing stunt. It wasn't.
Which brings me to the main reason why Apple won MWC 2018.
The notches
Forget the rumors and the pokes from the competition. What was evident at the show was that everybody still wants to imitate the iPhone after more than a decade. And it's not just companies from China like Leagoo, Ouikitel, and UleFone that are stealing Apple's notched display design this year.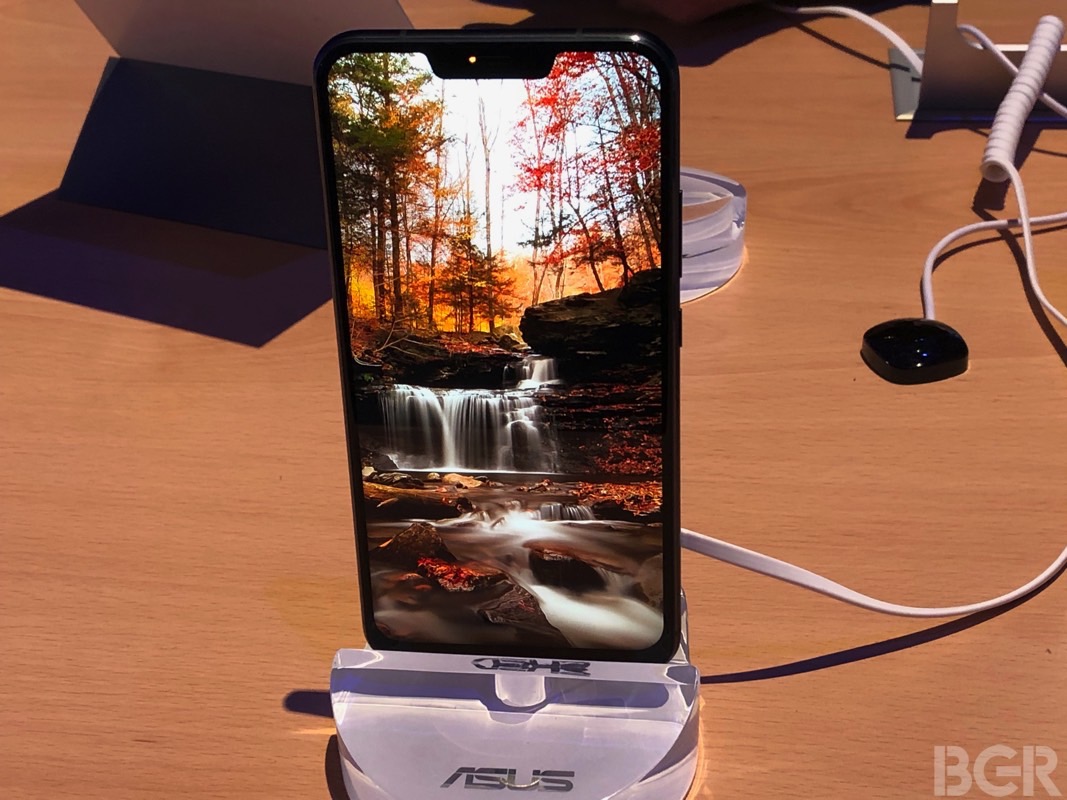 Add to that Asus's blatant iPhone clone above. LG is also into the iPhone X cloning game according to this LG G7 leak that surfaced during the show — the company did not have any new smartphone announcements of its own, but the G7 was still shown off behind closed doors.
Vivo quietly demoed the Apex handset, which does not have a notch. Instead, there's a camera that slides up to replace the need for a notch. But this move itself is a solution that addressed the iPhone X elephant in the room.
Oppo's next flagship is also supposed to be an iPhone X clone, according to rumors that emerged during MWC 2018 — that's the R15 series. And you know what other company makes phones that look like iPhones? That's OnePlus, and a OnePlus 6 leak last week showed — you've guessed it — a notched display design.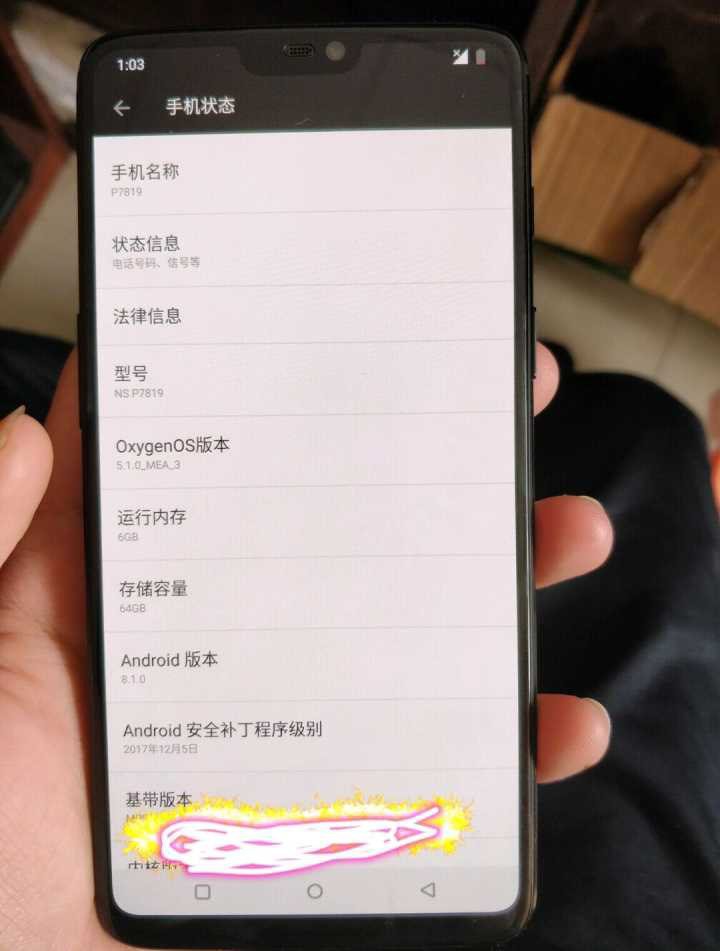 Then there's the Huawei P20 that appeared in various leaks of its own, and which will come with a notch when it launches in late March. At least Huawei, however, will give the notch the same functionality as the iPhone X.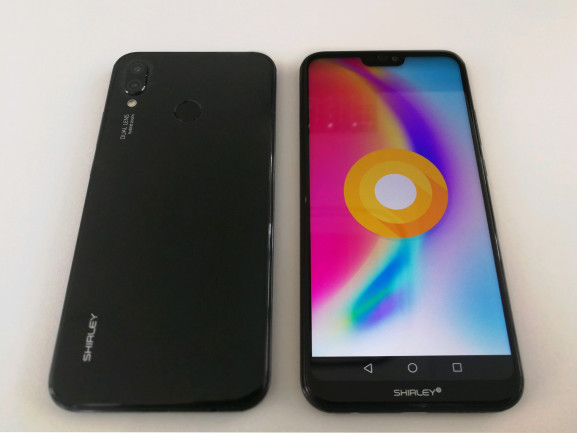 Samsung meanwhile did not copy the iPhone X, but that doesn't mean it won't happen in the future. That's likely because Samsung's 3D face recognition tech is so far behind Apple's. And Samsung, the most notorious iPhone cloner there is, would not have gotten away with copying the iPhone X like Asus did.
All these iPhone X clones represent proof that whatever it is Apple is doing in the mobile industry, others will follow. Want more proof? The Galaxy S's curved smartphone design, first introduced at MWC 2015, wasn't replicated by rivals in the business, no matter how great Samsung's curved phones looked. Sure, there are fake curved Galaxy S handsets out there, but we had to wait until this year to see the first Galaxy S clone from a company worth mentioning. That's the Nokia 8 Sirocco. Samsung hardly creates smartphone trends. In fact, the last big trend Samsung had a hand in popularizing was probably phablets.
Not to mention that all those notch clones will probably spark "is that the iPhone X?" questions when they do go on sale. That's a great way to spread iPhone X awareness, without spending any money for the free iPhone publicity the clones will generate. And finally…
The absent and the dying
Lenovo's Motorola, LG, Huawei, and HTC are just a few of the big names in the industry that had nothing to show at MWC in terms of new flagship smartphones.
HTC is a dying breed, so we're not even going to give it too much thought. Huawei, meanwhile, pulled a Samsung 2017 move and decided to unveil the P20 about a month later. But Motorola and LG are notable absences from the show. They may have been too afraid to compete against the Galaxy S9 in Barcelona. But that also implies their responses to the iPhone X are far from ready for mass consumption, whether or not they end up ripping off the notch.