Apple's iPhone SE is somewhat similar to a cult classic insofar that the device isn't breaking any sales records but is absolutely beloved by a small group of devoted users. In an era where most smartphones are becoming increasingly larger, the diminutive 4-inch iPhone SE has proven to be incredibly popular among users who find Apple's larger iPhone models to be cumbersome and unwieldy.
Since its initial launch last March, the popularity of the iPhone SE caught even Apple off-guard. Now, more than 12 months later, the rumor mill is awash with reports that a second iteration of the iPhone SE is in the pipeline. While initial reports suggested that Apple would release the iPhone SE 2 sometime in May, a new and somewhat curious report from Mac Otakara relays that the iPhone SE 2 may not launch until September of this year.
The original source of the report comes from an iPhone case maker, so you might want to take this particular launch rumor with a grain of salt. The iPhone SE 2 release date notwithstanding, Mac Otakara's report reveals a few more notable tidbits about the rumored device.
The most interesting detail claims that the iPhone SE 2's final form factor remains up in the air, with Apple reportedly testing a few designs. One design is said to be the exact same as the current iPhone SE while another is said to feature a 6-inch display. The latter model seems entirely unlikely, especially given that one of the main draws of the iPhone SE is its compact form factor. It's also plausible that the source of this particular rumor is confusing Apple's forthcoming 6-inch iPhone with an LCD display with the second-gen iPhone SE.
Interestingly, the report adds that both prototypes include an edgeless display with Face ID. Though we have seen a few renders of a 4-inch iPhone SE with an edgeless display — and though such a design is compelling — it's hard to imagine Apple going down this route given that an edgeless display with Face ID components would only serve to reduce margins on an already low-priced device.
Having said that, the renders we've seen of an iPhone SE with an edgeless display look pretty slick, as evidenced by the two photos below.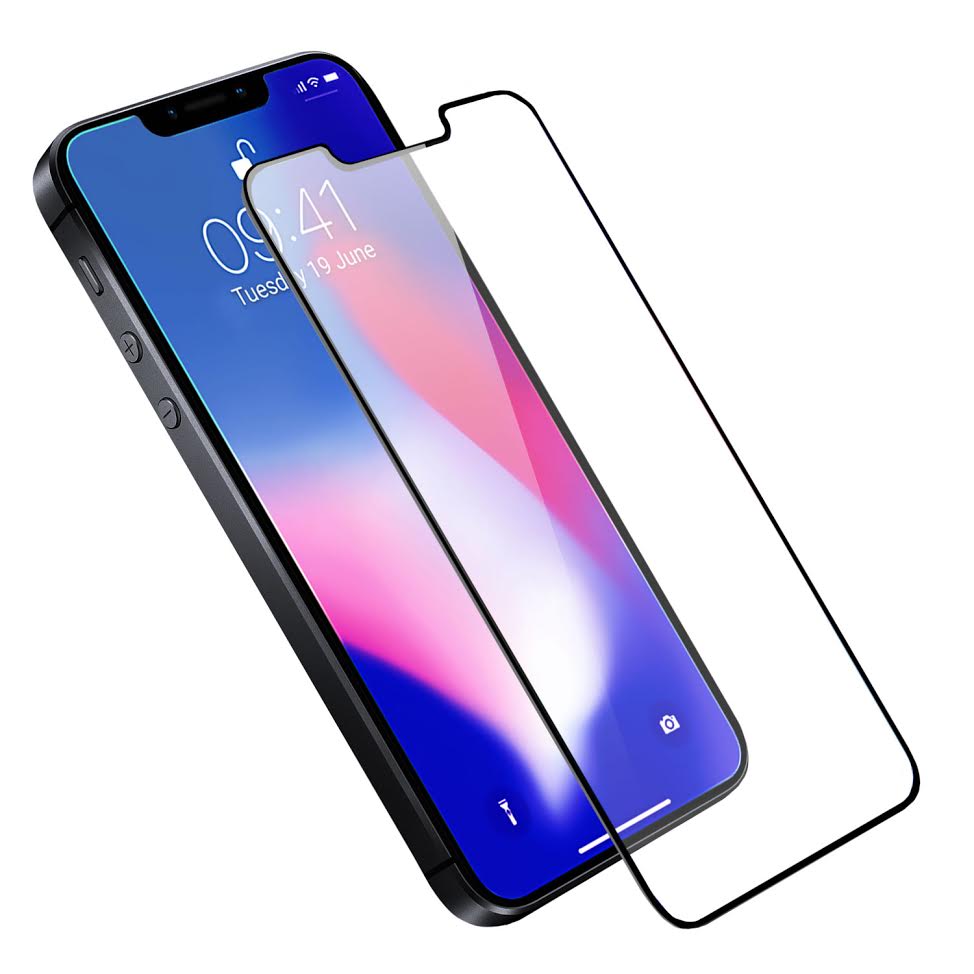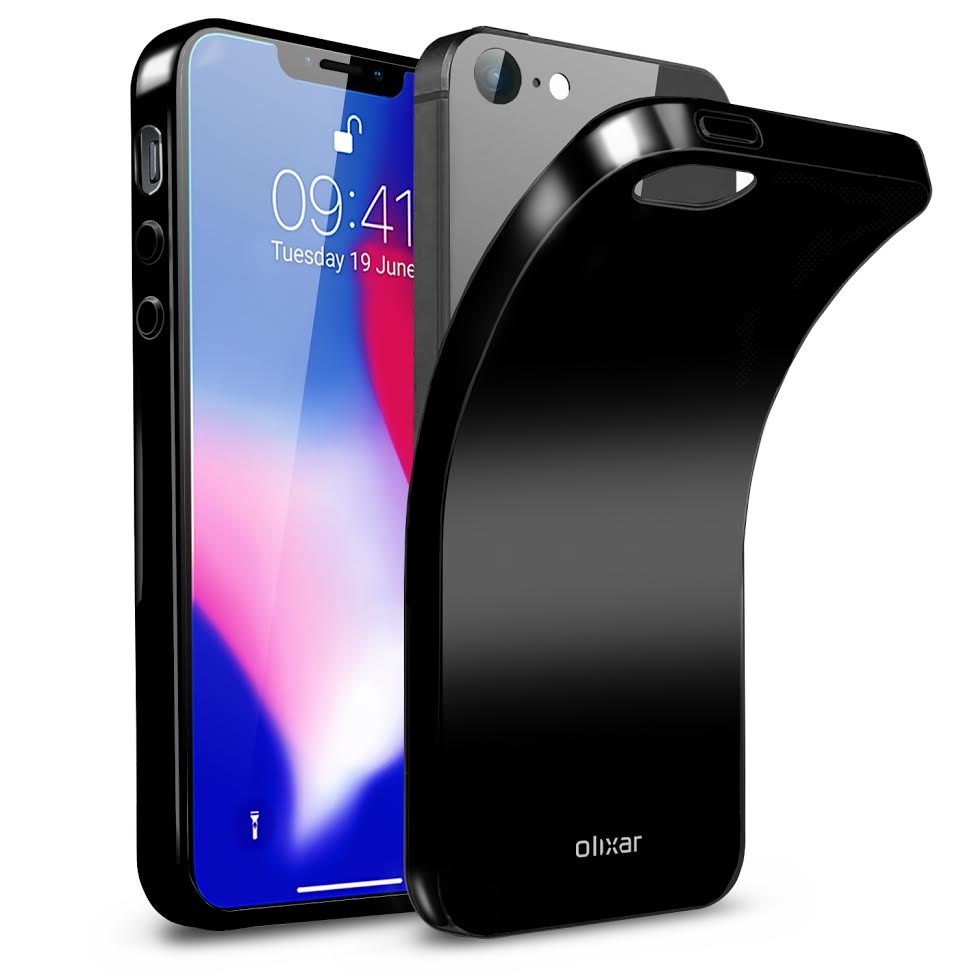 While it's only a matter of time before Face ID comes to the entirety of Apple's iPhone lineup, there's no compelling reason to believe that 2018 will be the year.