After years of refusing to add wireless charging support to the iPhone, Apple is finally making the leap. The iPhone 8 and iPhone 7s duo are all rumored to support wireless charging, and a new component leak seems to confirm those reports.
First posted on Weibo, the following images show the purported component that will enable wireless charging on all of Apple's next-generation iPhones.
The part will be placed on the back of the iPhone 8 and iPhone 7s, right under the rear glass shell. As a reminder, all 2017 iPhones are rumored to have "glass sandwich" designs — that means the front and back covers are glass that will be mounted on a metal frame. Furthermore, a massive Apple leak already confirmed that wireless charging support is built into iOS.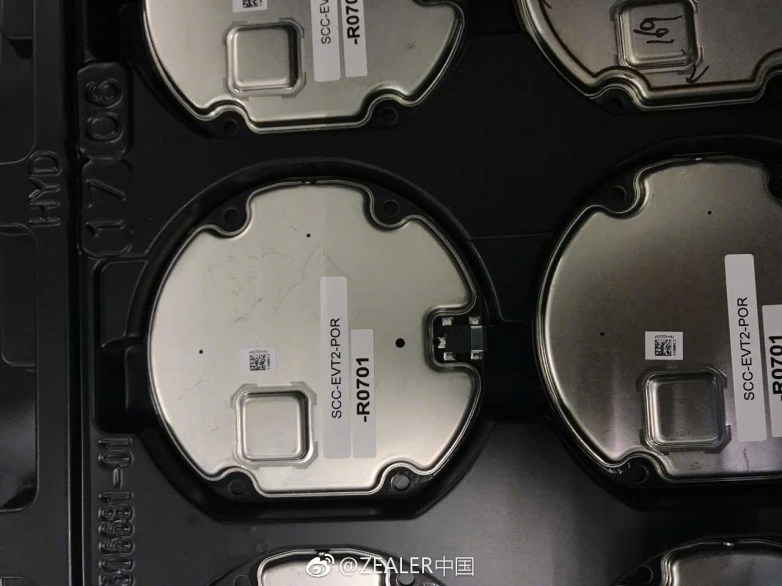 Glass isn't as durable as metal, but it does allow device makers to add wireless charging capabilities to their devices. All of Samsung's recent phones that support wireless charging also come with glass sandwich designs. Unfortunately, they're also some of the most easily breakable smartphones of all time.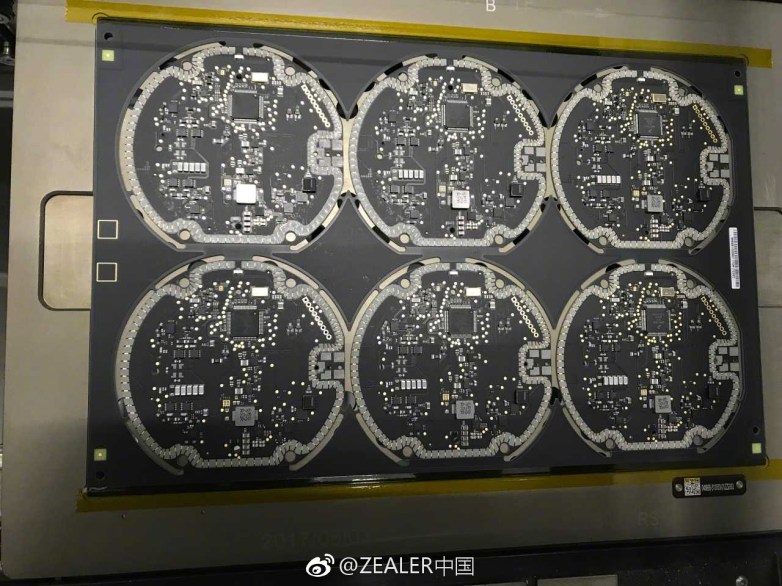 We have no way of confirming that the parts in these images are genuine iPhone 8 and iPhone 7s components. But considering that both handsets are in mass production, it's not unreasonable to expect such leaks at this time of year.
The alleged wireless charging component does look like it would fit inside the iPhone 8, assuming the iPhone 8 schematics that we kept seeing this year are the real deal: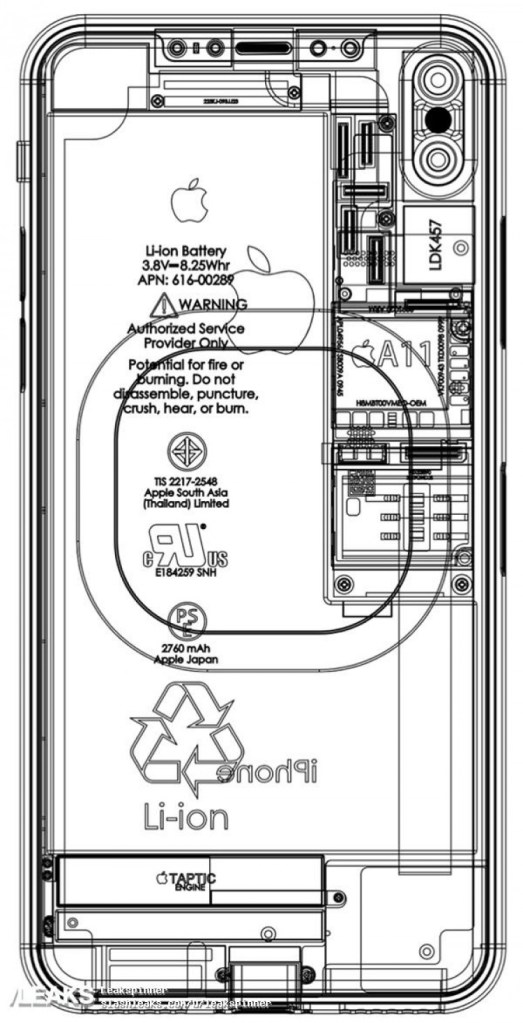 As exciting as wireless charging sounds, you should know that the feature won't be free. You'll likely have to buy an accessory to enjoy it — as is the case with Android phones, the iPhone 8 won't ship with a wireless charging pad in the box. Furthermore, you should know that wireless charging might not be available at launch, according to some reports, as Apple is still struggling with the feature. Instead, it could be enabled via an iOS update down the road.