We've seen it before, but here it is again, a purported iPhone 8 component that's said to enable the handset's rumored wireless charging feature.
The iPhone 8 will be the first iPhone in history to support wireless charging out of the box, a feature that's been available on Android phones for years. Well, you can add wireless charging to existing iPhones, but you'd have to buy a third-party case to do it.
The iPhone 8 will deliver wireless charging without requiring any case accessories, as Apple is apparently finally ready to use the technology inside an iPhone.
It might not be the long-range wireless charging that we've been dreaming of, but it's still a start. While we're at it, you should also know that Apple reportedly won't enable wireless charging on the iPhone 8 or iPhone 7s until some point after launch. The feature will require the purchase of a compatible wireless charging accessory, and Apple might not have them ready in September.
The component in the image below was posted on Weibo, which usually the source of iPhone leaks like this.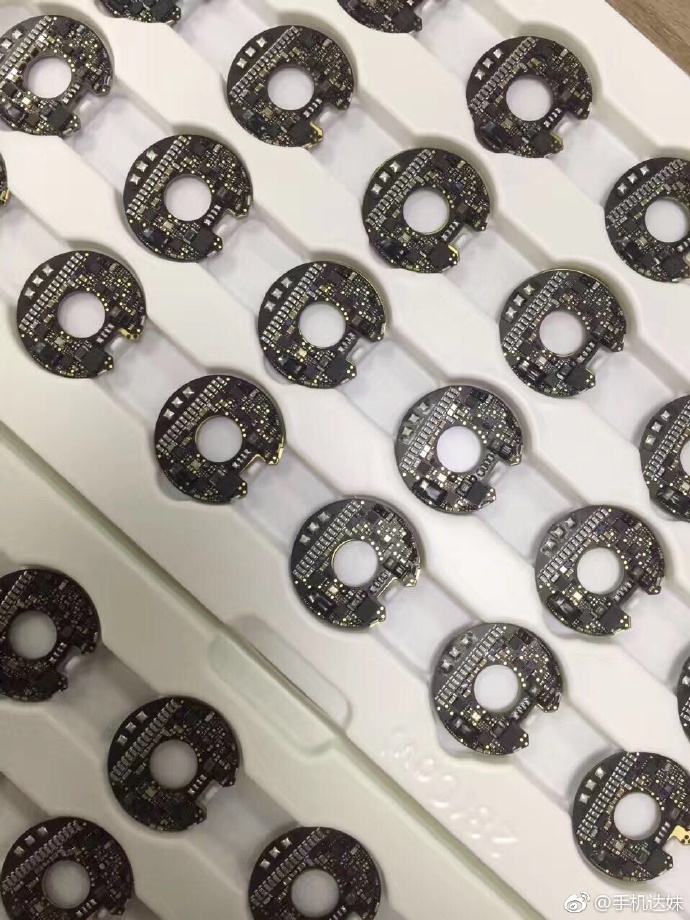 The component looks exactly like the iPhone part we saw a few days ago. But that doesn't mean we can verify its authenticity. After all, these leaks from Asia often come from sources that have nothing to do with the official iPhone supply chain. That said, it's also worth noting that images of alleged iPhone 8 and iPhone 7s parts started to appear online only after we heard that 2017 iPhone production had begun, so the timing is certainly right for even more leaks.