A report earlier this week said that the Galaxy S8 will have iris/face-based Samsung Pay authentication, a feature that's not available on other devices, Apple's iPhone included. Samsung appears to be building on its iris-scanning technology it debuted last year on the ill-fated Galaxy Note 7 and expanding its use. Apple, meanwhile, is also expected to add facial recognition support to the iPhone 8, and there's more and more indirect evidence that seemingly confirms the feature.
It's unclear at this point whether Apple will also use iris scanners for Apple Pay purposes, but a number of reports do say the iPhone 8 will have special sensors that will recognize faces and surroundings. These advanced cameras can be used both for AR purposes, as one report indicated, but also for unlocking the handset.
A new patent application discovered by Apple Insider details methods for unlocking the iPhone with a simple face scan.
Such features have been available on competing devices for years, but never added it to its iPhone. However, the 2016 patent application, titled Locking and unlocking a mobile device using facial recognition, is actually a continuation of similar patents dating back to 2012 that explain how such technology would work on an iPhone.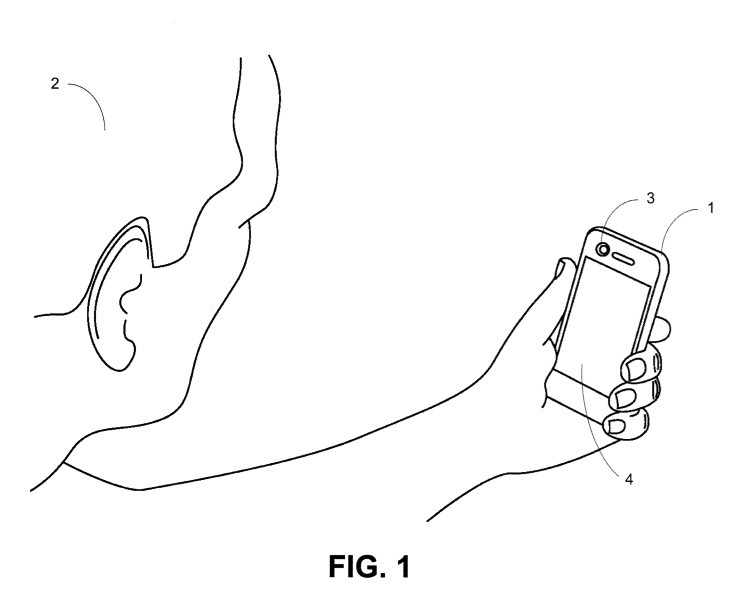 The phone would be able to use a variety of sensor to detect the phone's movement and subsequently check whether the user is facing the front camera. Upon face detection, the phone could unlock. When stationary for a period of time, the phone could check whether the user is still using the phone and unlock if a recognized face isn't present.
The new patent application also indicates that an infrared sensor might be present so that it can detect movement changes by measuring modifications in infrared light.
The iPhone might also display a feed from the front-facing camera on the lockscreen to help the user position his or her head appropriately so that an iris/face-based unlock can be performed.
The fact that Apple is researching these particular technologies doesn't guarantee that we're going to see them in commercial products soon. But considering all the rumors we've seen so far, facial recognition is one thing we expect to see on the iPhone 8 flagship this year.