Apple's tenth-anniversary iPhone 8 will finally be unveiled in mid-September and released later that month. Or perhaps it won't hit store shelves until October. Maybe Apple will even wait until October to announce the iPhone 8 just ahead of release. Or maybe the company won't be able to launch the phone until sometime in November. There are indeed still a number of question marks surrounding Apple's upcoming iPhone 8 unveiling and release schedule, as analysts and leakers all continue to chime in with their own opinions, some based on fact and others on fiction.
The reality of the situation is that it will likely still be some time before we know exactly what Apple has planning in terms of timing. But while there is still plenty of mystery surrounding the iPhone 8's release, questions surrounding the phone's design appear to all have been answered at this point. Now, thanks to a new video, we can see exactly how stunning Apple's upcoming new iPhone 8 will be if everything we've seen and heard so far pans out.
Apple's iPhone 8 is the hottest upcoming new device on the planet right now, and Apple fans couldn't possibly be more excited to see it take shape. After three years with the same old iPhone design, Apple is finally preparing to unleash a completely redesigned iPhone with exciting new features like an all-screen front side, a new OLED display panel, an upgraded dual-lens rear camera, and a glass case back to enable wireless charging.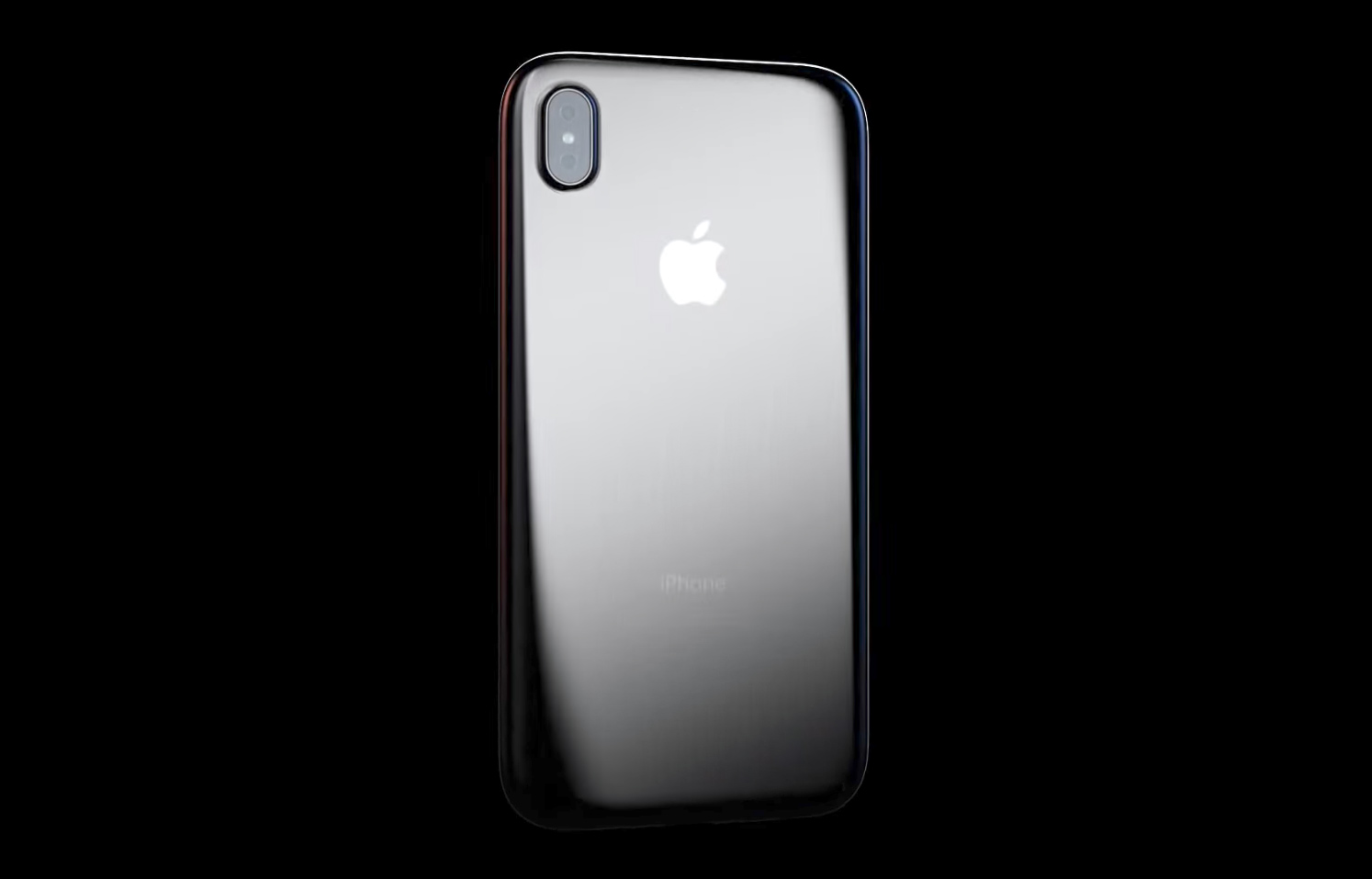 YouTube channel ConceptsiPhone took all of the rumors and leaks we've seen so far, and used them to create what very well might be the most stunning iPhone 8 mockup we've seen at this point. It's fantastic. The overall look and shape of the phone have the fit and finish of a real iPhone, so the video does a terrific job of getting users excited for Apple's upcoming announcement.
Now, it's important to note that the following video is split into two parts.
The first part of the video shows a breathtaking iPhone 8 design that is somewhat rooted in reality. The completely bezel-less display is impossible considering the confines of currently available technology, and the real iPhone 8 will likely look like this instead. But the overall shape and design appear to be spot on aside from that.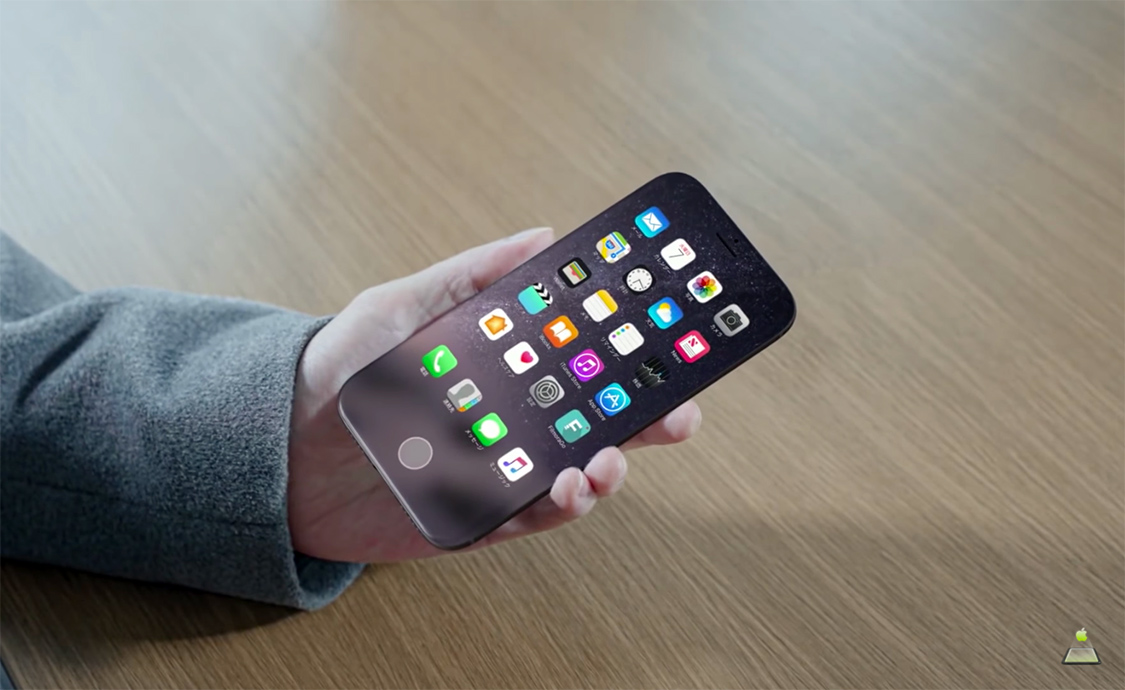 The second part of the video is, well, utter nonsense. It's stupid. It shows an "iPhone 8 Hands On" reel with a bunch of ridiculous features that will 1,000% not be found on Apple's next iPhone because they're for the most part impossible. Examples include some bizarre (and useless) cloaking feature, a touch-sensitive edge for volume controls, a secondary notification display embedded in the Apple logo on the back, and long-range wireless charging, which absolutely will not be found in any smartphones released in 2017.
Long story short, this video is definitely worth watching but do yourself a favor and stop around the 30-second mark.