Apple's iOS 11 update was released almost a month ago now, and for the most part it's a fantastic step forward for Apple's mobile platform. Hundreds of new features were introduced in iOS 11, and users are really enjoying them for the most part. Sure, there are some problems that have popped up, but most of the big ones are addressable. For example, here's how to speed up your iPhone if iOS 11 slowed it down, and here's what to do if your battery life takes a big hit.
Of course, there are some other changes in iOS 11 that aren't really "problems," per se, but they are really annoying. In this post, we'll cover the three most annoying changes in iOS 11 and more importantly, we'll show you how to fix them.
Where the heck is Auto-Brightness?
This is perhaps one of the most annoying changes in iOS in years, not because it's a huge deal but because it's entirely unnecessary.
Auto-Brightness seems like the type of thing you shouldn't have to access very often. In fact, you shouldn't have to access it at all once you decide whether you'd like it on or off. Of course, that would only be the case if it worked properly, and sadly it does not in many cases.
The biggest problem with Auto-Brightness on the iPhone comes when you decide you want to manually adjust the screen's brightness, which happens from time to time. Once you do that in the Control Center or from within the phone's display settings, Auto-Brightness stops working properly for a while. It's incredibly annoying, but the fix is simple: just toggle Auto-Brightness off and then on again. Of course, you'll have to find it first.
In iOS 11, Apple decided to move this setting out of the display settings and into a new section under Accessibility. Here's the new path you'll need to find it: Settings > General > Accessibility > Display Accommodations > Auto-Brightness.
What the heck is that junk at the bottom of the Messages app?
Messaging apps are still insanely popular, and Apple really wants you to know that its iOS Messages app has a bunch of the fun features you'll find in other apps. It wants you to know that so badly, that the company added a new app drawer at the bottom of Messages.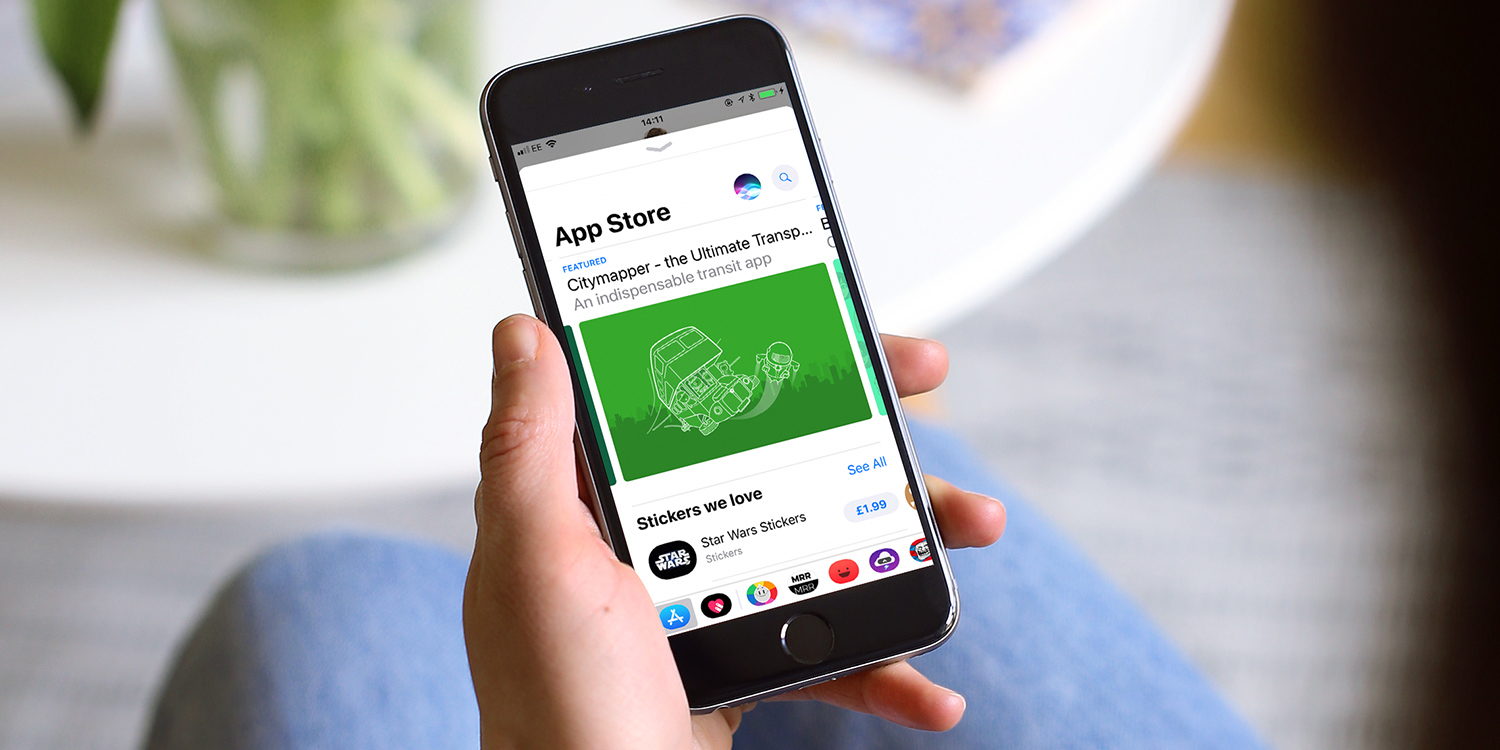 This drawer can be seen at the bottom of the Messages app when you open a conversation, and it's actually pretty handy to gain quick access to Messages extensions. That said, some people really hate it. Don't worry though, because it's beyond simple to hide — just tap the App Store icon to the left of the text box. Seriously, that's it. This will hide the app drawer across all of your conversations.
How the heck do you rearrange and remove things in Control Center?
How do you rearrange things or remove them on an iPhone? Simple, just tap and hold on an icon until it starts shaking, and then you can drag all the icons around or tap an X to remove one. Apple has made this behavior second nature on a smartphone, but if you try it in the new Control Center in iOS 11, you're going to be disappointed.
For whatever reason, Apple decided to complicate things in the new iOS Control Center. You can't add or remove buttons using the tap-and-hold method, and you can't rearrange things either. Instead, you'll have to go to Settings > Control Center > Customize Controls to add things, remove things, or rearrange them.