Over the past few weeks, we've been inundated by a seemingly endless stream of iPhone 8 mockups and dummy units. While mockups of a pre-release iPhone should typically be taken with a grain of salt, there's a lot of evidence to suggest that the dummy units we've seen thus far are indeed accurate. Not only that, but data strings found buried in Apple's HomePod firmware have essentially confirmed what the iPhone 8's new form factor is going to look like.
Now that's all well and good, seeing an iPhone 8 dummy unit in the hand of a random person on the Internet doesn't really give us a good idea as to how Apple might choose to advertise its next-gen smartphone. Helping out in this regard is designer Quinton Theron who recently posted a number of eye-catching iPhone 8 renders on Behance. While Theron's renders don't reveal anything new about the design, it does provide us with a more artsy look at how Apple might advertise the device. Indeed, the renders below certainly capture the type of look and feel that Apple typically employs on its website.
The photo below, for example, certainly looks like it would feel right at home on Apple's iPhone splash page.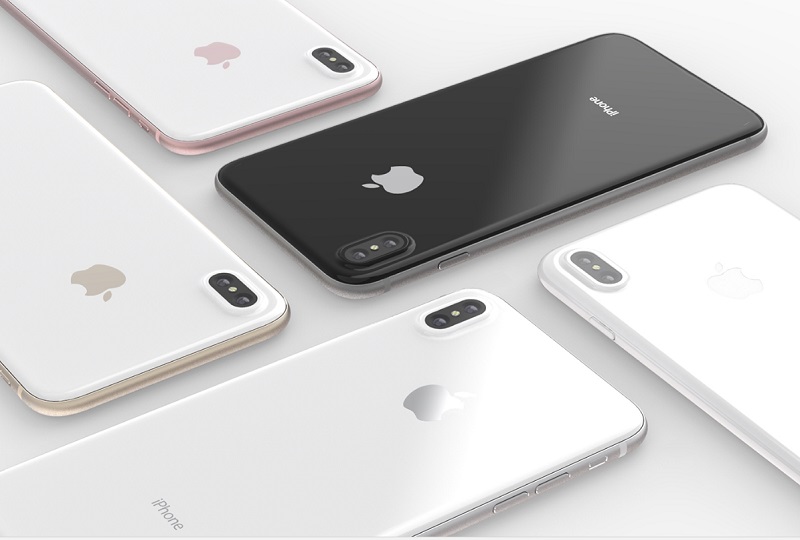 Here we see what could very well be an iPhone 8 promotional shot depicting the front of the device.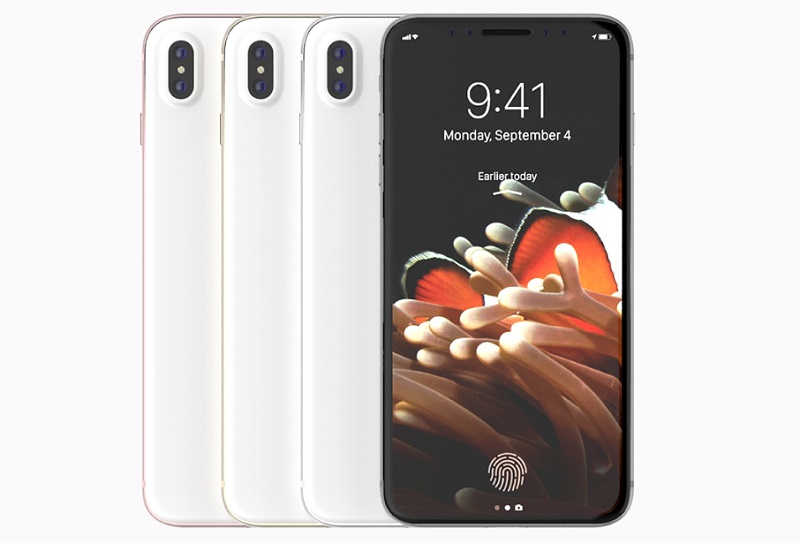 And last but not least, we have a more artsy take on what appears to be a silver iPhone 8 model with a Rose Gold trim. While this isn't an iPhone 8 color scheme said to be in the works, it still offers us a more refined look at Apple's next-gen smartphone.