The road that led us to Apple's new iPhone 8, iPhone 8 Plus, and iPhone X was long and winding. It was also covered from start to finish with leaks. We learned just about everything there was to know about Apple's 2017 iPhone lineup months before the phones actually debuted last week. We knew there would be three models, we knew what they would look like, we knew all about their specs, and we knew they would be the most power smartphones the world has ever seen. Now that Apple has finally made its new iPhone 8, iPhone 8 Plus, and iPhone X official, the leaks are finally over, right? Right!?
With Apple's first two new iPhone models of the year set to be released on Friday, there was only one thing left to leak — and now it has finally leaked. Behold: The last iPhone 8 leak we'll ever see.
Smartphone leaks typically end once a new device is announced. After all, once a product is made official, details are a matter of public record. Such is the case with Apple's new iPhone 8, which was unveiled during a big press conference last week and is slated to hit store shelves this Friday, September 22nd. Or at least, we thought that was the case.
It turns out that there was one last thing left to leak, and it finally leaked on Chinese microblogging site Weibo this past weekend. Here you have it, Apple fans, your first ever look at the iPhone 8's box: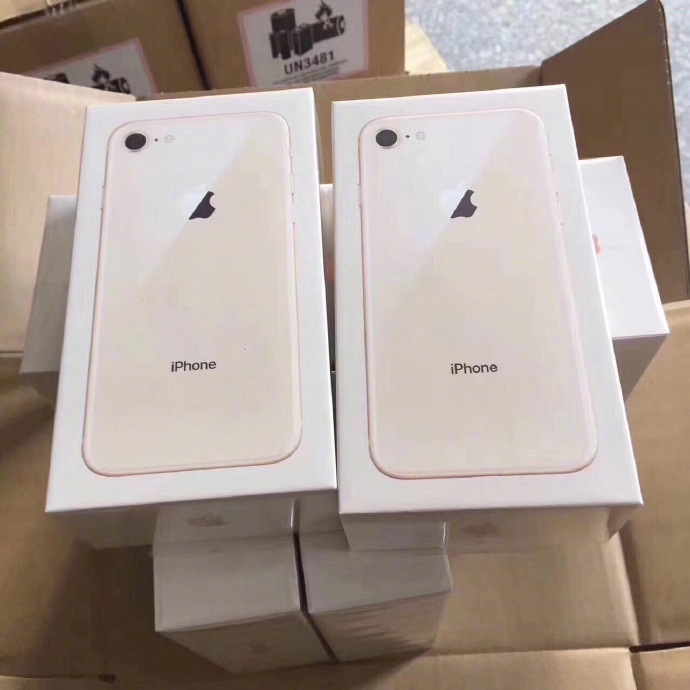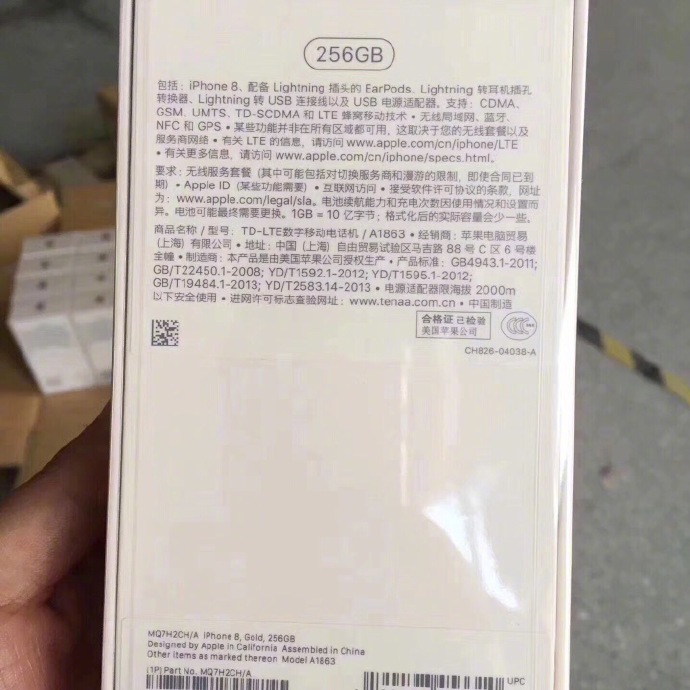 OK, so that's it. No more. We're done. This is the last iPhone 8 leak the world will ever see. We had plenty of fun relaying all the exciting iPhone 8, iPhone 8 Plus, and iPhone X news long before Apple announced it, but we've had our fill and it's time to move on. After all, at this point we're probably just a few weeks away from the first batch of rumors surrounding Apple's iPhone lineup for 2018…