Apple released two different black iPhone 7/7 Plus versions this past fall, including the-one-that-scratches-easily-but-looks-incredibly-cool and the-more-boring-but-safer-one. We've seen plenty of images that prove Jet Black is prone to horrifying scratches, but we weren't surprised. Apple told everyone from the start that Jet Black iPhones will scratch. However, the company never said anything about the regular black option, and it looks like matte black paint chips off easily as well.
A thread on Apple's forum spotted by 9to5Mac contains many stories from users who purchased matte black iPhone 7 versions only to discover that the paint chips around the corners, speakers, and physical buttons.
You'd think that using a protective case would prevent chipping and scratching, right? Well, it doesn't.
"I have been using iPhone 7 Plus Matte Black for about one month with fully covered by a TPU casing and full-screen tempered glass most of the time. I just open the casing once a week to wipe the dust off from the phone," user syazwanmnoor said. "Until yesterday when I take off the casing and notice there is something at the edge of the phone body next to UP Volume button. At first, I thought it just the dust. I try to wipe it using microfibre cloth as usual. Until I look closely, it is the metal part of the body. It seems that the black anodized paint had been chipped off from the phone body. I am really disappointed with what happen to the phone because I was using it very carefully."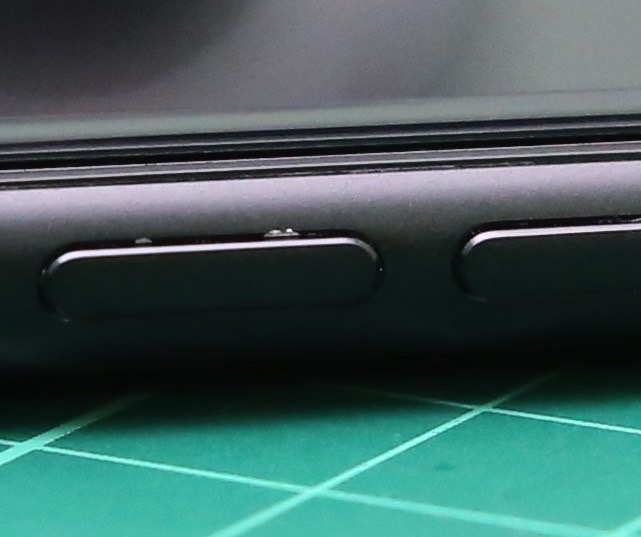 You'd think the problem would be covered by warranty, right? Well, it's not.
"I have chat with Apple Customer Support, and it is not covered under warranty since it is under cosmetic damage. Seems that the anodized paint quality on iPhone 7 is same as what is on iPhone 5. The iPhone 7 body paint will chip at any time regardless you are using it very carefully. Just to share with you guys," the same user concluded, with a wink, and pictures showing his Black Matte iPhone.
Other affected buyers quickly responded with similar stories and images.
"I am in the UK and got my phone (Matte Black 7 Plus) on 1st Nov. I found a first paint chip on the top left of the phone on 25th Nov… just had it less than a month," user GangCS said, posting this image: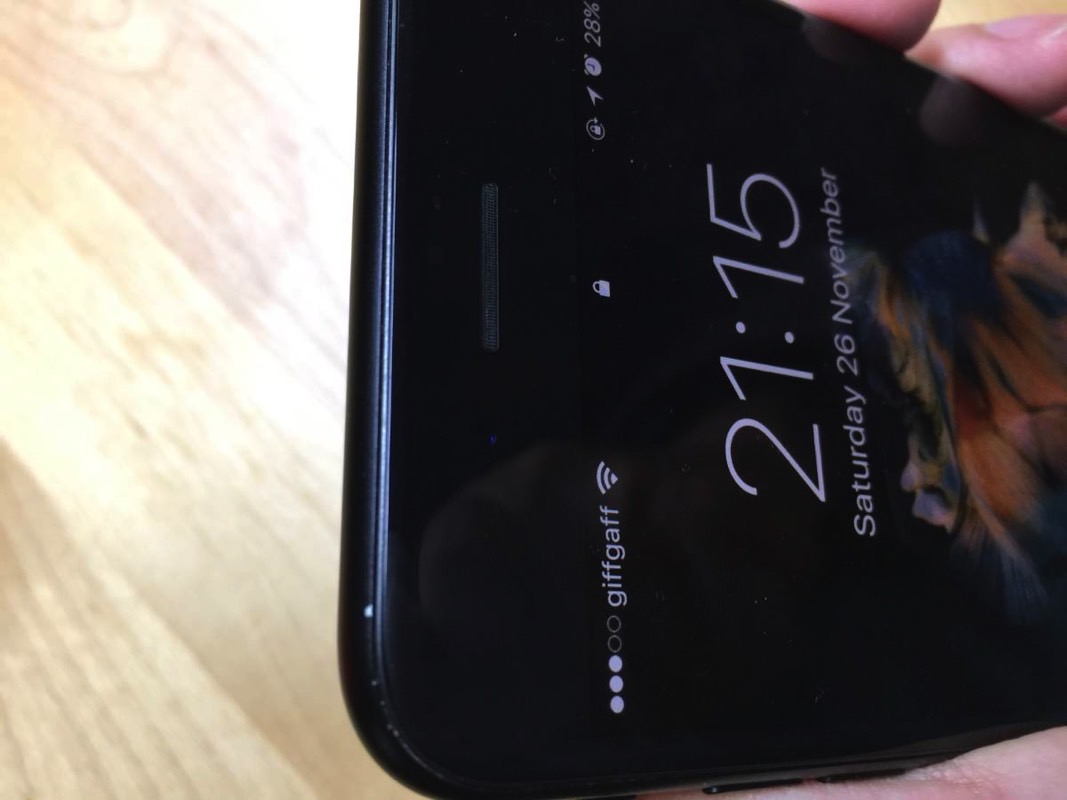 Here's one that's even worse, yet Apple still labels it as cosmetic damage: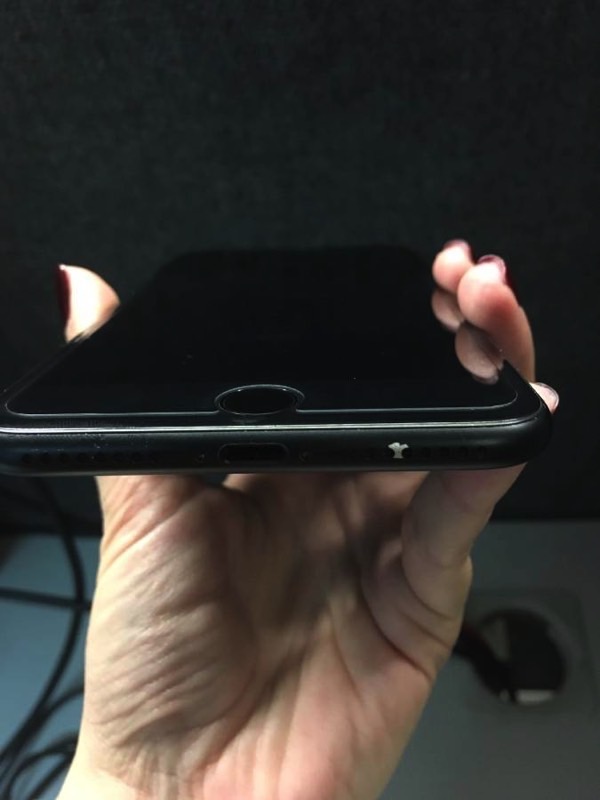 So, there you have it, iPhone 7 fans — this is what can happen once you go black. The three page thread on Apple's support forum can be read here.