We have about a month and a half left before Apple finally takes the wraps off of its hotly anticipated iPhone 7 and iPhone 7 Plus. These next-generation iPhones might not be the most exciting smartphones Apple has ever released, but they'll undoubtedly be among the best-selling smartphones in history following their release, which is expected in mid-September. As has been the case in years past, we already know just about everything there is to know about Apple's upcoming new iPhones, including their updated design thanks to countless leaked photos that have emerged over the past couple of months.
But why do so many photos of unreleased iPhone designs leak ahead of Apple's official announcement?
MUST SEE: This leaked photo sure makes it look like the iPhone 7 will come in a new color
If you've been living under a rock for the past decade, we have a news flash for you: iPhones are kind of a big deal. Sentiment varies ahead of launch — the theme this year is that the iPhone 7 and iPhone 7 Plus are "boring" — but Apple always seems to sell new iPhones as quickly as its Eastern manufacturing partners can build them.
Of course, with all those new iPhones hitting the streets so soon after launch, accessory makers have to do everything in their power to have things like protective cases ready as soon as possible, lest they miss out on a huge opportunity to capitalize on the rush of new iPhone purchases. That brings us to the reason we get to enjoy so many iPhone leaks ahead of launch each year.
The following images were pulled off of Weibo and reposted by Twitter use The Malignant: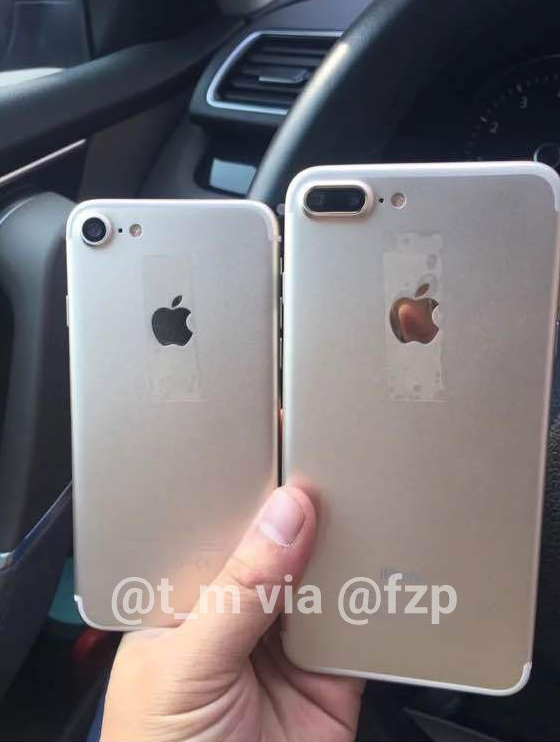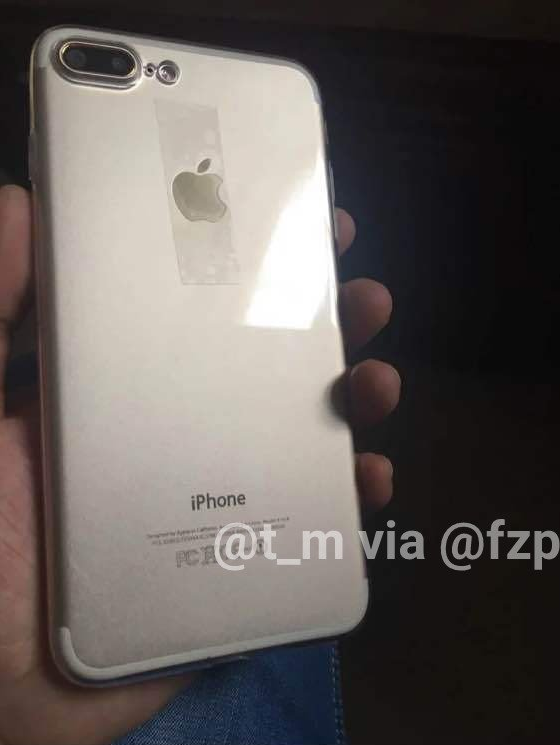 The images show Apple's upcoming iPhone 7 and iPhone 7 Plus/Pro, but as we repeatedly explain each time new leaks pop up, those aren't really iPhones at all. Instead, they're models built to scale in factories in China, and they're based on actual iPhone schematics that were leaked from Foxconn.
Why build all of these iPhone 7 models? As you can see in the second and third photos above, a case maker has used those mockups to design and build a protective case that fits the models perfectly. Since the models were built using real iPhone 7 schematics, the cases will obviously also fit the new iPhones perfectly. This way, the case maker doesn't have to wait for the iPhone 7 to launch to start designing and building cases. They'll be ready for action on day 1.
Apple's new iPhone 7 and iPhone 7 Plus/Pro are expected to be unveiled in early September ahead of their release, which is rumor to be scheduled for September 16th.