"It's a big one," Craig Federighi said as he ran on stage to introduce iOS 11. He's not wrong. From what we've seen so far, this could be the biggest iOS update for years.
The big updates start with Messages, which is turning into a cloud messaging service. Messages will now be stored primarily on Apple's servers, meaning that when you swap between the iPad, iPhone and Mac your messages will follow you without needing any complicated syncing. It should look and feel a lot more like WhatsApp, but with Mac support and far more messaging features.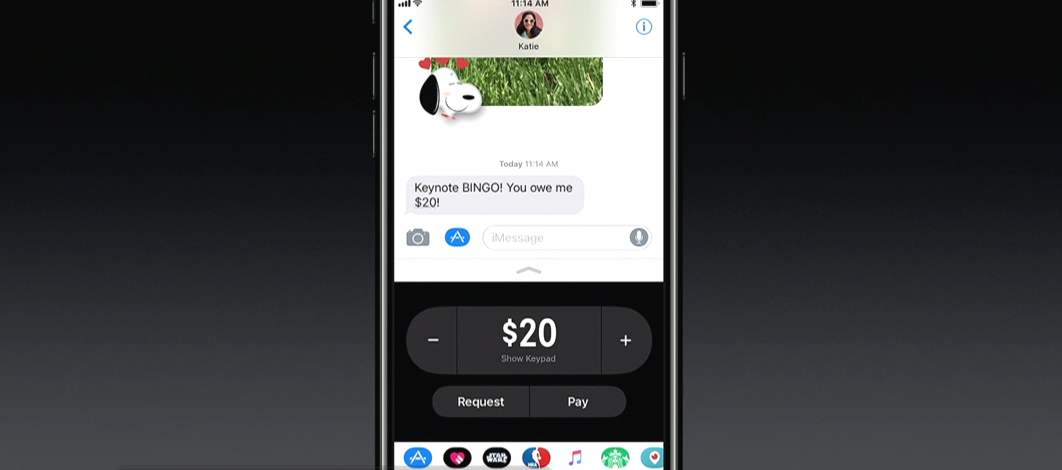 There's also a huge update to Apple Pay: you can now make peer-to-peer transactions, so you can send friends money with Touch ID. When you make a transfer, money is received into your Apple Cash account. From there, you can send it on, spend it in a physical store, or transfer it to your bank account.
Of course, there's new updates to Siri. We've got a more natural voice, translation in a couple languages like English, Chinese, French and Spanish, and better support for opening and using new apps.
That means that Siri isn't just restricted to Apple apps. For example, you can edit notes in Evernote using Siri, which should let Siri grow outside of Apple's own little walled garden.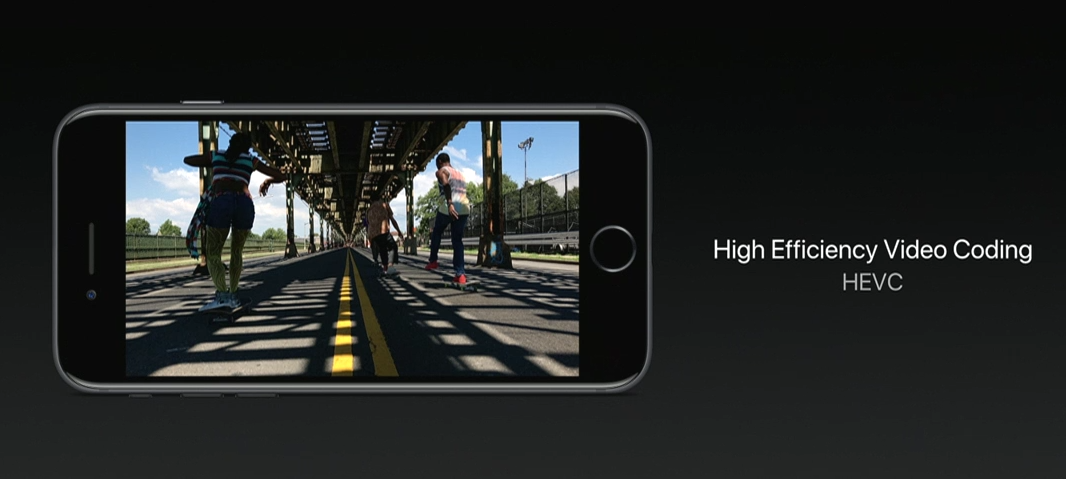 Changes are coming to the camera in the form of new photo and video formats. Apple is moving to HEVC and HIVC, proprietary formats that have double the efficiency for storage. For anyone on a 32GB iPhone running up against storage limits, that should be particularly good news. Apple promises compatibility for sharing, but we'll have to wait and see if that's actually true.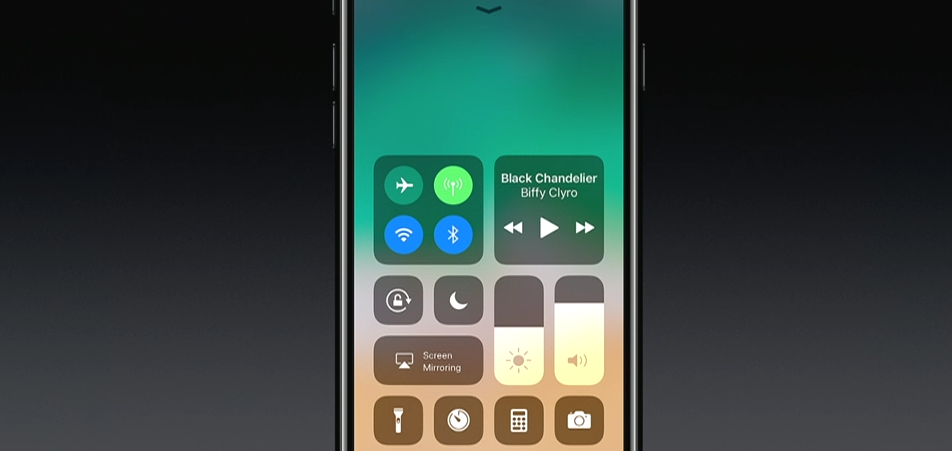 It's not just about new apps, either. Control Center is geting consolidation and a facelift. It's been reduced to one pane rather than three, and funky new animations make the whole thing feel much more fun. The brightness and volume settings look particularly crazy.
Notifications and the Lock Screen are getting streamlined as well. Notifications from your lock screen will get mirrored much better once you've unlocked, and you can also now swipe on the lock screen to see your entire backlock of notifications. This might be the thing that actually starts making me use the notification controls on iOS more.
Maps is getting updates focusing on indoor mapping. It's going to start with certain malls and airports, giving you indoor floorplans and navigation tips, as well as things like where security is. Turn-by-turn navigation gets the speed limit overlaid, and lane suggestions to help get through complex intersections.
Do Not Disturb While Driving is a fantastic idea, which will understand if you're connected to a car, and automatically activate it while driving. It blacks out your screen to prevent you seeing useless notifications while driving, and will auto-reply to texts with a message saying you're in the car.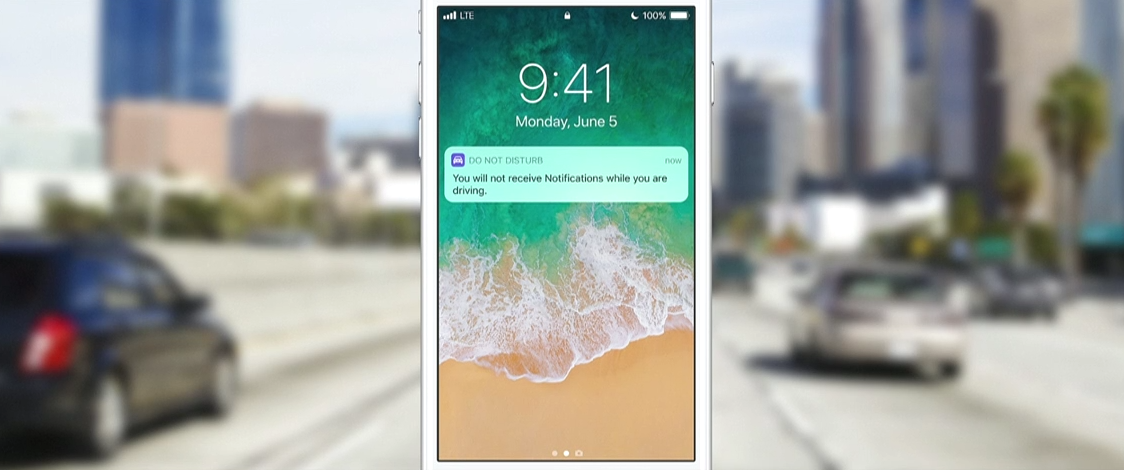 Away from Maps and towards music, Apple has a new AirPlay 2 protocol. The big changes are a shared "up next" option, and support for multi-room playback. It's a strong competitor to Google Cast, and should get Apple back in the game for multi-room home audio.
There's a new Apple Music app to go with it. Third-party apps are getting integrated, so Nike can make you running apps and Shazam can auto-add songs to your library.
Don't miss the rest of our WWDC 2017 coverage and the latest on iOS 11.