The latest MacBook Pro laptops come with a very cool feature, the Touch Bar OLED touchscreen that sits above the keyboard and offers fast access to some of the most used features of each application. The Touch Bar also includes the same Touch ID fingerprint sensor found on the iPhone.
To take advantage of it, you need to buy a 2016 MacBook Pro that has a Touch Bar keyboard. So if you're a desktop user you're out of luck, for the time being. However, a new discovery suggests Apple's iMac and even the Mac Pro might soon get the same feature.
Digging through the list of new patents awarded to Apple last week and Apple patent applications published by the US Patent and Trademark Office (USPTO), Patently Apple discovered more documentation that suggests the iMac and Mac Pro will not be left behind.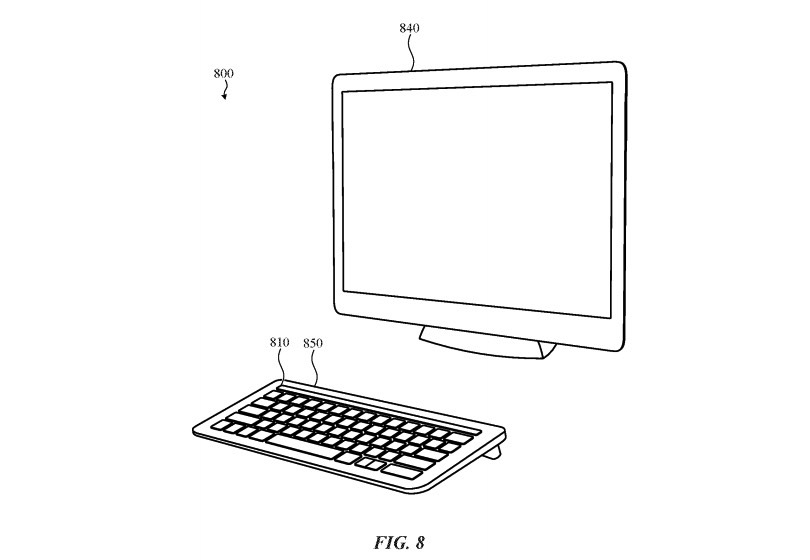 Images from the new patents indicate that Apple may be working on Magic Keyboards that would incorporate the same Touch Bar in a future version of Magic Keyboard. Such a product would bring Touch Bar functionality and fingerprint unlocking to the iMac and Mac Pro. Furthermore, the new Magic Keyboard could be paired with MacBook, MacBook Air, and older MacBook Pro models
Apple has yet to announce a device like this, and it probably won't unveil them until a new iMac ships, at the earliest. Apple on Tuesday confirmed that an iMac refresh is in the works for this year, while the Mac Pro update many fans expect will ship sometime in 2018.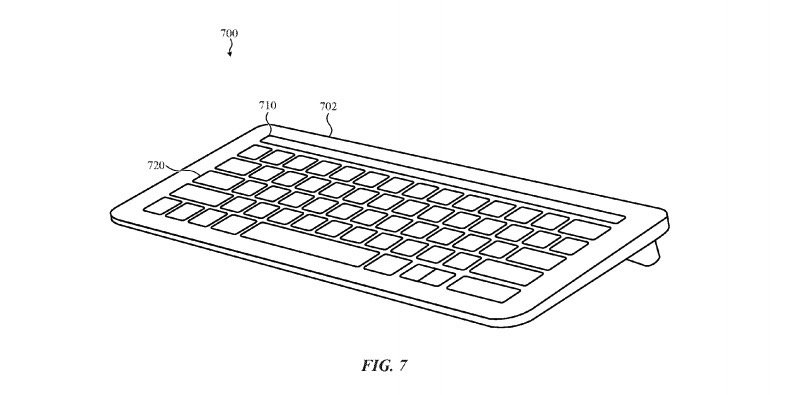 It certainly makes sense to see a keyboard like this emerge in Apple's patents, as this is the type of product Apple would need to offer the same type of Touch Bar functionality on various Mac models, not just its latest MacBook Pros.
Check the following links to read more about Apple's Touch Bar and Touch ID patent applications: Touch Bar (20170090596 20170090597, and 20170090654) and Touch ID (20170090593, 20170091515, and 20170091436).