Samsung unleashed a flurry of anti-iPhone X ads in the weeks preceding the Galaxy Note 9 unveiling, emphasizing once again how much it fears Apple and the iPhone X. As always, Samsung claims its phones are better than Apple's, and the marketing push makes sense considering that Samsung's year isn't going very well as far as phone sale are concerned.
The bland Galaxy S9 didn't sell as well as Samsung had hoped, significantly hurting its bottom line. That's why Samsung is launching the Note 9 early this year, as it's looking to make up for lost sales. Also, Samsung wants to avoid going head to head against the 2018 Phone lineup this fall. Apple is expected to release three distinct versions of the phone in september. But, as it turns out, Samsung has bigger problems right now than Apple.
In spite of criticism or hits from rivals, such as Samsung's ads, Apple has always sold a boatload of iPhones, perfecting a strategy that Samsung can never hope to replicate in the Android world. Apple's minor iPhone updates still sell incredibly well, and the hot ones do even better. But because Apple is generally targeting high-income consumers, the iPhone has never stopped Samsung from keeping its crown. The company has been the world's top-selling phone maker for years, switching places with Apple only for rare occasions.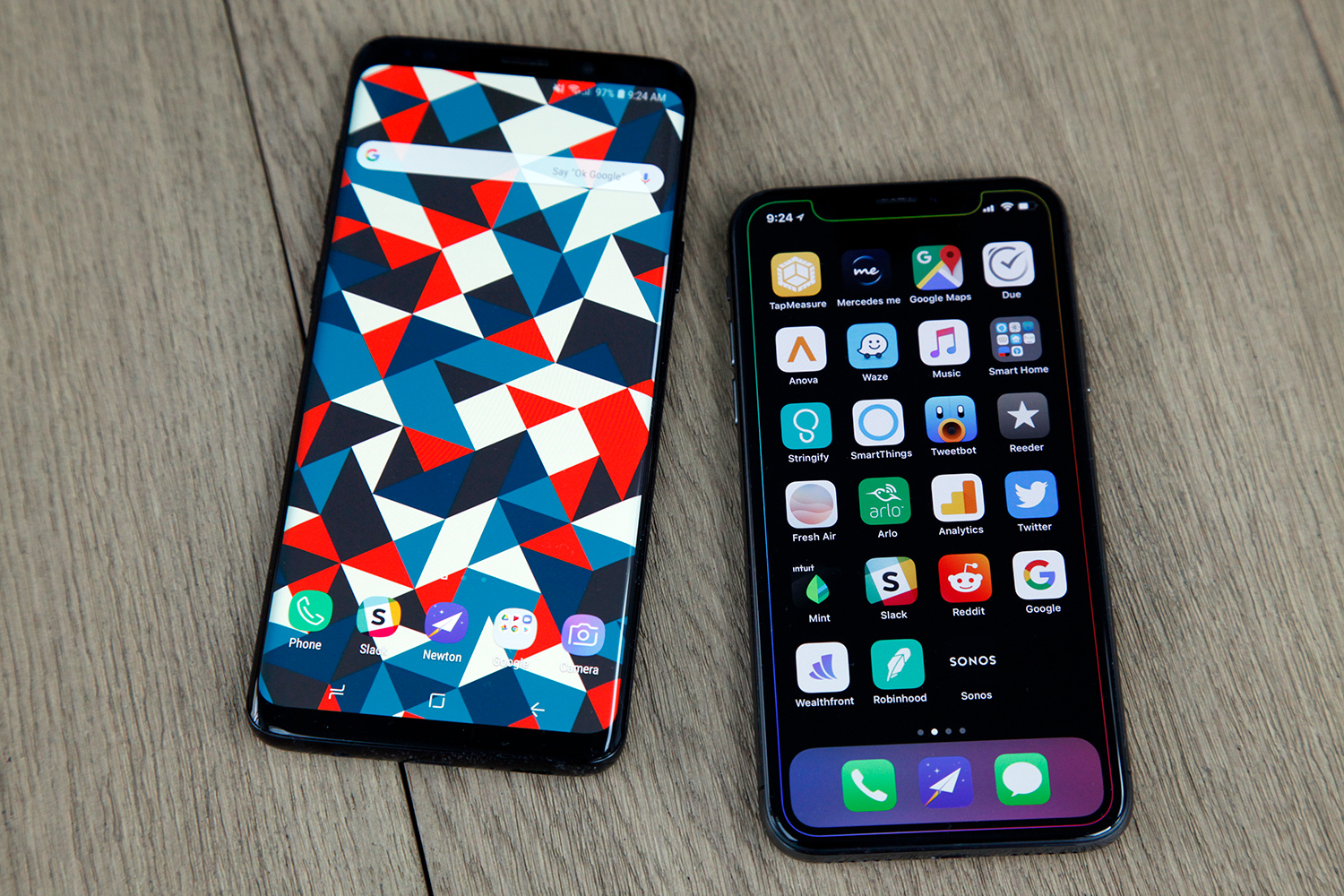 Going forward, Samsung might have to face even tougher times. Huawei just surpassed Apple to become the second largest smartphone vendor in the world after Samsung (for the second quarter), but the Chinese giant aims to become the world's top-selling handset maker as soon as the fourth quarter of 2019. That means it'll have to displace Samsung in the process.
"It's no question that we become the No.2 next year; in Q4 next year it's possible we become No.1," Huawei CEO Richard Yu said during a briefing, according to CNBC.
Huawei shipped 95 million phones so far this year, and it's aiming to top 200 million units this year. That would mark a 31% increase over 2018 when Huawei sold 153 million phones. In the future, Huawei plans to increase its retail presence around the world by adding 10,000 retail stores on top of its current 53,000.
According to Gartner, Samsung sold more than 321 million and over 306 million smartphones in 2017 and 2016, respectively. Apple came in second each time with more than 214 million and over 216 million iPhones, respectively. Huawei was third for two years in a row, with 150 million and 132 million units.
In addition to overtaking Apple in the second quarter of 2018, Huawei also sold more phones with a notch design than the iPhone maker during the period. Huawei is one of the companies that was quick to copy the iPhone X following its release, while Samsung — strangely — didn't. Samsung got where it is today by copying the iPhone, so it seems only fitting that the company looking to challenge Samsung's throne is also pursuing a similar strategy.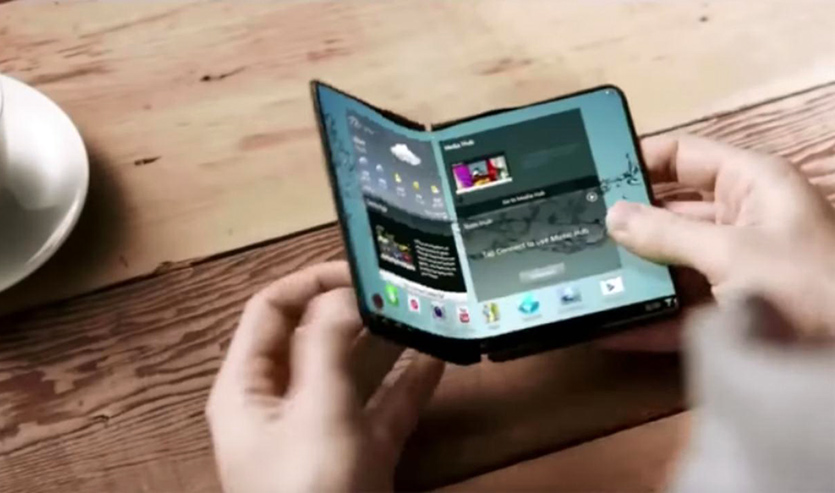 Huawei is doing all of this without having decent access to the US, where carriers are banned from selling its phones because Trump's White House is worried about Huawei's alleged ties with the Chinese government. The Chinese company has long maintained that these worries are unwarranted, pointing out it never encountered similar issues in other markets it serves. More recently, however, the UK and Australia have shared America's concrent that Huawei equipment may be used to spy for China.
On the other hand, Huawei is the undisputed top smartphone seller in China, where Apple is present in the top five, but Samsung doesn't really compete.
The company is also rumored to launch a new flagship device this fall, the Mate 20 series, that will offer high-end buyers some of the features Samsung is preparing for next year's Galaxy S10. On top of that, Huawei wants to become the first handset maker in the world to launch a foldable handset, implying it might beat Samsung in the process.
In other words, Samsung will have to fight Huawei for that top position in the mobile business real soon, and that's a fight that may prove to be more difficult than mocking the iPhone.