If you've been using Tile to track and locate your belongings, then you know the device has a considerable downside. It doesn't work over GPS, and it needs to be connected via Bluetooth to your smartphone so you can find the stuff you lost. If you need a solution that goes the extra mile, then the Locator in the picture below is exactly what you've been looking for.
Unveiled at IFA 2018 and made by Huawei, the locator is bulkier than a Tile tracker. It has a thickness of 17mm and weighs 40g. But it packs a bunch of additional antennas that will help you track lost devices (or people) just about anywhere on Earth.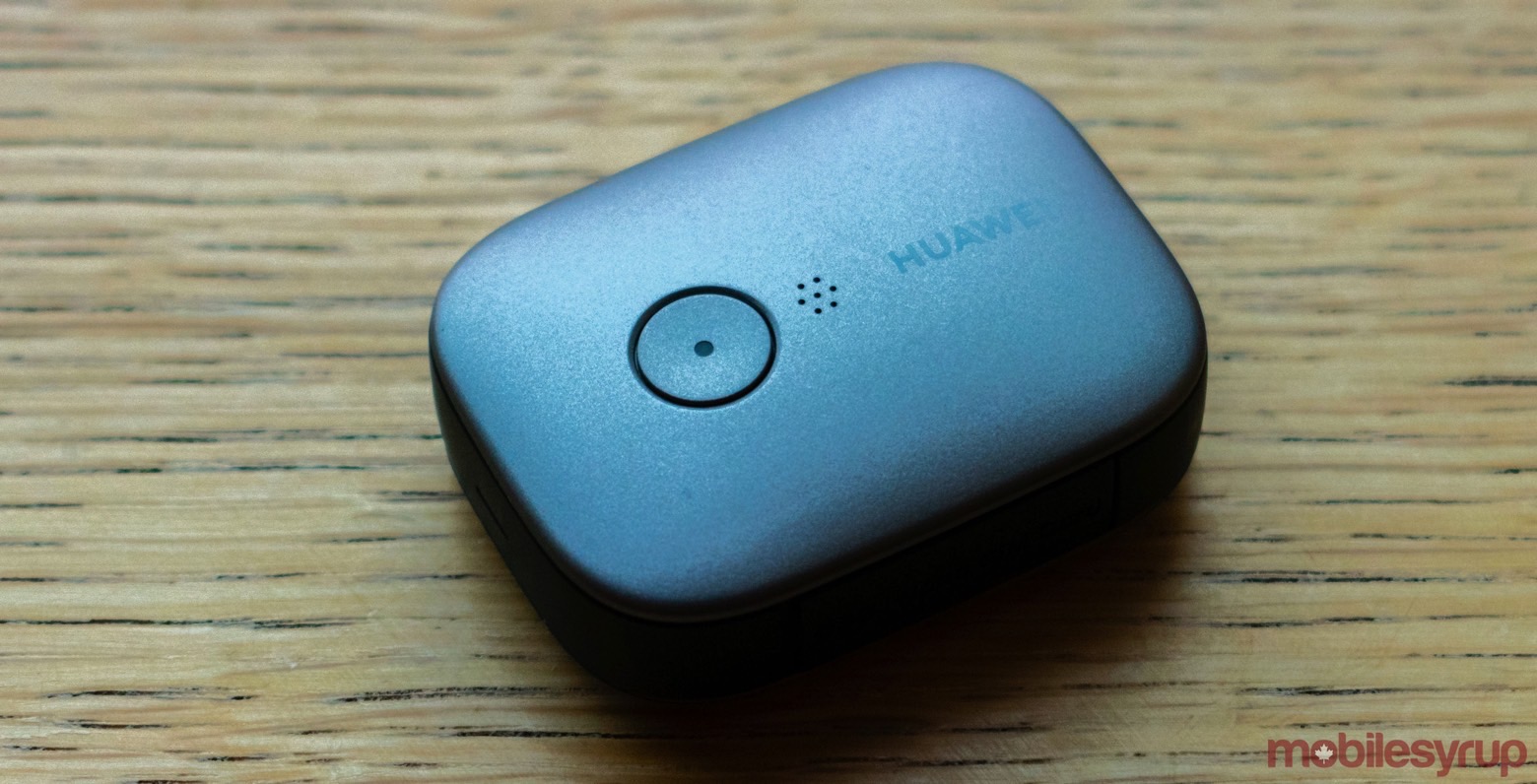 In addition to Bluetooth, the device supports 2G, eMTC, NB-IOT, GPS, A-GPS, GLONASS, Galileo, and Beidou. The 660 mAh battery gives it 15 days of battery life while tracking or 60 days in standby. It's also IP68 certified, which means it's dust and water resistant so it can continue to work even in harsh conditions.
The Locator also supports nano-SIM cards and eSIMs, and comes with support for global roaming. That means it'll work almost everywhere there's a cellular and GPS signal. BLE Found support is what will trigger a buzzer alarm on the device when a paired smartphone is within 10 meters.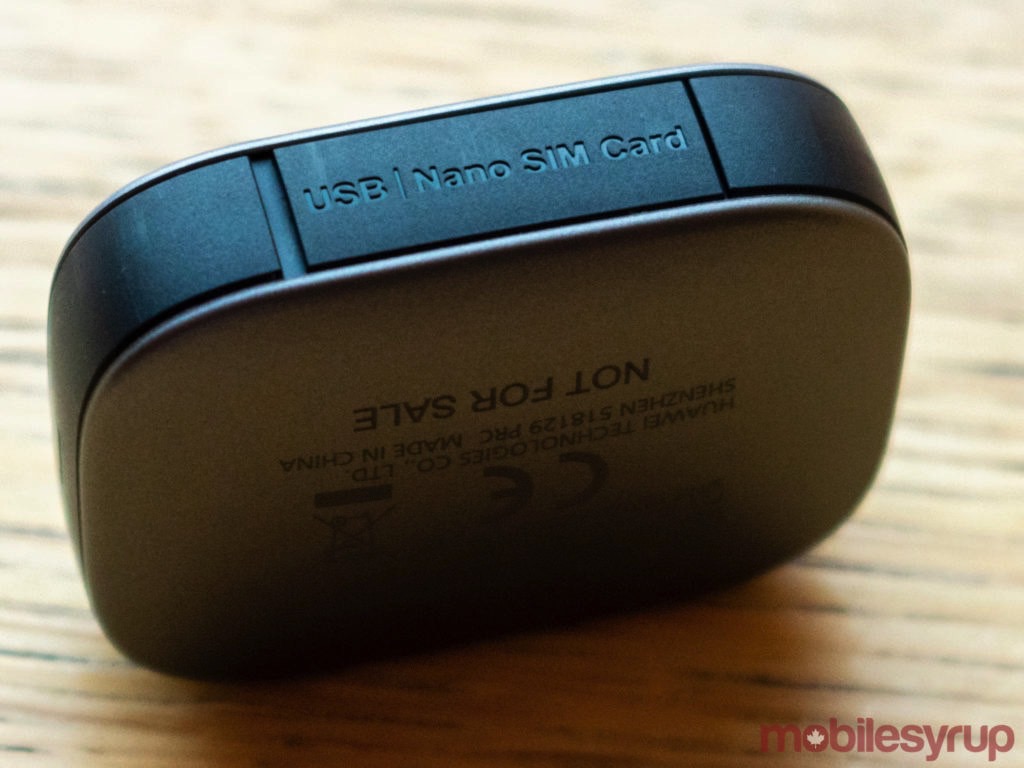 The device does sound like the kind of tracker you need to consider if you have valuables that need to be tracked at all times. Huawei, however, did not provide availability details for the Locator, so you'll have to wait a while before getting yours.