Earlier this week, Huawei unveiled a bunch of new Android devices, including the Mate 20 Pro that's easily the most exciting Android phone of the year. But it also took the wraps off of its new Mate 20 X, a gaming phone with a huge display and impressive battery capacity. In interviews that followed the event, Huawei CEO Richard Yu confirmed that the company is making a foldable phone for next year, a device that will also come with built-in 5G support. But will that phone be based on the Mate 20 X?
The Mate 20 X has a massive 7.2-inch screen that's bigger than any smartphone available so now. But Huawei insisted during the event that the device doesn't feel as big as that display dimension suggests. The fact that we've reached the era of all-screen smartphone designs helps. The Mate 20 X has tiny bezels and a teardrop notch, design features that helped Huawei create a device that doesn't feel as bulky as a 7-inch tablet.
"We are working on foldable phones," Yu said in interviews during the Mate 20 launch. "Foldable 5G phones." DigitalTrends says that this is the first time that Huawei linked 5G to foldable phones, but that's not quite right. A report a few weeks ago also said that a Huawei exec revealed that the foldable handset will also be its first 5G phone.
Yu did not reveal any details about the foldable phone, saying somewhat cryptically that "maybe sometime we will launch that, but not this time." Yu then steered the conversation toward the Mate 20 X saying that "before the foldable phones, we are introducing the Huawei Mate 20 X. It is 7.2-inch, but in your hand, it's not so big, not so bulky."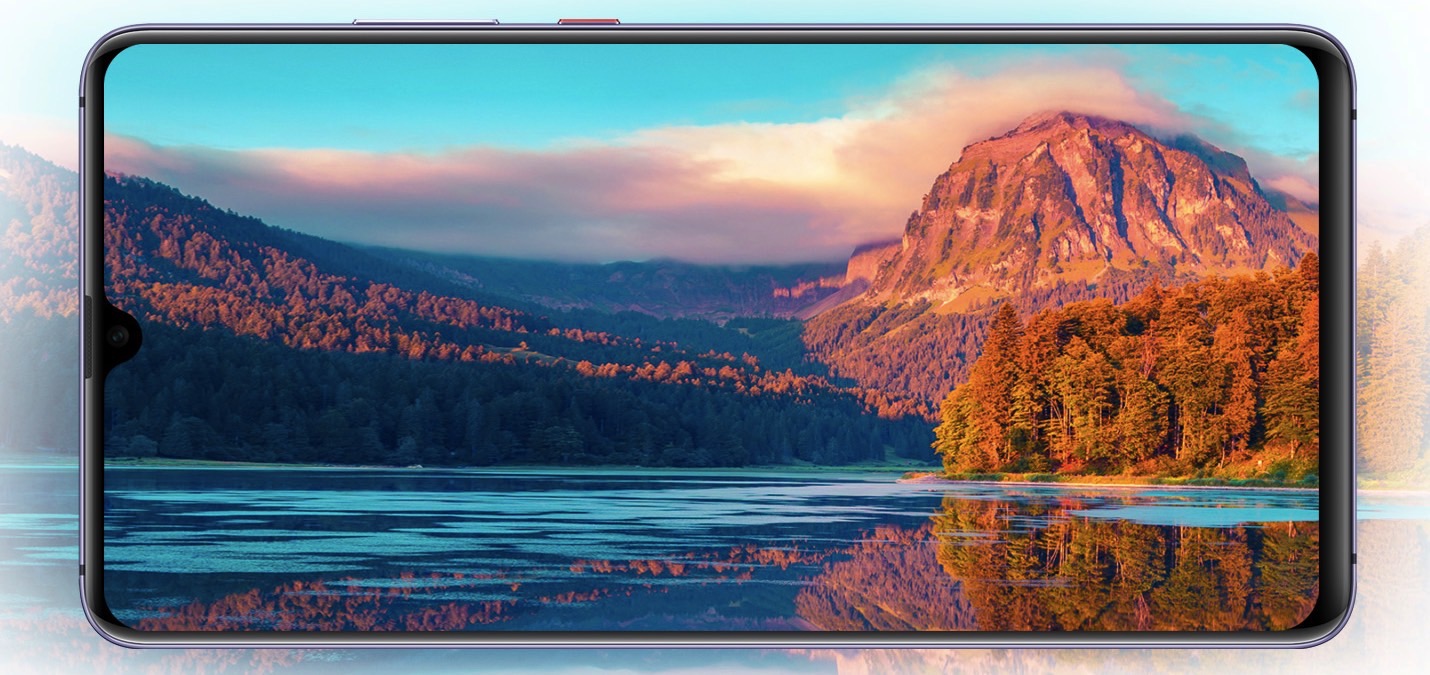 This may be perceived as a teaser that the foldable phone could have a screen as big as the Mate 20 X. Or we're just looking at the pre-prepared remarks from a CEO anxious to sell his company's latest devices. It's clear, however, that Huawei's foldable device can't be a bulky handset, given the company's insistence on the importance of device size during the Mate 20 event
The CEO previously hinted that foldable smartphones with bigger screens may replace laptops in the future. "Why are you still using a computer?" Yu asked while answering a question about future mobile innovations after Huawei's IFA event. "Probably because the smartphone display is too small for you. We will change that. It is conceivable that a display can be folded out."
Recent reports said that Huawei's first foldable phone could have a 7-inch or 8-inch display, and the Mate 20 X's screen size certainly fits within that range. That said, we have no idea what Huawei's first foldable phone will look like or when it'll launch. The world's first 5G phone is coming next week from Huawei rival Xiaomi, and we can expect to see plenty of 5G devices in stores next year, including Huawei handsets.