Back in January, HTC unveiled two new smartphones: the HTC U Ultra and HTC U Play. While the phones were intriguing in their own way, they weren't the flagship devices we expected to follow the HTC 10. Since the reveal of the U Ultra and U Play, the attention has shifted to the LG G6 and Galaxy S8, but on Tuesday night, HTC Taiwan shared an image on its Facebook page that might hint at the unannounced HTC 11.
Discovered by TechRadar on Wednesday, the image on HTC Taiwan's Facebook page is covered with foliage and reads "Spring is coming." The caption next to the image points to March 20th as the day when "HTC will give you an unexpected surprise," which will be most likely be the new flagship smartphone.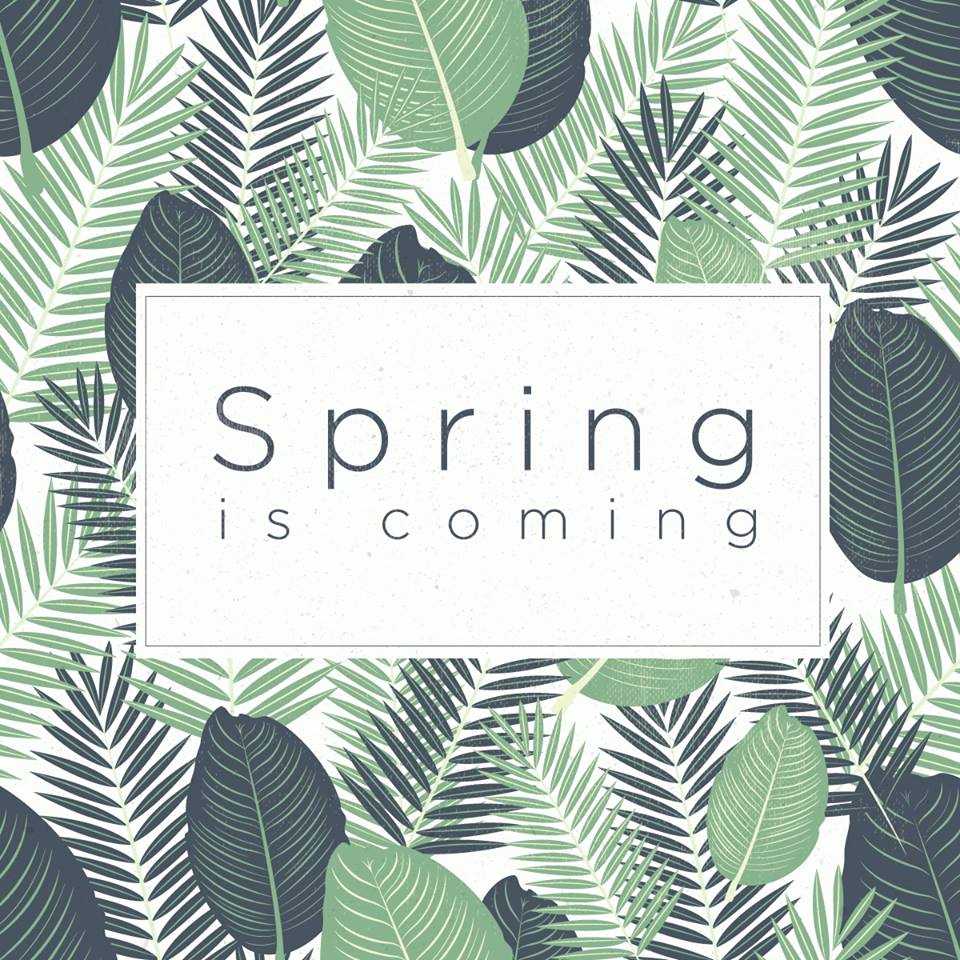 While the message is somewhat vague, the timing certainly lines up. HTC originally revealed the HTC 10 in early April 2016 and launched it in the United States in May. If the company plans to stick to a similar schedule this year, March 20th would be a sensible date to at least announce the HTC 11.
Additionally, Samsung has been dominating the headlines for weeks, despite its decision not to bring the Galaxy S8 to MWC this year. If HTC wants to make an impact before Samsung steals the spotlight for good, sooner is definitely better than later. On the other hand, as TechRadar notes, there's always the chance that this surprise is unrelated to the HTC 11 and instead will center around a new VR headset.
Not likely, but possible. We'll keep an eye out for any more hints from HTC.