Most people these days have at least one email address. And most of them operate at least one Gmail account for work or personal communication. Many also have separate Gmail accounts for distinct purposes, but at least some of them are not typically used all the time. No matter how you use Gmail and how many Google accounts you might own, you should know that Google is making a big change concerning inactivity.
If you fail to use Gmail and other Google account apps for two years, Google will delete that account. This marks a big change from the previous policy.
If you have a Gmail address, you have a Google account, which works across all Google apps that you might use. Think YouTube, Google Maps, Google Calendar, Google Photos, and Google Drive, to name just a few. Your username and password give you access to all these apps and more, but it's Gmail where you're most likely to sign into your account.
In 2020, the company said it would remove content in an inactive account. But Google didn't say anything about deleting the account under those rules. That's what Google is changing. Gmail users should know that any Google accounts that are not used for two years will now be deleted.
Once Google deletes an account, you'll lose access to all the stored data. Again, it's not just the emails in Gmail that get deleted. All your data in apps like Calendar, Photos, and Workspace will be gone.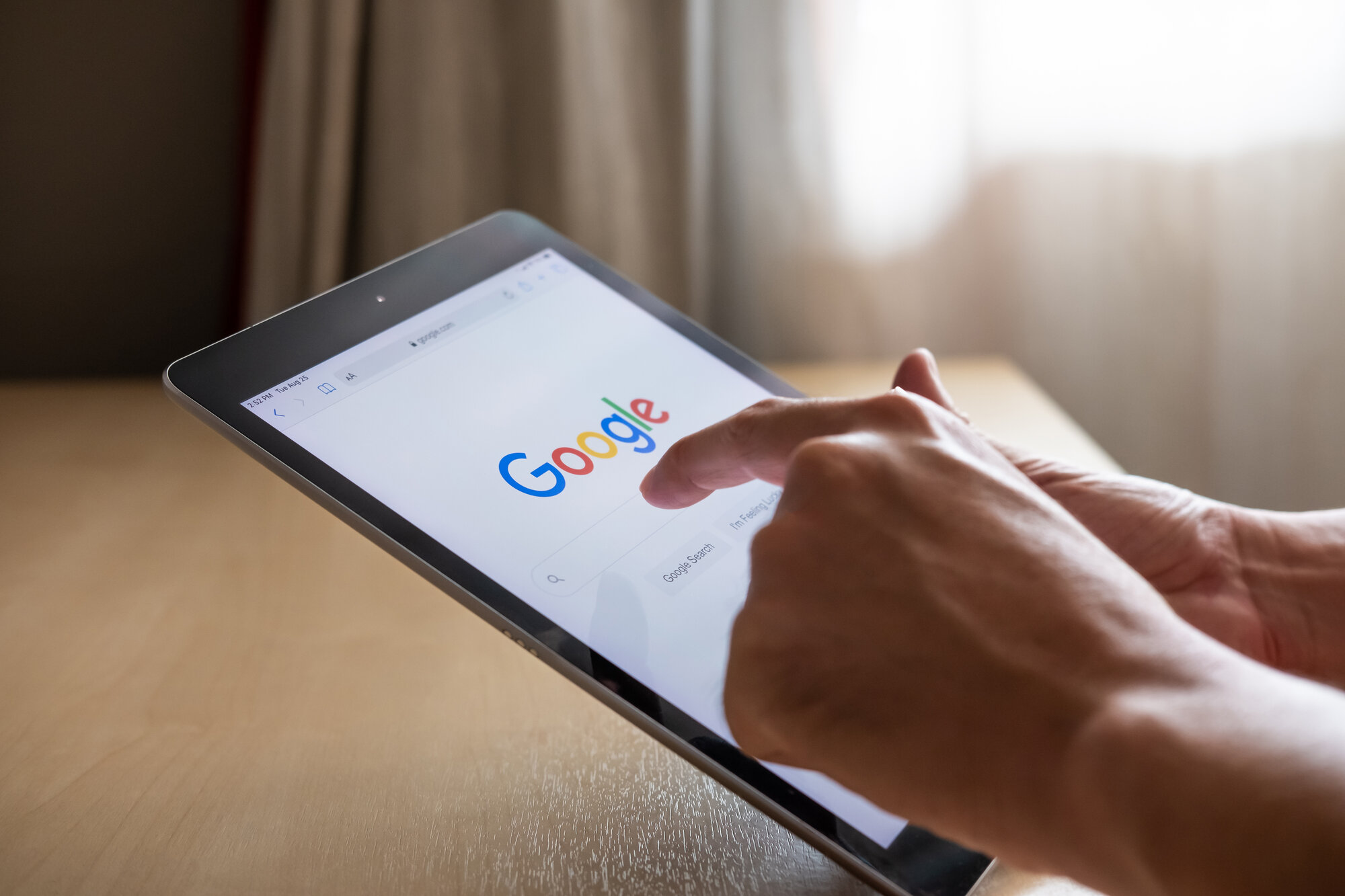 Why is Google deleting inactive Gmail accounts?
Google says it has decided to delete unused free accounts out of caution. These accounts might be less secure than active accounts and might be prone to abuse:
This is because forgotten or unattended accounts often rely on old or re-used passwords that may have been compromised, haven't had two factor authentication set up, and receive fewer security checks by the user. Our internal analysis shows abandoned accounts are at least 10x less likely than active accounts to have 2-step-verification set up. Meaning, these accounts are often vulnerable, and once an account is compromised, it can be used for anything from identity theft to a vector for unwanted or even malicious content, like spam.
The company will start deleting inactive accounts this December, but only free Gmail handles are subject to the new policy. If you have a Gmail address from work or school, it will still be safe even if it's inactive.
Google said in the blog post that it'll give users plenty of notice before actually deleting the inactive accounts.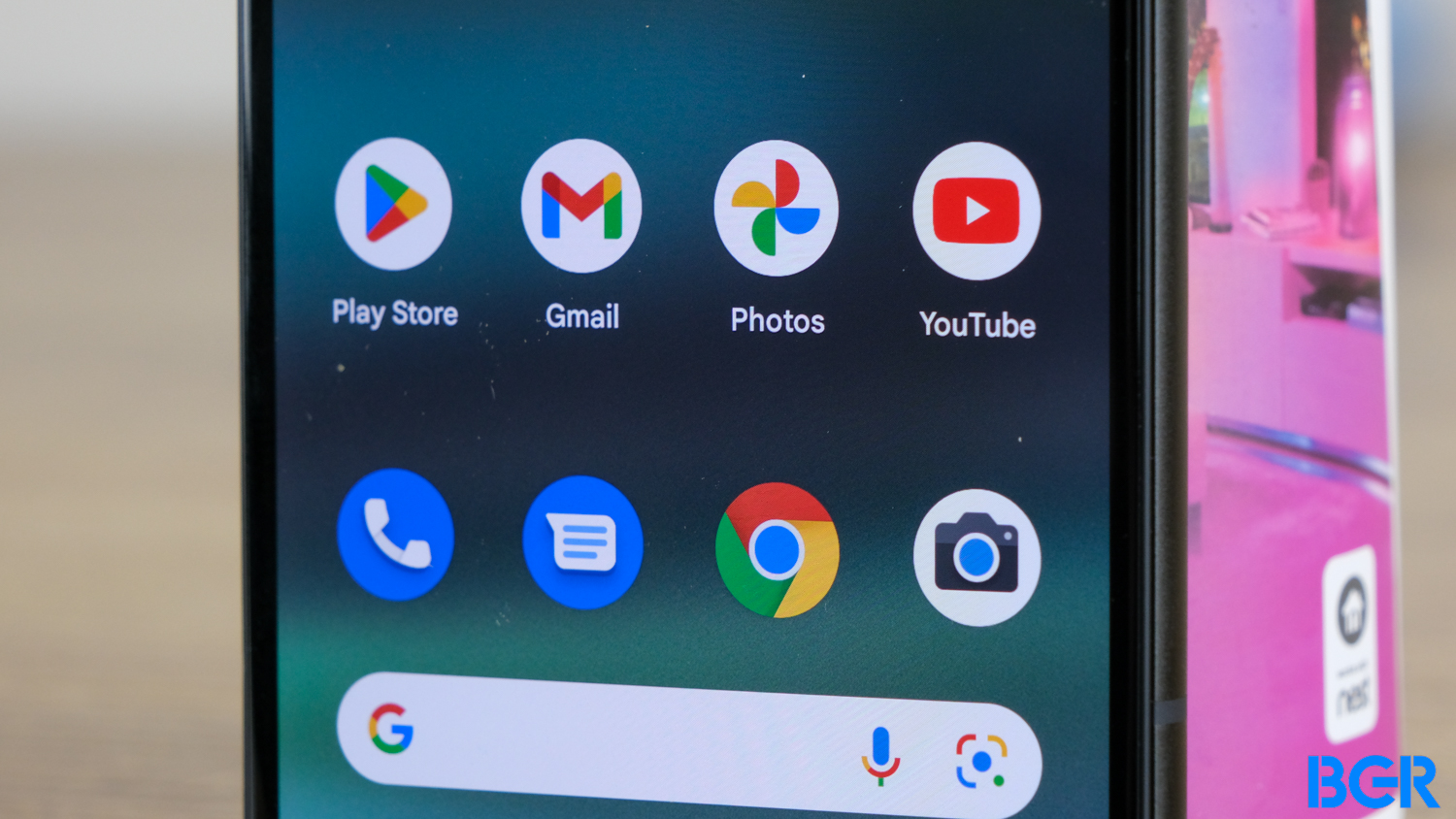 How to keep your Gmail account active
You can have as many Google accounts as you want, as Google doesn't put any cap on that for the time being. But you'll have to keep each account active so Google doesn't trigger the account deletion process. According to Google's guidelines, keeping an account active is pretty easy.
The simplest way to keep an account active is to sign in at least once every 2 years. That should be pretty easy to do. Checking and updating the security and privacy of your Gmail account with some regularity should do the trick.
But Google also lists the following actions as signs of activity in Gmail and other Google apps.
Reading or sending an email
Using Google Drive
Watching a YouTube video
Downloading an app on the Google Play Store
Using Google Search
Using Sign in with Google to sign in to a third-party app or service
Furthermore, using a subscription via Google, like Google One, a news publication, or an app, also counts as activity. Moreover, you must sign in to Google Photos every 2 years to be considered active.
Finally, Google told 9to5Google that using a signed-in Android device counts as activity and will prevent an inactive account from being deleted.