Samsung makes smartphones that run Android and smartphones that run Tizen. It has made watches and TVs that run Android as well as watches and TVs that run Tizen. It makes notebook computers that run Windows and notebook computers that run Chrome OS. In fact, Samsung even makes an Android smartphone that can power a desktop computing experience and run Windows virtually. Since the company insists on working with every operating system it can get its hands on, it stands to reason that Samsung would also fragment its virtual personal assistant offerings.
The company's fresh new flagship Galaxy S8 and Galaxy S8+ gave the world its first look at Bixby, and they also ship with Google's personal assistant, Google Assistant. Now, a new leak reveals that Samsung-owned Harman Kardon is about to launch an Amazon Echo rival that uses Microsoft's Cortana as its voice-powered virtual assistant. Confused yet? Good, because Samsung is obviously quite confused as well.
At this point, we have to imagine that Samsung is working on its own in-house rival to the likes of the Google Home speaker and Amazon's Echo (which is on sale right now for the first time in 2017). After all, this is a hot market segment right now, and Apple is said to be working on a Siri speaker. Samsung recently acquired Harman, though, and the company's Harman Kardon brand is about to launch an assistant speaker as well.
As caught by Windows blog Thurrott.com, Harman Kardon briefly put up a "coming soon" page on its site showing off the new Invoke, a smart speaker that uses Microsoft Cortana in the same way Amazon uses Alexa on its Echo speakers and on the Amazon Tap. Not much is available at this time as far as details go, and the page has since been taken down. It stands to reason that the company is prepping for an official unveiling in the near future, though, and we can all imagine how such a product will likely work.
A couple more images from the Invoke page follow below.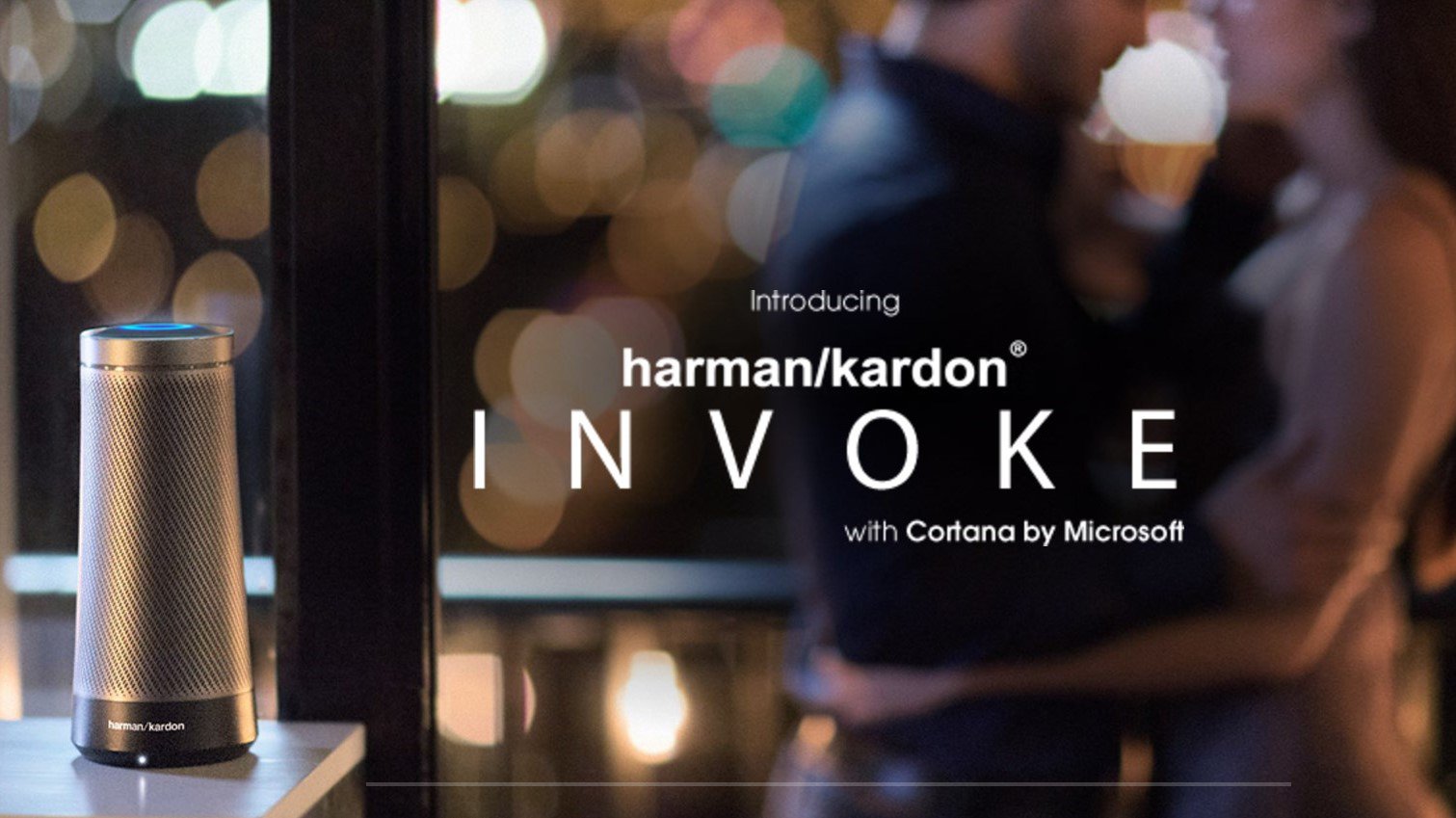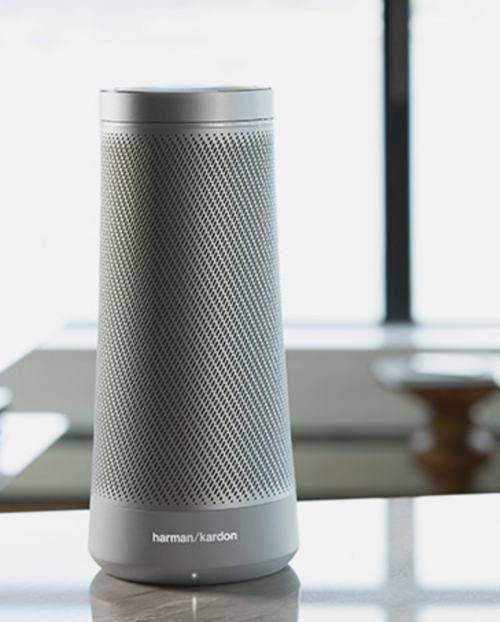 UPDATE: The speaker is now official.