Google's Pixel phones happen to have some of the best phone cameras out there, right alongside the latest iPhone and Galaxy S phones, but nothing can replace a proper camera — at least, not for the time being. But the following images taken with Google's Pixel and Nexus 6P smartphones prove the future of low light photography on smartphones is very bright, especially when you remember Google might be working on a few new camera features for upcoming Pixel generations.
After taking a nighttime picture with a professional DSLR camera and sharing the results with his coworkers from Google's Gcam team, Florian Kainz was challenged to come up with the same remarkable result using smartphones.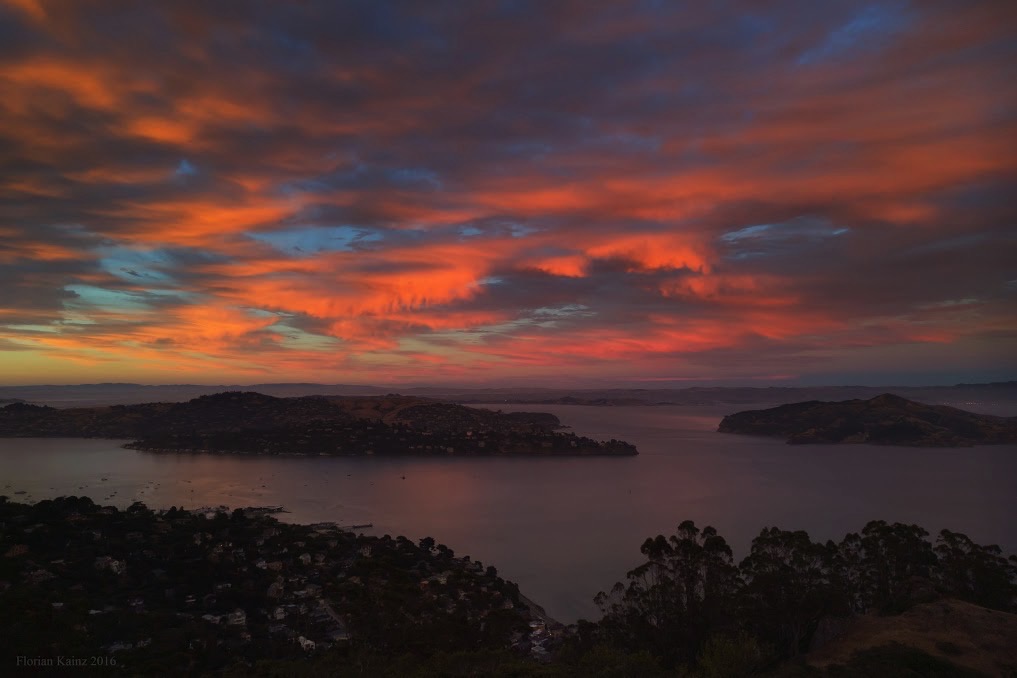 Kainz, a software engineer at Google Daydream, accepted that challenge and came up with some amazing shots that seem to indicate phones have hidden camera abilities that allow them to take low light pictures that are just as good as DSLR ones.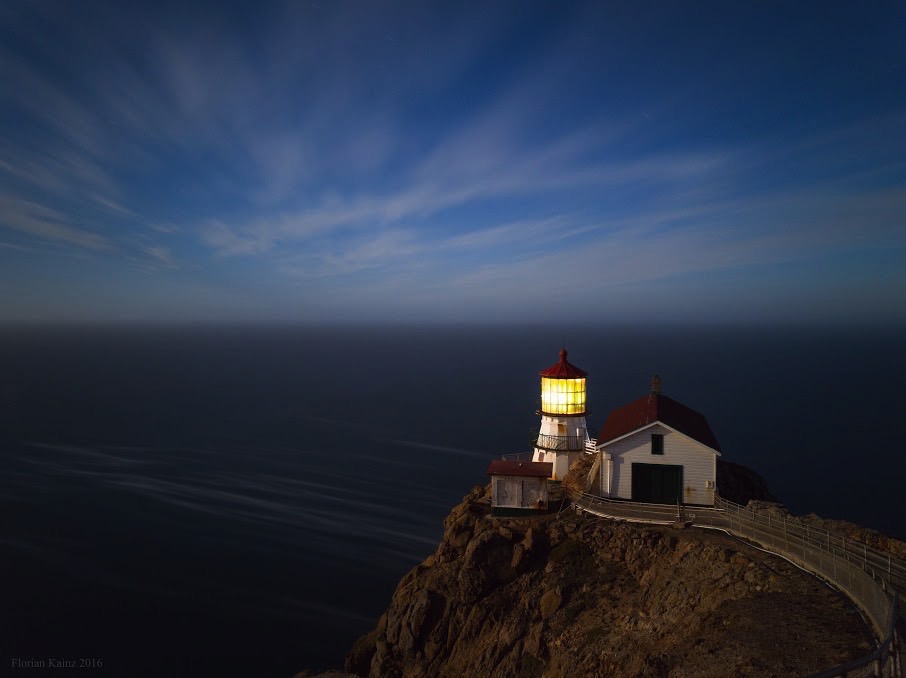 In a blog post detailing his work, Kainz explained that the entire process requires some work. For starters, he had to develop an Android app to be able to adjust various settings manually, including exposure time, ISO, and focus distance.
He then placed the phones on a tripod to avoid camera shake. After he had taken the images, he used Photoshop on a computer to process them.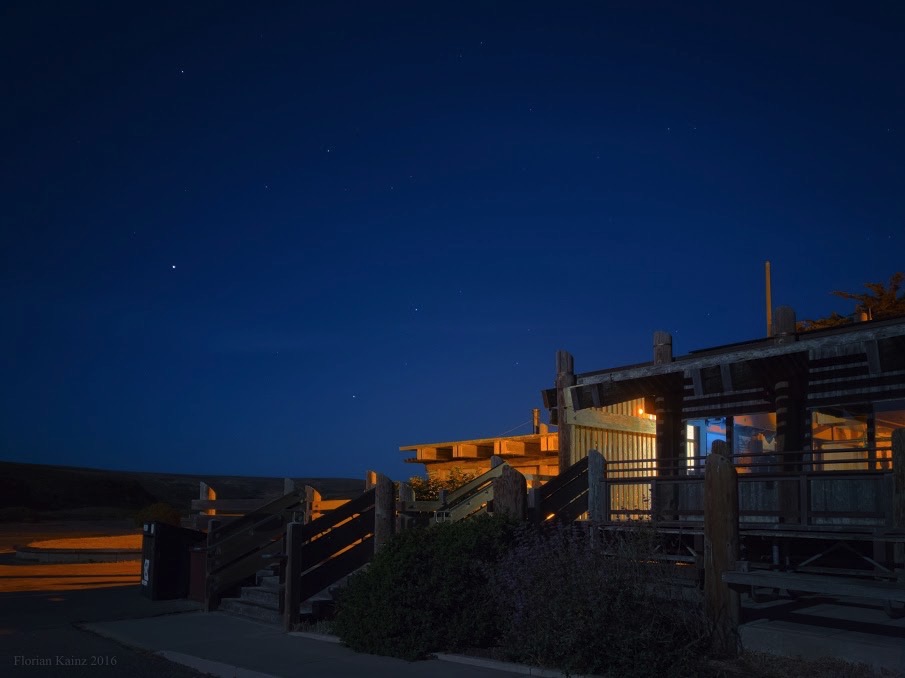 The end results are remarkable and seem to indicate that smartphones of the future might offer similar nighttime photography performance.
Assuming the hardware can do all the hard work processing the images, and that the software offers manual camera controls and user-friendly Photoshop-like editing features, the next-gen Pixel phones — and every other smartphone out there — might be able to take low light pictures better than ever.
You can read more about Kainz's challenge at this link, and see more photos that were created using smartphones here.