While Google matched Apple will two premium smartphone models in 2018, Apple managed to undercut its rival with the $750 iPhone XR, which came in $50 cheaper than the cheapest Pixel 3 model. That may change soon though, as Russian tech blog Rozetked on Friday shared images and a hands-on preview of what it purports to be a Pixel 3 Lite — the long-rumored budget model of Google's latest line of flagship phones.
According to Rozetked, the Pixel 3 Lite will feature a 5.56-inch IPS display with a resolution of 2220 x 1080, an 8-core Snapdragon 670 CPU, Adreno 615 GPU, 4GB of RAM, 32GB of internal storage, and no microSD card slot. The Lite will also be equipped with a 12-megapixel rear camera and 8-megapixel front camera.
Rozetked also suggests that the Pixel 3 Lite will retail for between $400-500, but before you get too excited about a budget phone from Google, Android Police notes that the Snapdragon 670 has only been used in smartphones made for Asian markets. That doesn't bode well for the future of this unannounced Pixel in the US. That said, Google hasn't ever released a budget smartphone before, so there's no telling what its plans are.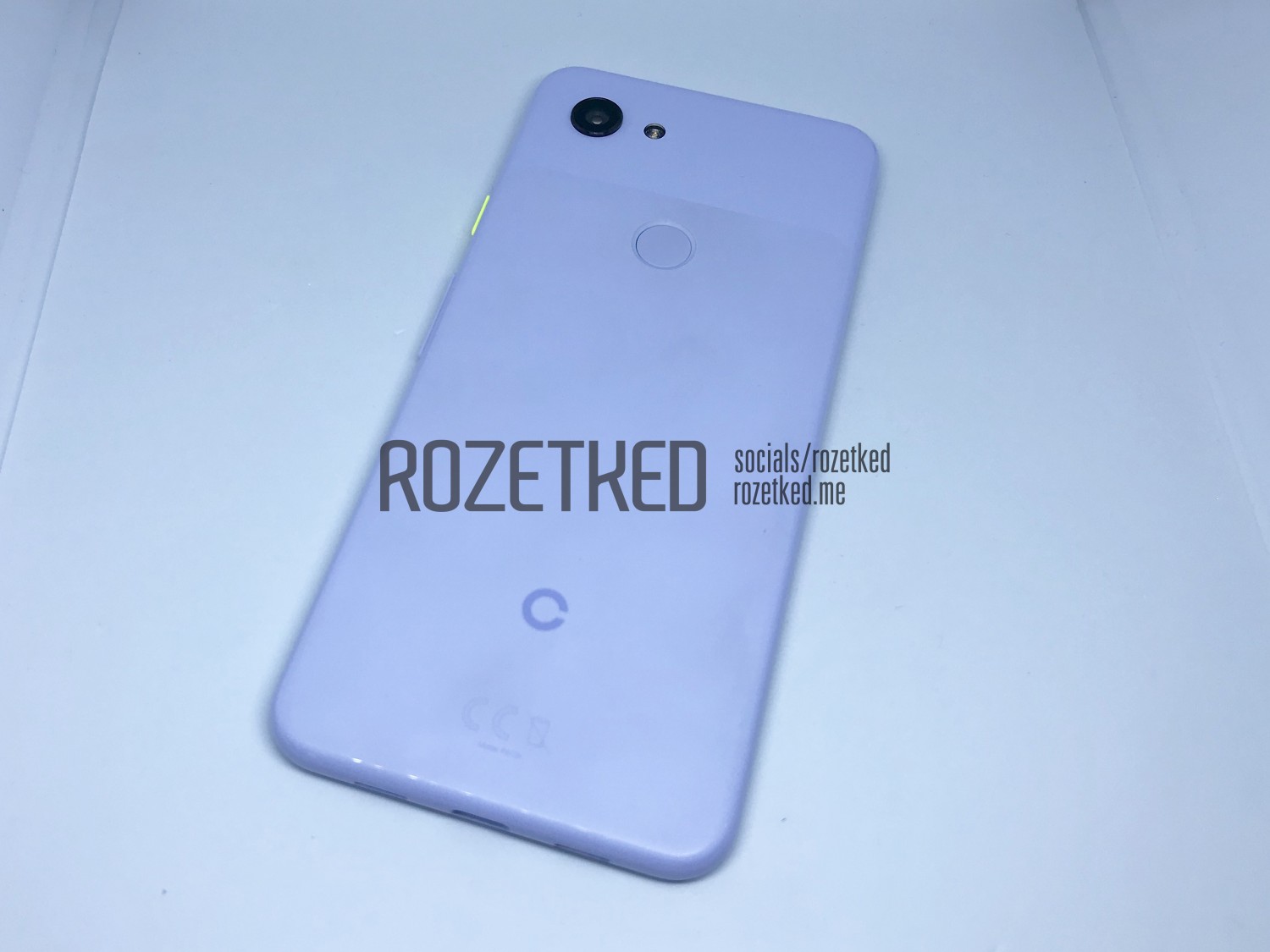 As for the phone's design, it looks similar to the standard Pixel 3 (with slightly larger bezels). There's no notch on the Pixel 3 Lite, but Rozetked points out that the budget phone does feature the surprise return of the 3.5mm headphone jack, which Google abandoned in 2017 with the launch of the Pixel 2.
Reportedly tagged with the codename "Sargo," it's unclear when or if the Pixel 3 Lite will ever see the light of day, but with CES and MWC fast approaching, we could see the phone within the next few months.