Last week, following a seemingly endless stream of leaks and reports, Google officially announced the Pixel 2 and Pixel 2 XL smartphones, alongside a wide range of new and updated hardware. Although the Pixel 2 XL has a more modern design than that of the Pixel 2, both phones will feature the same specs and features, including a new 12-megapixel camera that Google claims is even better than the camera on the first Pixel.
Google spent a significant portion of its October 4th event discussing the camera of the Pixel 2, hyping it up as the best smartphone camera to date. But when it comes to cameras, seeing is believing, which is why over the weekend Google published a collection of stunning, unedited photos and videos taken on the Pixel 2.
As promised, the shots look absolutely incredible. Though the gallery was just posted just hours ago, some of the photos in the gallery were taken as early as July 13th, which just goes to show how long Google has been testing its new camera. And as great as the original Pixel's camera was, the detail and the lighting of the photos taken on the Pixel 2 are some of the best we've ever seen from a smartphone. Check out some samples below: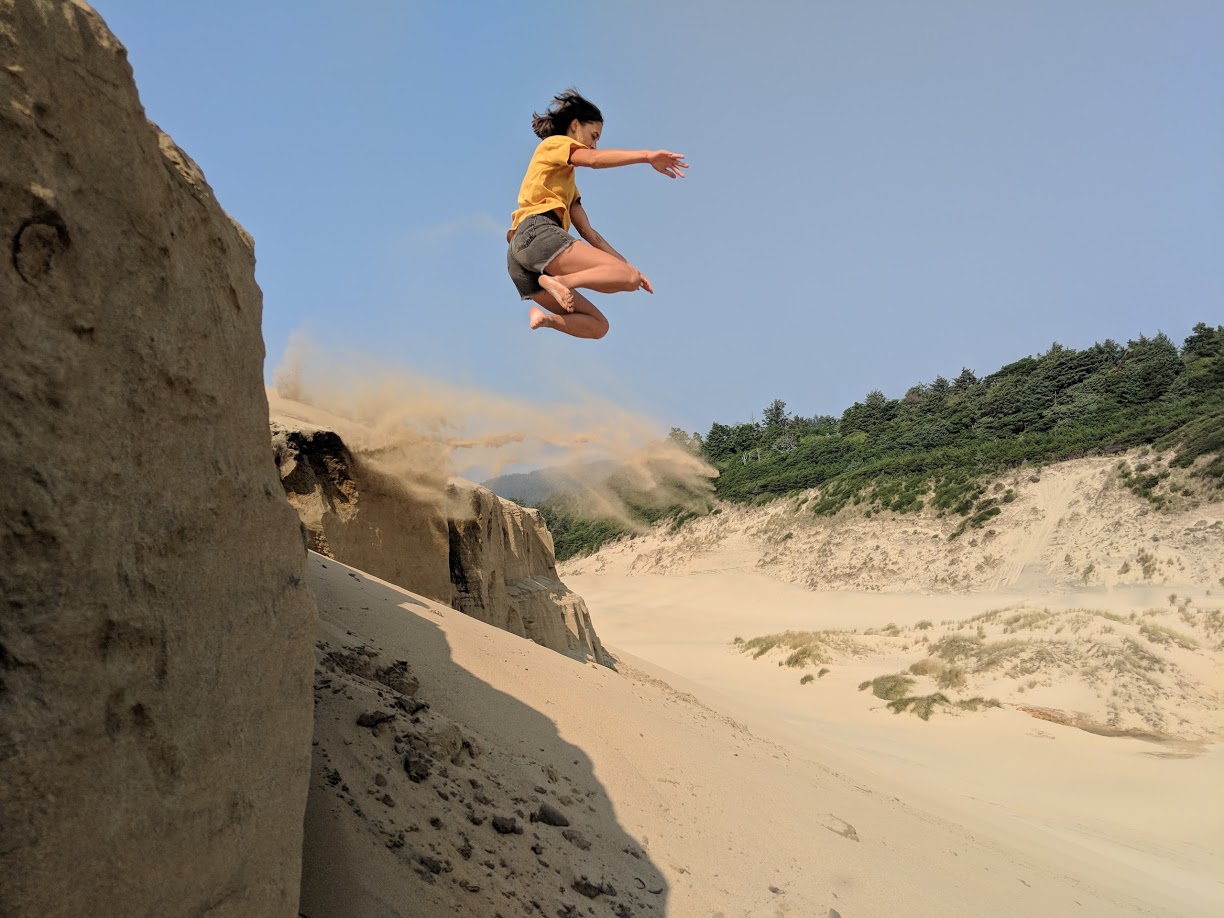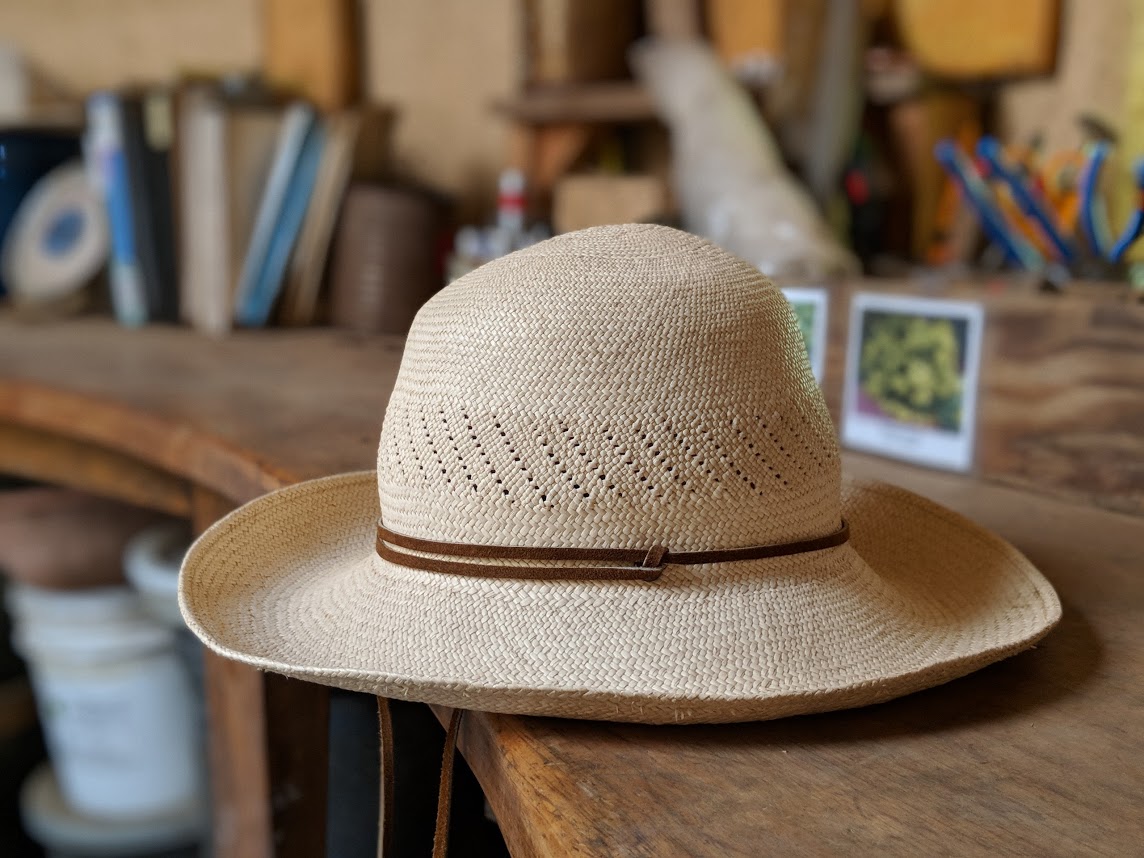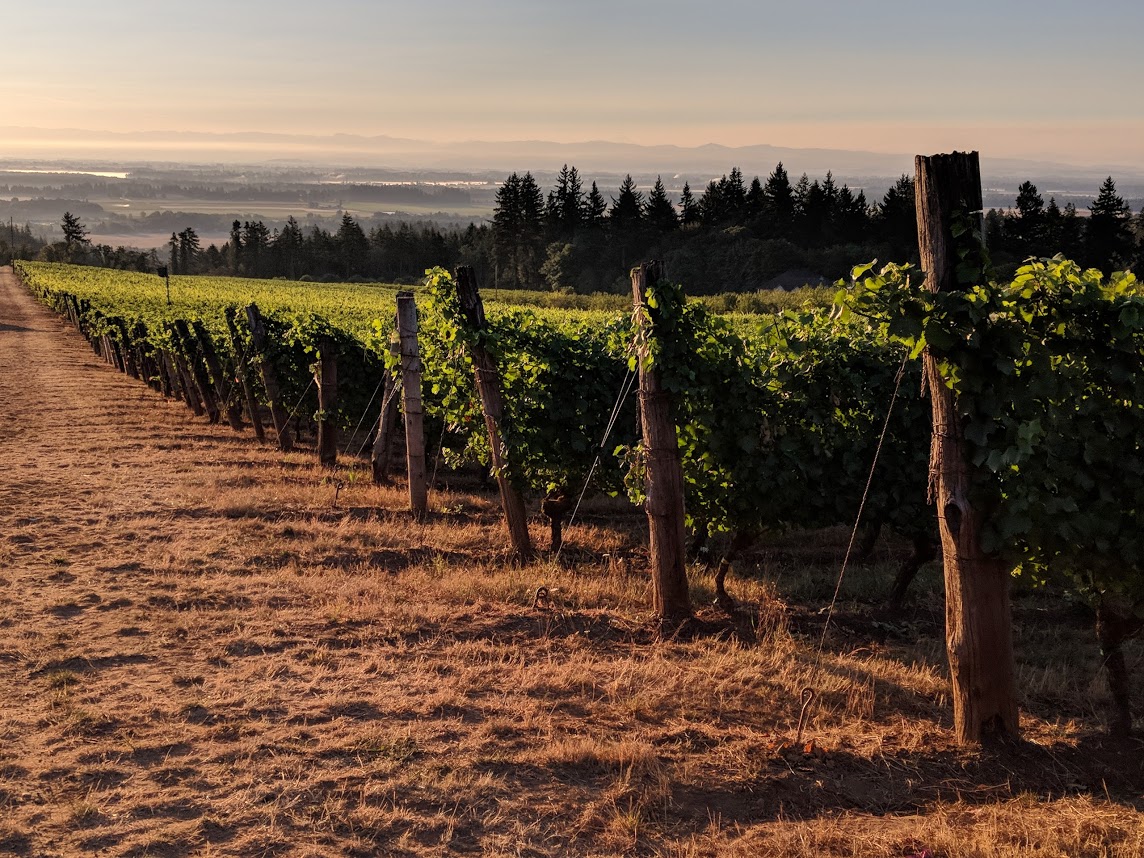 The quality of the photos shouldn't come as much of a surprise to anyone who owned a Pixel, but what is surprising is how well the Pixel 2 handles portrait mode photos with a single lens. Like other modern flagship phones, Google's Pixel 2 can take portrait photos, blurring the background in order to highlight the subject of the photo, but it does so without a dual lens set, like the Note 8 or the iPhone 8 Plus: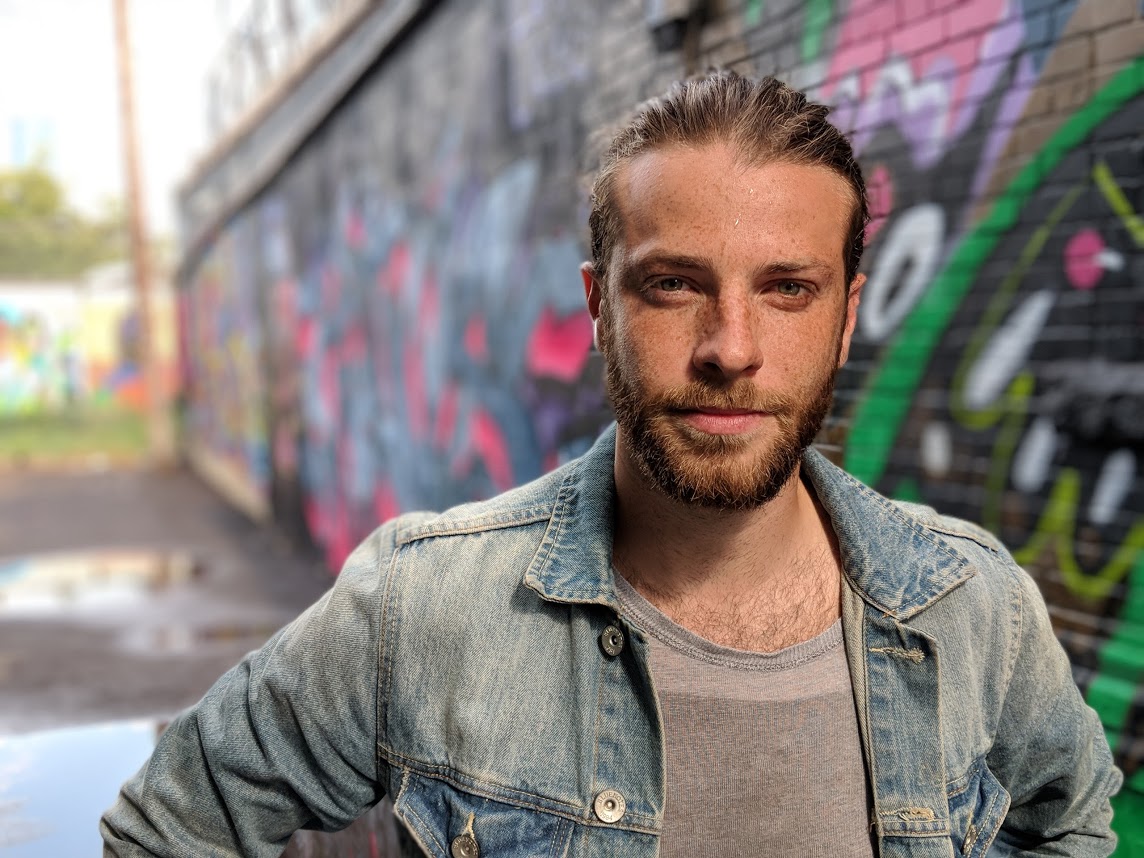 And it looks great — basically indistinguishable from a portrait mode photo on an iPhone or Note 8. Finally, Google also included a few videos in the gallery, showcasing the phone's ability to shoot slow-mo video and demonstrating the optical image stabilization that will keep your videos smooth, even if you're bouncing around while filming.