Last Friday, we got a glimpse of what is expected to be the final design of Google's Pixel 2. Leaked by Evan Blass of VentureBeat, the image showcases a phone that looks strangely similar to its predecessor. While virtually every other phone maker is killing the bezel and moving to dual rear cameras, the Pixel 2 doesn't appear to feature either of these innovations, opting to stick with last year's design.
To be fair to Google though, the image is somewhat blurry, so we won't make any final judgments. But over the weekend, a member of the Android subreddit studied the image and used it to recreate high-resolution renders of the Pixel 2, giving us a better idea of what the phone will actually look like: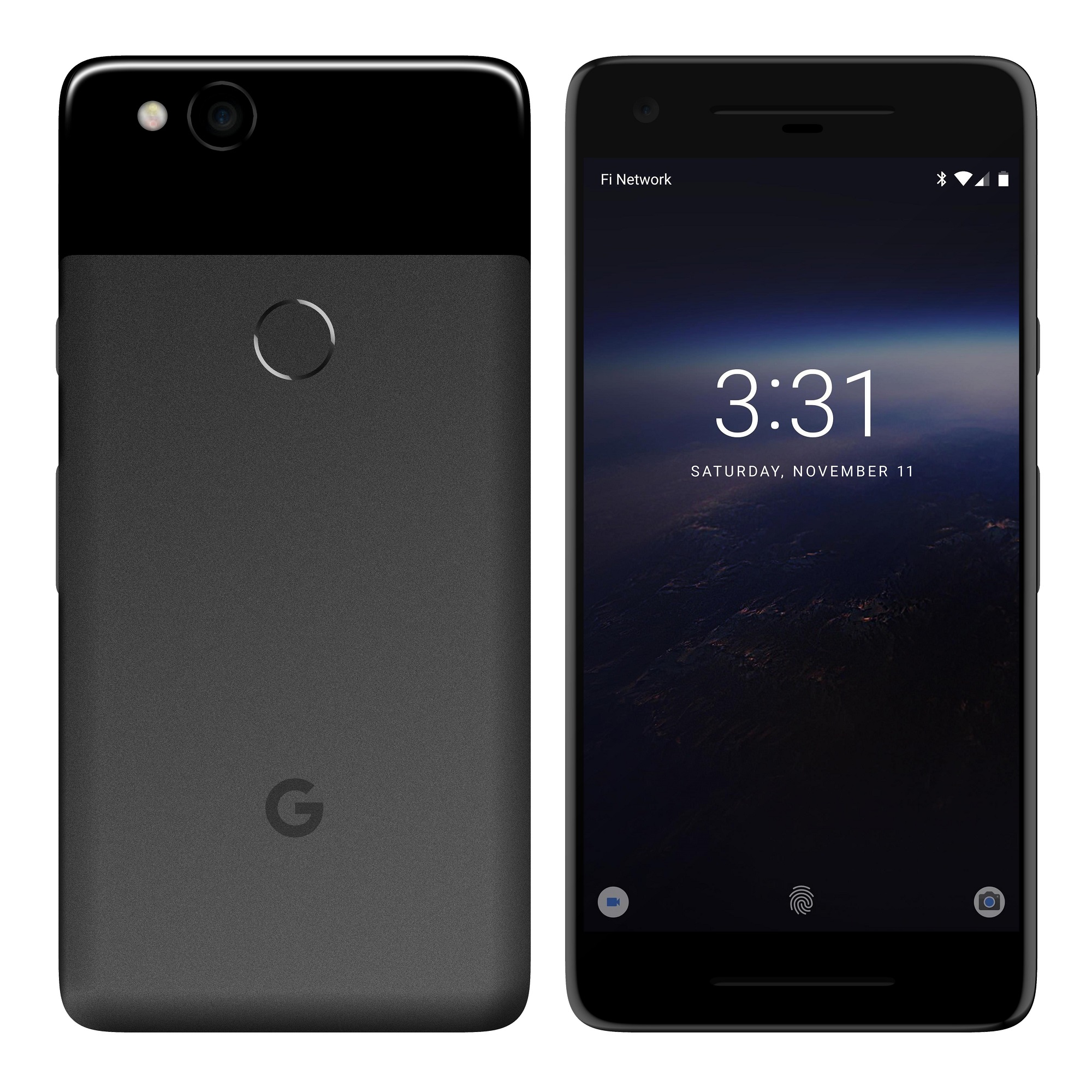 Still not all that exciting, but much less concerning than the blurry image shared by VentureBeat. As Blass explained in his post last week, the Pixel 2 will feature several iterative changes, but won't be overhauled in the same way that the Galaxy S8 was earlier this year and the iPhone 8 is expected to be this fall.
In addition to the high-res render above, Reddit user ApSciLeonard also shared mockups of the rumored color options for the Pixel 2, including silver/white, copper, red and the standard black: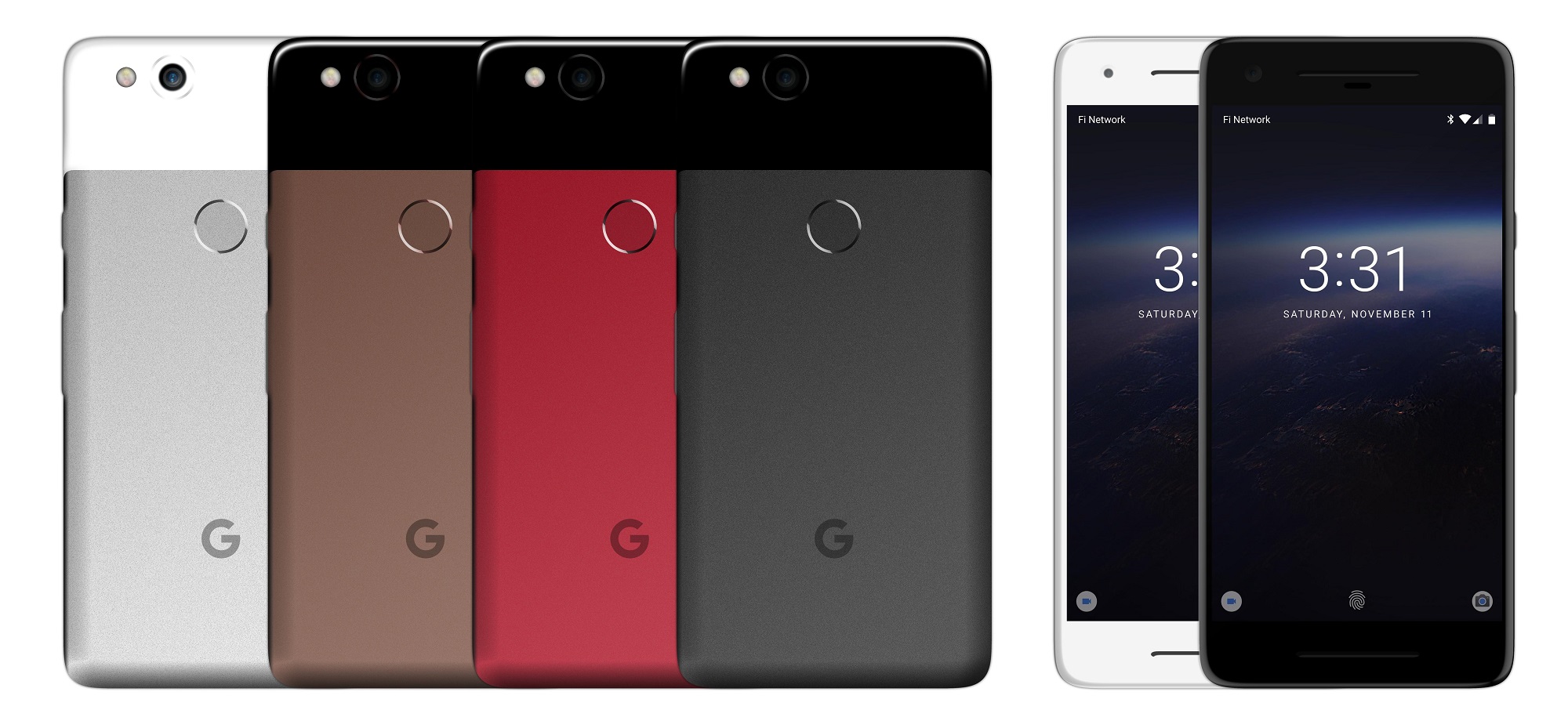 Again, nothing life-changing here, but far better than the original leak. In addition to a familiar design, the Pixel 2 is also rumored to feature front-facing stereo speakers and Edge Sense, which gives users the ability to squeeze the sides of the phone to perform various actions. The Pixel 2 doesn't have a release date yet, but the first Pixel launched in late October last year.