Google's iPhone-inspired Pixel phone has a great design if you ignore the back, which combines glass and metal in a bizarre way. Rumors say the next-gen Pixel models will still have a glass and metal back, although the use of glass might be more limited. But it looks like Google's next Pixel phones will still be a bit quirky. While the front of the new phones should look like most other flagships this year, a new leak shows us the bad side of the Pixel 2 and Pixel 2 XL as well. And there's even talk about wild new colors for the new handsets, which should be released this fall.
Android Police's David Ruddock said on Twitter that Google is considering some "interesting" color options for the next Pixel phones, without telling us what they are, so we'll just leave it at that.
https://twitter.com/RDR0b11/status/884501680024240132
Meanwhile, someone posted images of alleged Pixel 2 and Pixel 2 XL cases on SlashLeaks.
They seem to indicate that the Pixel 2 XL will have an all screen design in line with what's available already from LG and Samsung. Also of note, LG is supposed to manufacture the phone.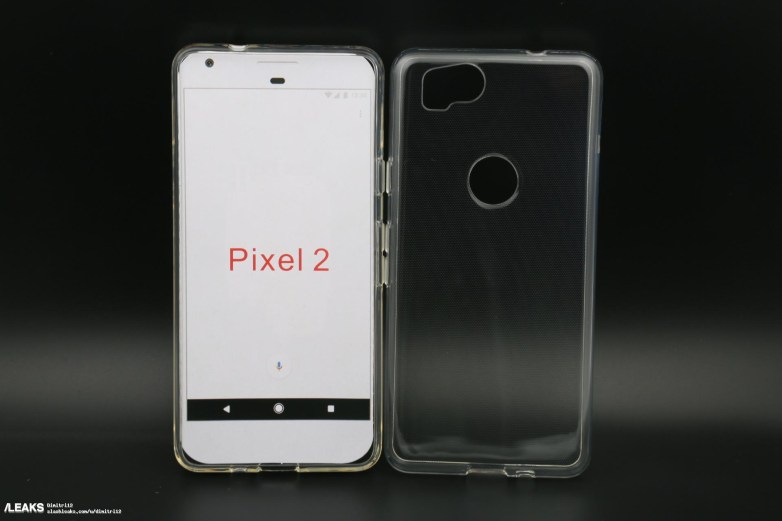 The smaller Pixel 2 should be made by HTC and is tipped to look exactly like the original Pixel. That's not good news for anyone looking forward to a compact Google smartphone with an all-screen design.
But what's happening on the back? What's the deal with that hideous camera cut outs? Why do they have to have these asymmetrical shapes? Is this really what the Pixel 2 phones are going to look like?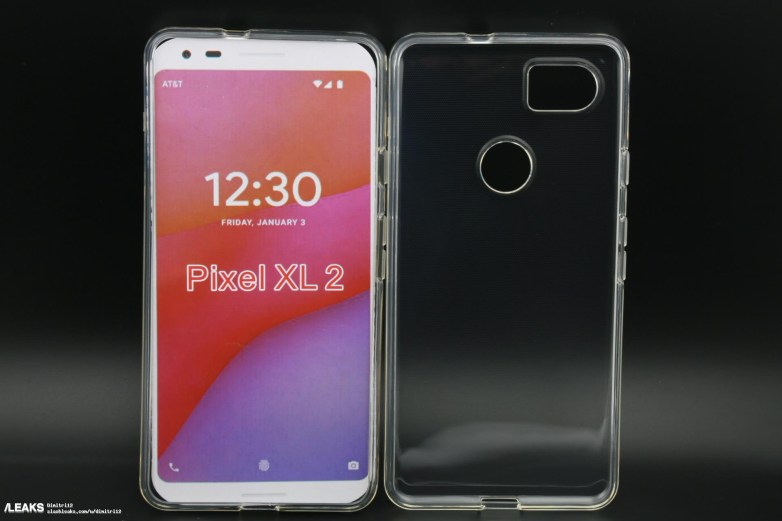 The Pixel 2's housing seems to be the uglier of the two, sporting a camera cutout that's incredibly strange. Of course, there's nothing to prove that these cases were made using actual Pixel 2 designs. But the cases, if real, also tell us that neither phone has a dual shooter on the back. Furthermore, the cases indicate the Pixel 2 and Pixel 2 XL will have rear-facing fingerprint sensors, just like their predecessors.