It's Black Friday and Thanksgiving season, so Google has a few Google Maps tips and tricks you can use to navigate the upcoming weeks as smoothly as possible. One of the most exciting new Google Maps features concerns transit navigation, as the updated feature will make it easier to use public transportation to get around.
Google Maps will also let you plan events with friends using collaborative lists, and vote on your next destination. Furthermore, Google will let you react to photos, videos, and reviews with emojis.
Google Maps transit improvements
Google is releasing these new improvements in time for Thanksgiving and Black Friday, but they'll be useful long after that. I rely mostly on Google Maps to get around using public transportation, especially when exploring a new city. And I'm certainly excited to hear that transit directions are getting better.
The company says it's updating Google Maps transit navigation to offer users the best route to their destinations. The app will consider key factors like ETA, the number of transfers, and the length of the trip. You can use filters to select the kind of transfers you want and to reduce walking.
Even better, Google Maps is updating the transit experience in 80 cities worldwide to show you the entrances and exits of bus and train stations. You'll also see what side of the street they are, with clear walking instructions. That's one feature I certainly appreciate, as it'll reduce the time I take to ensure I'm on the correct side of the track or street.
The transit improvements will be available to Google Maps on Android and iPhone in the coming weeks.
Planning a day with friends just got easier
On top of improving the public transit experience, Google Maps also wants to make it easier to plan events with friends.
Google Maps will let you share places with friends. Once you do that, you'll create a collaborative list instantly to plan your next meeting. Everyone in the group can add places, and you can all vote.
The feature will be available on Android and iPhone in the coming weeks.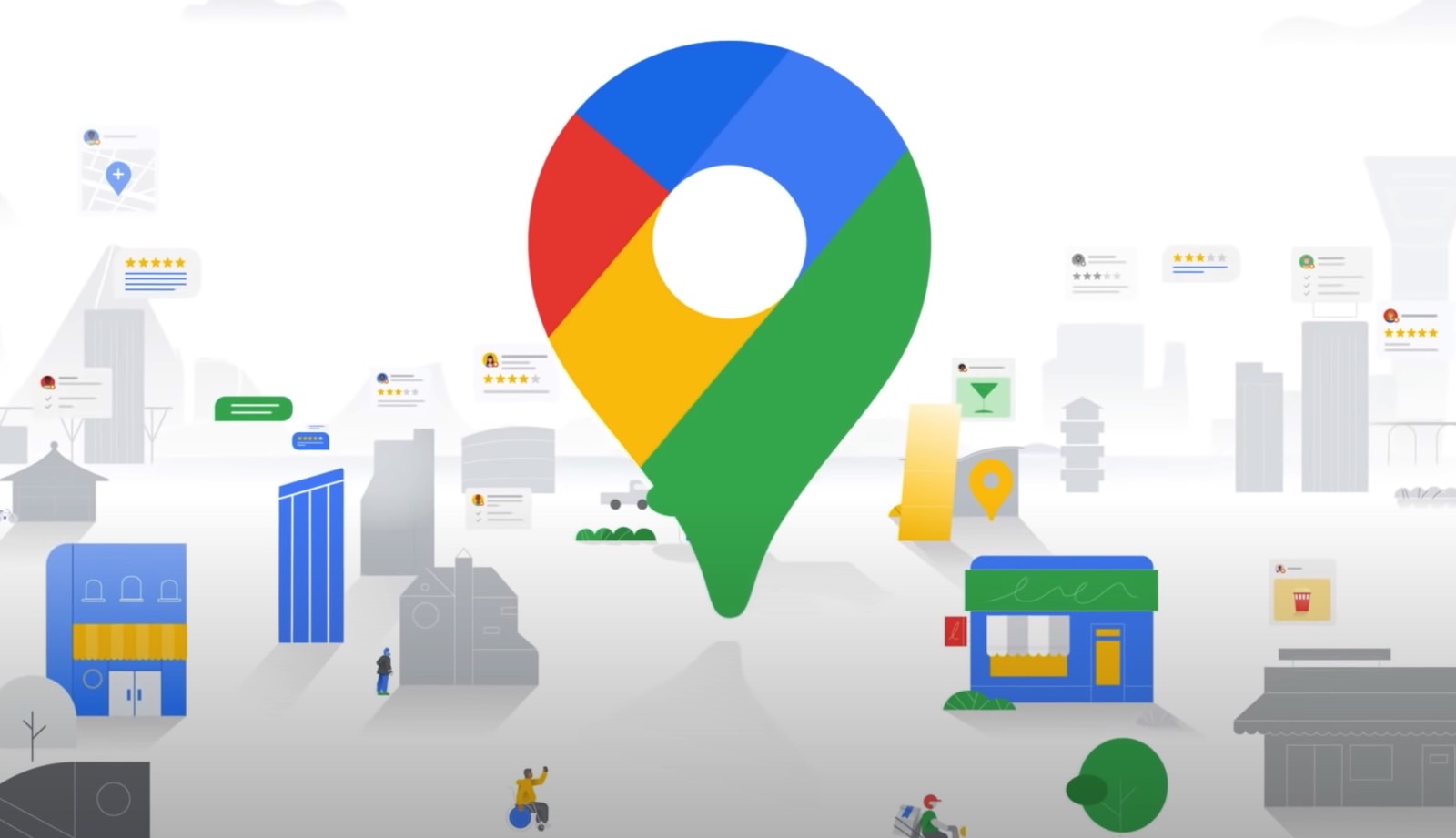 The emoji experience in Google Maps
You'll be able to use emojis to vote in the aforementioned collaborative lists, but Google Maps will also let you add emojis elsewhere in the experience. You'll be able to react to content created by the Google Maps community with emojis.
Google will go one step further and let you create mashup reactions with the help of AI and Emoji Kitchen:
Just react to a photo of that new pumpkin bagel that you're excited to try with the yum face 😋. You'll automatically get an emoji reaction that's tailored to the content in the photo, like a mashup of the yum face and a bagel.
The Google Maps emoji reactions are rolling out globally on Wednesday on Android and iPhone.
Other navigation tips and tricks
Google highlights five other tips and tricks in the blog post to navigate Black Friday and Thanksgiving with Google Maps. You're probably familiar with some of them, as they've been available in the app for a while.
Google Maps lets you plan winter travel with eco-friendly routing and EV charging stations.
You can also use Google Maps to search for stops along your ride to cover last-minute errands for your family.
The app will also show gas prices to help you save money on your next fill-up.
Similarly, you can set Google Maps to offer you toll-free navigation choices that save you money while driving.
Finally, Google Maps lets you pay for public transit without leaving the app. Google is working with 250 ticketing partners worldwide to offer the feature, but you'll need to ensure it's available in your area.