On top of announcing its first-ever Google-branded phones and VR headset to go with them, Google has also decided it wants to be the next Netgear. We've got Google Wi-Fi, a new router that's designed to be used as part of a mesh network that covers your house with Wi-Fi, alongside more details about the previously-announced Google Home speaker.
Google Wi-Fi is a $129 router that Google thinks will solve all your problems with home internet. Each router is designed to be used as part of a kit, with a number of routers spread across your home to provide one mesh network. There's even an app to help manage the network without needing to dive into a settings page. It's broadly similar to kits from Luma or Eero, but reasonably inexpensive, and with the power of Google's brand.
The router will be available for pre-order in November, shipping in early December. The single router costs $129, and a three-pack is $299.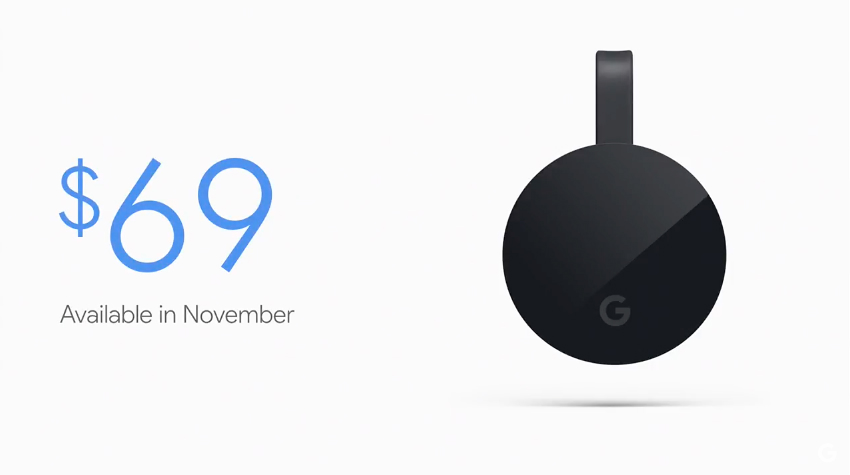 So what are you going to be doing with all that new Wi-Fi? Streaming videos, of course! And Google's hoping you'll be doing that with a Chromecast, or preferably a Chromecast Ultra. The new device looks a lot like the Chromecast you know and love, but with better specs. It will stream shows in 4K with support from HDR. In order to expand the range of 4K content you can stream, Google Movies is also getting a 4K library in the near future.
There's also a faster processor to handle the newer content, and most excitingly, it has an Ethernet port. Y'know, in case Google's fancy new routers can't handle the load. The Ultra will be available in November for $70.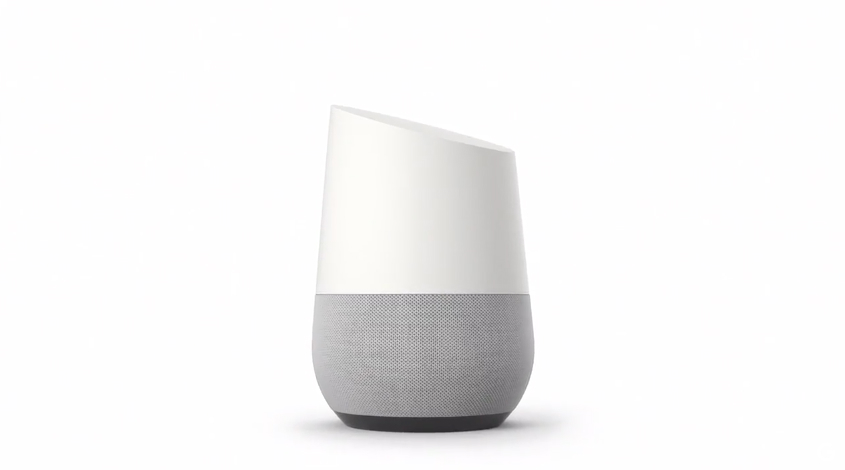 Finally, Google's most courageous new product: Google Home. It's a hybrid speaker/smart home controller in the mold of Amazon's Echo, but powered by the Google Assistant. It was announced at Google's event back in May, but we're getting more details now.
There's a big focus on music. Google tells us that the speakers are actually good and should fill a room, rather than just being a convenience. It works with a bunch of different music services, and it will remember your favourite, so you don't have to keep saying "play music on Spotify."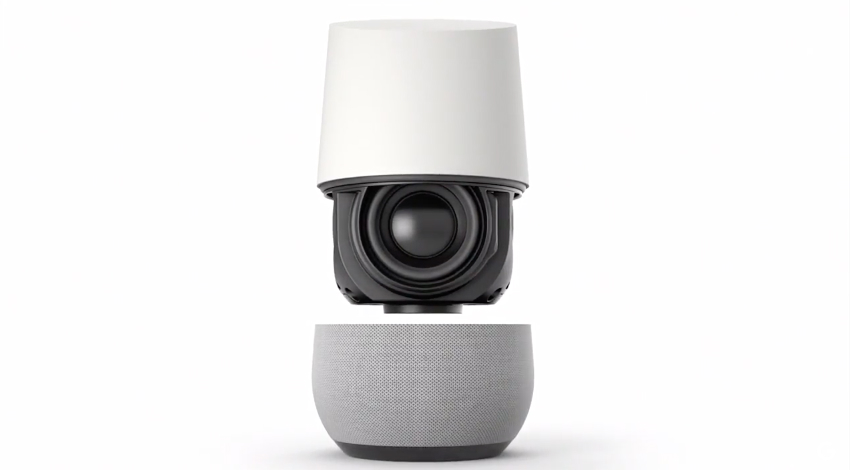 If you feel weird about speaking to a disembodied voice, Google Home is also a Cast-enabled device, so you can cast music to it just like you would a Chromecast Audio.
But Google wants Home to be way more than just a fancy music speaker. Google is pushing the power of its Assistant real hard, and it's built right into the speaker. You can ask questions you'd type into Google, and the Assistant will leverage Google's Knowledge Graph to give you good answers. It's not just reading out the results from a Google search, but it pulls snippets of information from pages to give you a good answer.
It's not just web searches either: any Google service, like Translate or Maps or Calendar, is accessible through the speaker. It's meant to be a voice-activated portal to all of Google's services.
However, it's not just about Google services. At launch, it will work with Nest, Samsung, Philips and IFTTT services, which covers most of the popular smart home devices right now. It's not as broad of a lineup as Amazon Alexa right now, but give it a year and the two will likely be indistinguishable.
Home also has a leg up, as it lets you voice control any Chromecast devices. If you've got a Chromecast Audio plugged into your stereo and Chromecast into your TV, Home has voice control over your entire AV setup. Netflix support is also in the works, so you can just say "Play Stranger Things on my TV."
Google Home will be $129 (with a free YouTube Red subscription) with pre-orders opening today, and shipping on November 4th.