Google announced something fun today: It's brought a feature from Allo, a sticker pack comprised of user avatars generated from selfies, over to both the iOS and Android versions of its Gboard keyboard app. The launch of the feature starting today means you can snap a selfie and then bring that into the Gboard app, which will use machine learning to customize it into a fun illustrated sticker pack.
In some background material about the new feature, Google says that a combination of machine learning, neural networks and artist illustrations means that there are more than a quadrillion possible designs for the new "Mini" stickers. "We believe that you have more than one side to your personality, so we have two Mini styles: Bold and Sweet. This lets you be sassy to a best friend and sweet to your loved ones (or vice versa!). Each style has hundreds of stickers, so you can fully express yourself in each style."
More styles are also coming soon, according to Google. All you do to create a Mini is take a selfie, and the stickers are automatically created, designed to match your skin tone, hair color, hairstyle, eye color, face shape, facial hair and more.
About the facial hair — apparently I was a bit scruffy in the selfie I uploaded by way of trying this out, which you can see in some of the resulting "Mini" me stickers. Oh, and I was wearing shades as well: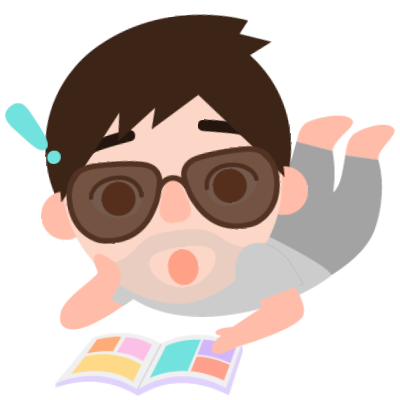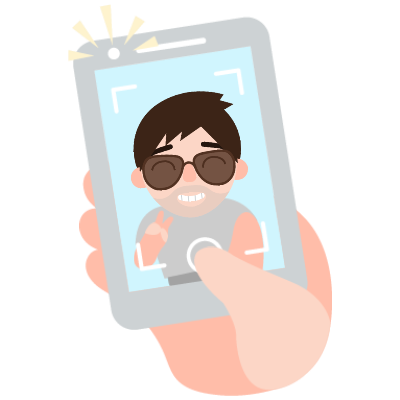 Among some other facts about the new feature, according to Google, Minis were originally introduced as "selfie stickers" in Allo last year. The launch of Minis in Gboard also adds more than 100 new stickers on top of the existing collection. As an Engadget report notes, the new feature is another indication that Google appears to be distributing Allo's features to its other products now that Allo itself is getting phased out. "Allo-specific Google Assistant features, for instance, might be heading to Android Messages, based on XDA Developers' investigation," the site also notes.