Google a few months ago released its most significant Gmail update in years, refreshing the designing of its popular email app and adding a bunch of neat features meant to improve the overall email experience further and increase productivity.
A few days ago, the company announced that one of the brand new design changes that hit Gmail earlier this year will also be available on other G Suite apps.
The quick-access side panel available on the right side of your Gmail inbox features quick access to several Google apps, including Calendar, Keep, and Tasks. With one click, you can access content from these apps right inside Gmail, which might come in handy when you're dealing with your daily email chores.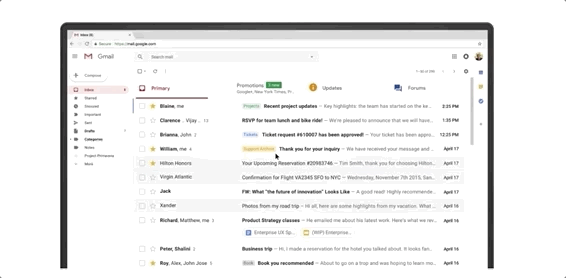 Google announced that the quick-access panel will be available inside Google Calendar and Google Docs going forward. That way, you'll also be able to work on G Suite apps and access calendar events, notes, and tasks with ease.
Going forward, Docs, Sheets, Slides, and Drawings will get all three apps in the panel — again, that's Calendar, Keep, and Tasks. Google Calendar, meanwhile, will only have Keep and Tasks app in the quick-access panel, and the reason is pretty obvious. Here's an animation of how that panel will look like inside Calendar: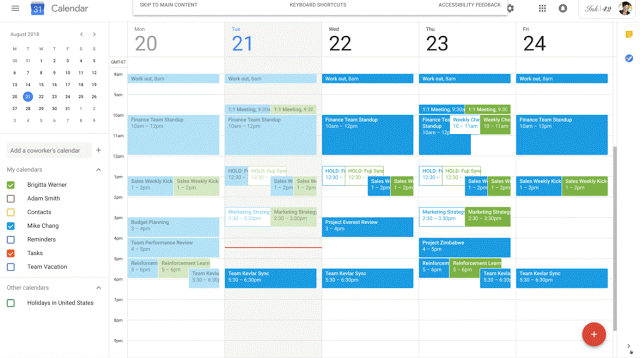 Google will release the updates to these web apps gradually, and you should see them on your computer in up to 15 days. If you're on Rapid Release, you're going to get the feature soon, with Scheduled Release to follow.