Samsung is widely expected to launch next year its most exciting Android phone yet, the Galaxy X, which is supposed to be the company first foldable phone.
A report a few days ago said the Galaxy X design will be slightly different than what we were lead to believe. The phone will not fold all the way like a wallet, as a portion of the screen should remain accessible to the user. That way, when notifications and calls come in, one could glance at the available screen rather than folding the handset out.
A new report now says the phone might have incredible battery life, possibly even better than the Galaxy Note 9.
If you're familiar with Samsung rumors then you know the Galaxy Note 9 is rumored to pack a monster 4,000 mAh battery, which should provide superior battery life to what's available on the Galaxy Note 8 or S9+.
But the Galaxy X battery might go all the way up to 6,000 mAh, the kind of capacity that you don't see on beautiful Android phones.
According to ITHome, Samsung's battery division Samsung SDI has perfected foldable battery designs with capacities between 3,000 mAh and 6,000 mAh. Industry sources say the Galaxy X will have a foldable battery than a regular, and if this report is accurate, then we're looking at a battery capacity of at least 3,000 mAh. Here's how these foldable batteries might look like: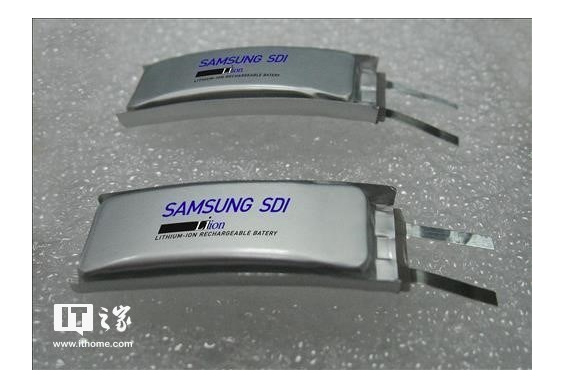 Comparatively, the Galaxy S9 and Galaxy S9+ have 3,000 mAh and 3,500 mAh batteries. The Galaxy X, meanwhile, should have a bigger footprint than other Galaxy devices when folded out, and, therefore, more space could be used for batteries.
Even if Samsung doesn't use foldable battery designs inside the Galaxy X, it could still pack more battery cells than what's available in the Galaxy S9+ or Note 9. After all, the iPhone X, which isn't a foldable phone, packs two distinct batteries, as Apple reduced the size of the main board and filled the available space with a secondary battery, like this: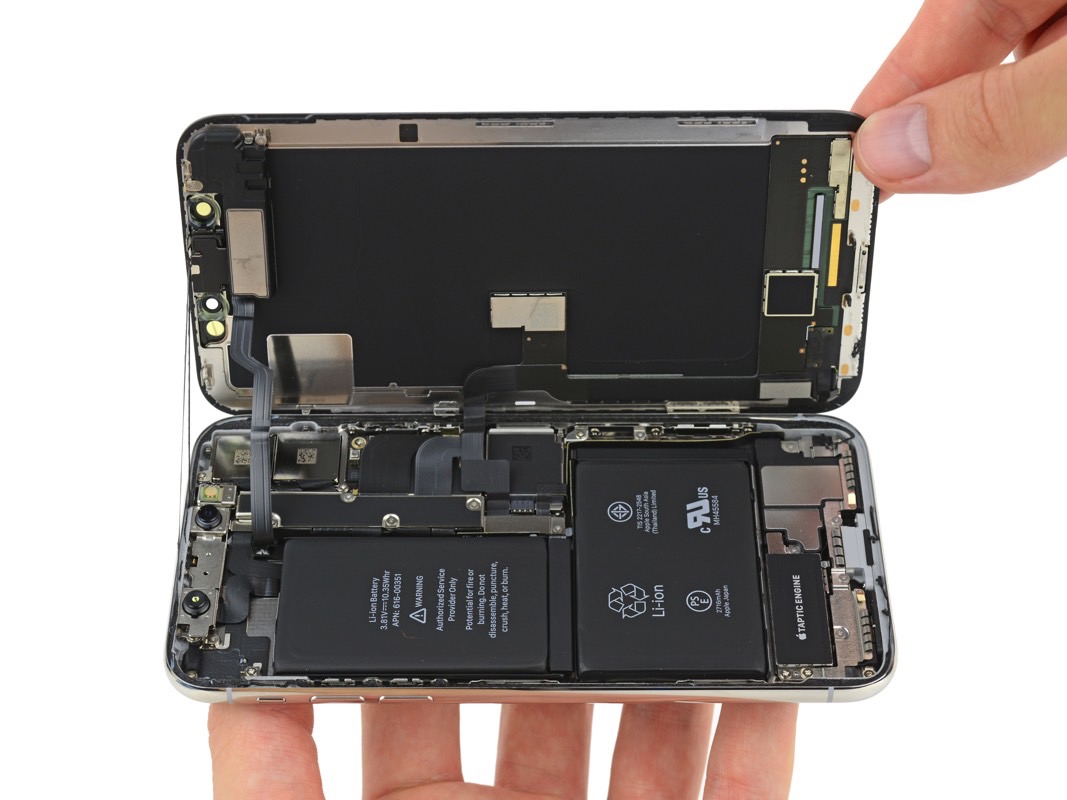 The Galaxy X should be unveiled early next year, several reports said, but there's no confirmation from Samsung on the matter.