Samsung's Galaxy S8 and Galaxy S8+ were two of the most popular smartphones of 2017, so it stands to reason that the upcoming Galaxy S9 and Galaxy S9+ are two of the most hotly anticipated handsets of early 2018. Based on everything we've learned so far from rumors and from our own trusted sources, Samsung's new flagship phones will be terrific upgrades in terms of performance, but far less exciting in terms of design. Now, a fresh leak from China may give us our best look yet at the Galaxy S9.
We've seen dozens of Galaxy S9 leaks at this point, but we've never seen it quite like this. A user on Chinese microblogging site Weibo has posted nine different photos of Samsung's unannounced Galaxy S9 and Galaxy S9+ handsets.
A few of the images show what is believed to be a "dummy" model, which was likely built by a third-party smartphone accessory maker just like we've seen in the past. These mockups are typically built using actual specifications leaked from the factories that build smartphones, and they're often very accurate representations of the smartphones in question.
Aside from the mockup, however, there are also a few photos that are believed to show functional Galaxy S9 handsets that are powered on. Photos of real Galaxy S9 and Galaxy S9+ devices have been difficult to come by so far, so this is definitely a treat for Samsung fans. Here are a few images from the leak: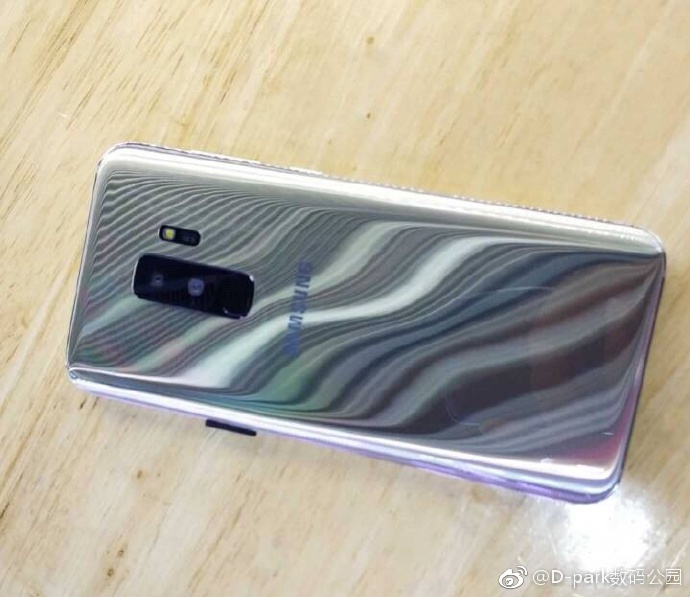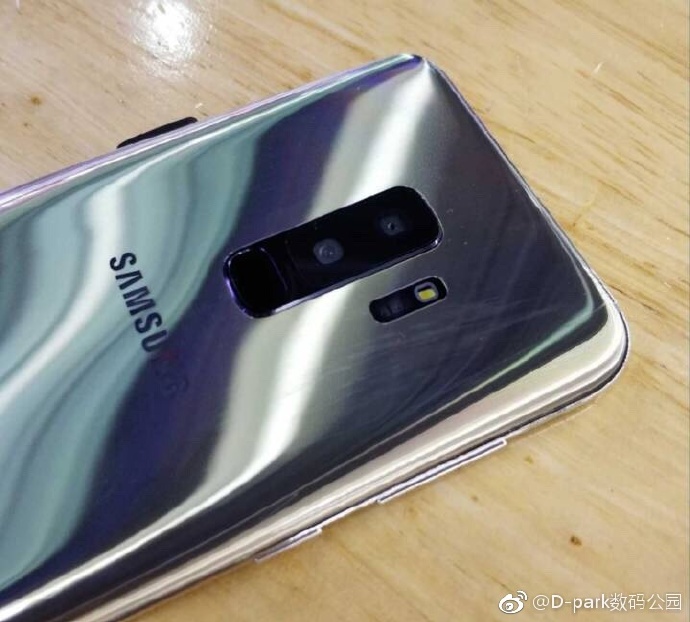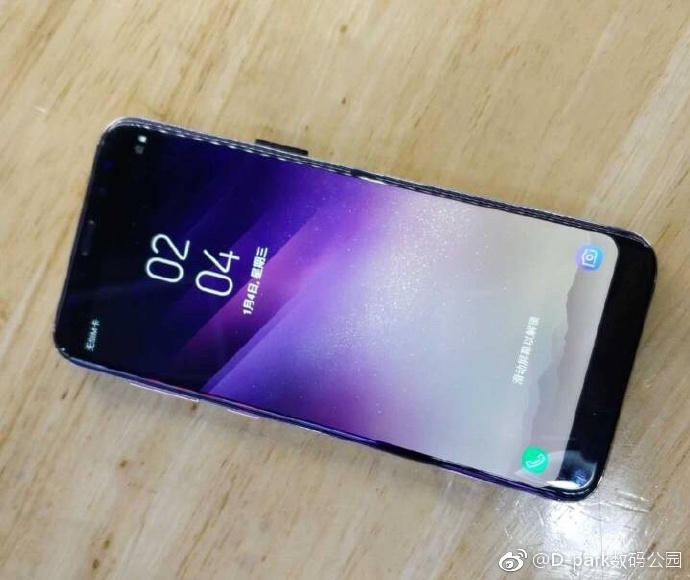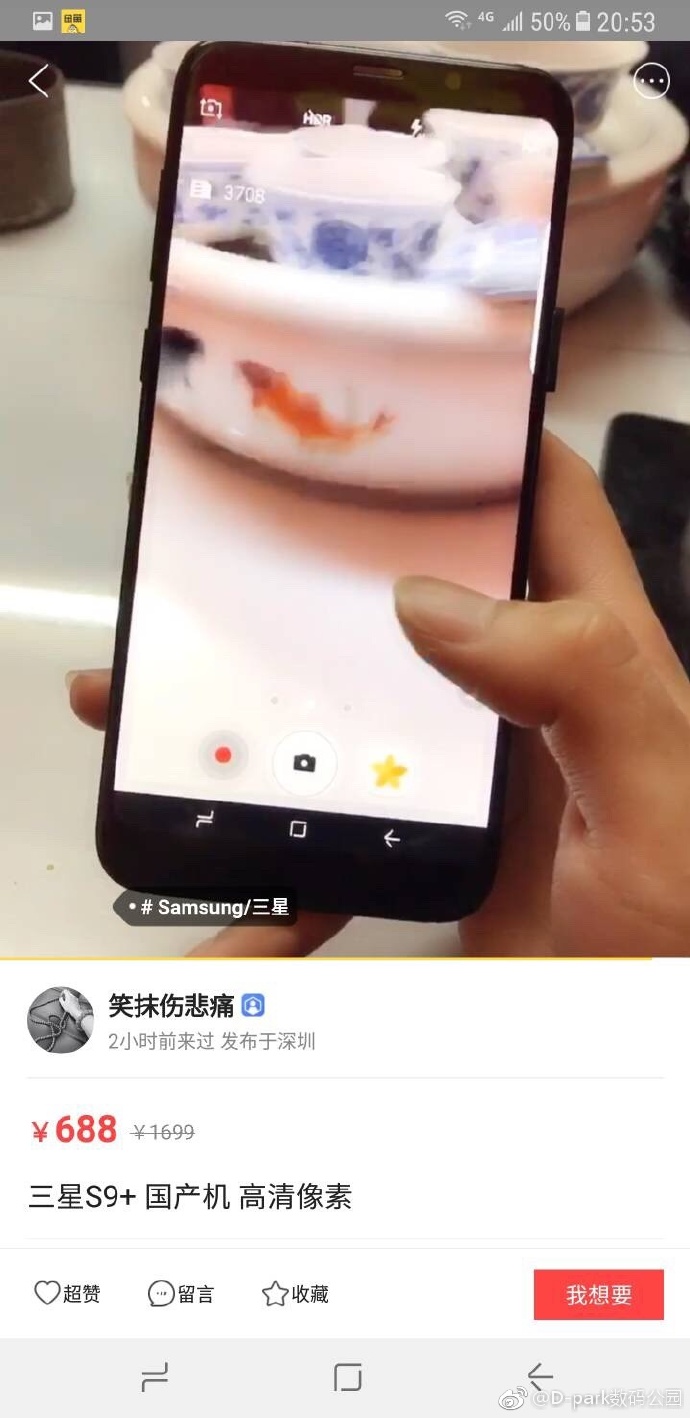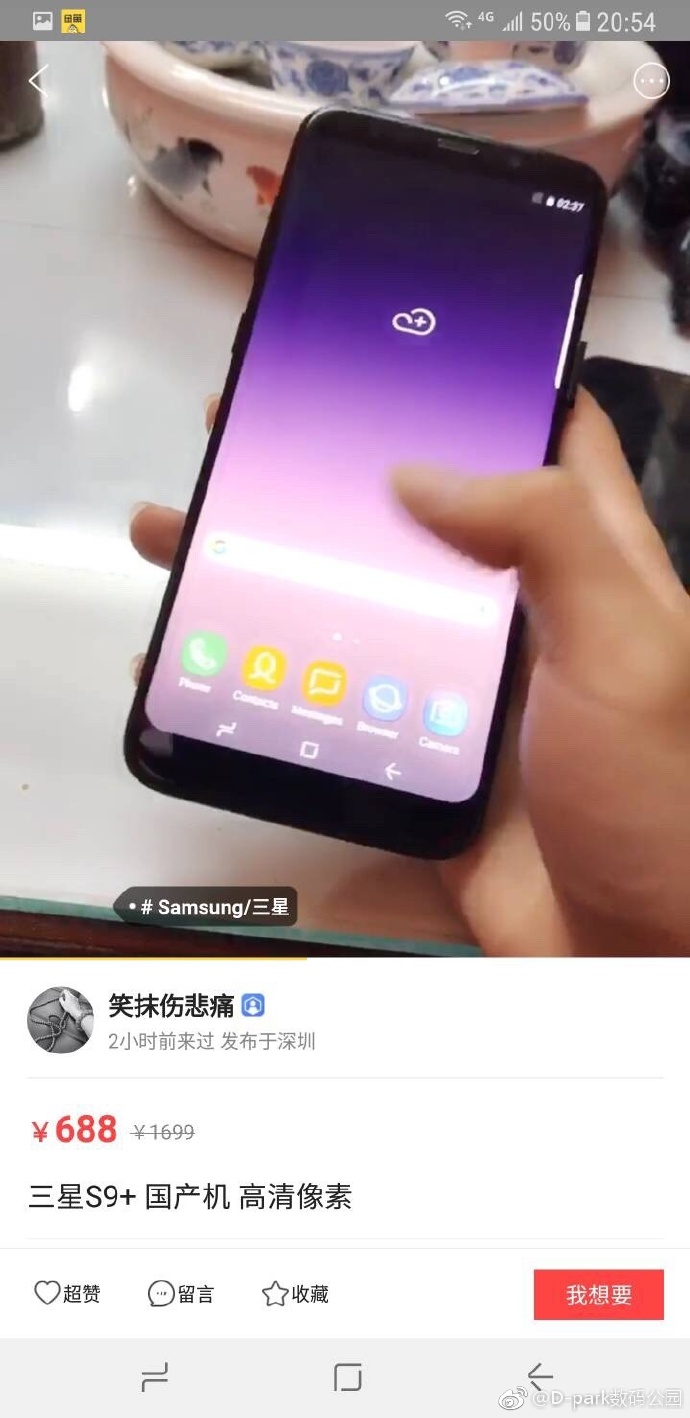 Samsung is expected to unveil the new Galaxy S9 and Galaxy S9+ during a press conference next month, possibly during the annual Mobile World Congress trade show. The phones will feature upgraded specs compared to the previous-generation Galaxy S8 and S8+ phones, but the designs will be almost identical. Of note, the rear fingerprint scanners will be centrally located instead of off to the right this time around. Also, the larger Galaxy S9+ will be differentiated not just by its larger screen, but also by a dual-lens rear camera and more RAM. Both phones are expected to be released in March.