Strong Galaxy S9 vibes are in the air, with just a few days left until Samsung unpacks its next big thing. The phone is, of course, not a secret. A large number of leaks revealed all of the Galaxy S9's secrets in previous weeks. On top of that, a huge leak dropped earlier today, detailing the specs of both handsets, as well as Samsung's launch plans.
The same report also featured a large number of press renders that show the Galaxy S9 and Galaxy S9+ in all their glory — and in almost all of their colors.
We have already looked at WinFuture's exhaustive take on the phone, so let's check out more press images for the handset, as posted by the same site. WinFuture only posted images for three of the four Galaxy S9 launch colors, including Midnight Black, Coral Blue, and Lilac Purple, which will be available in Europe. Evan Blass, meanwhile, shared online the press render for the fourth option (Titanium Gray) in response to WinFuture's leak.
Let's check out all these color options as well as other marketing images that were just leaked. We've only selected a few images from Win Future's gallery, which will show you both the design differences between the Galaxy S9 and Galaxy S9+, and the color options. You should know that all phones will be available at launch in the four colors mentions above. Down the road, Samsung is likely to come up with various other colors for the Galaxy S9, as it did for its predecessors.
Galaxy S9+ Coral Blue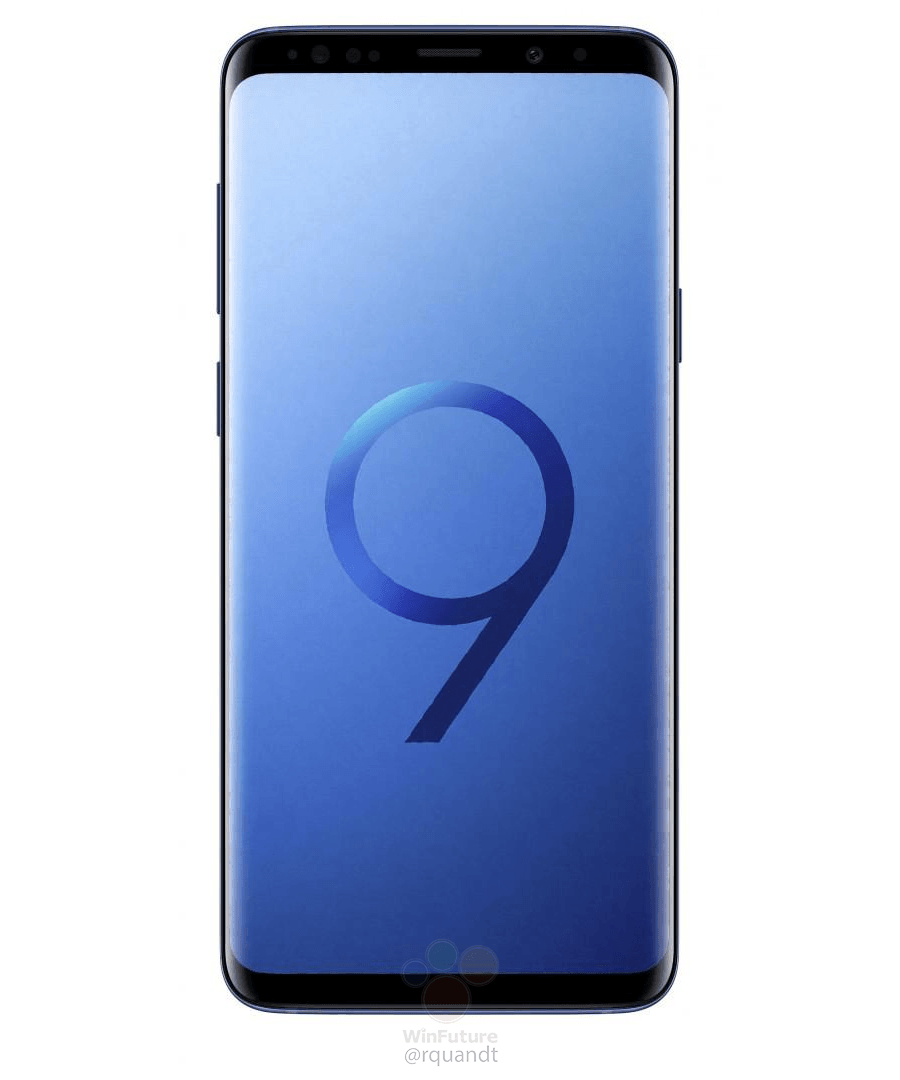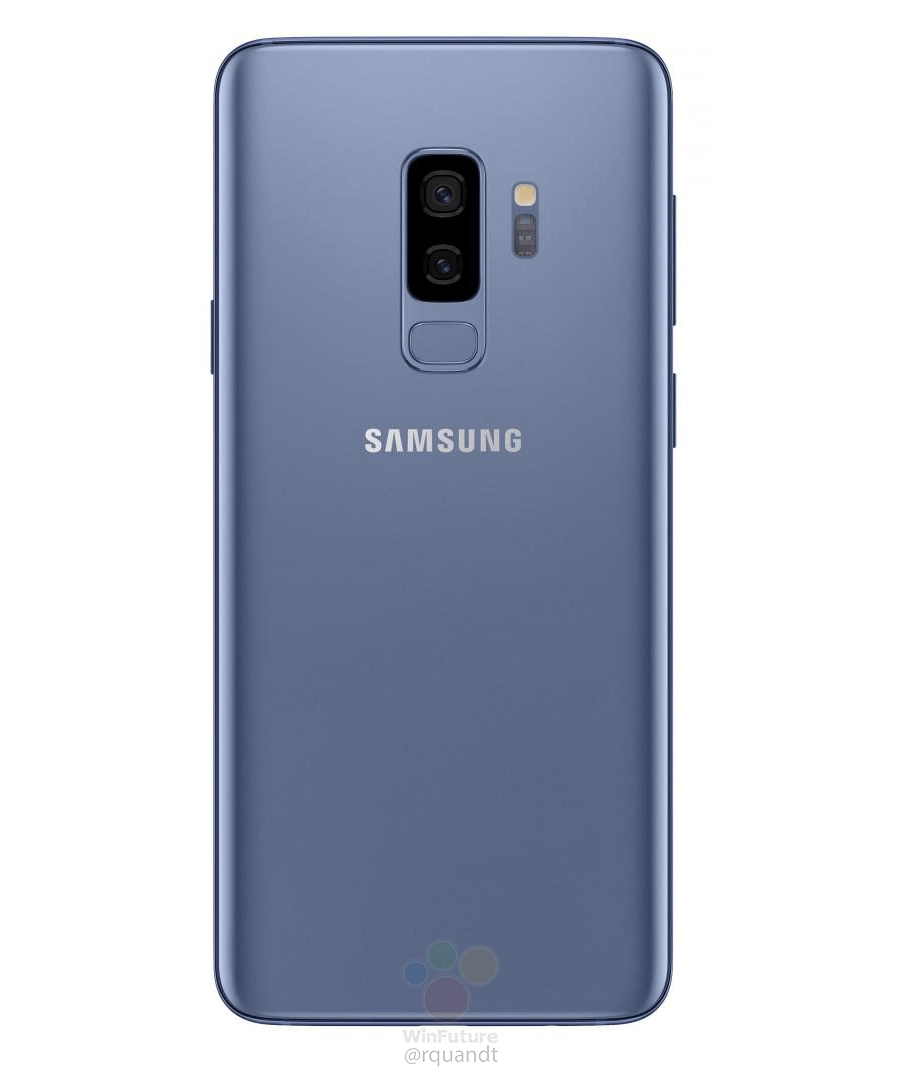 Galaxy S9+ Lilac Purple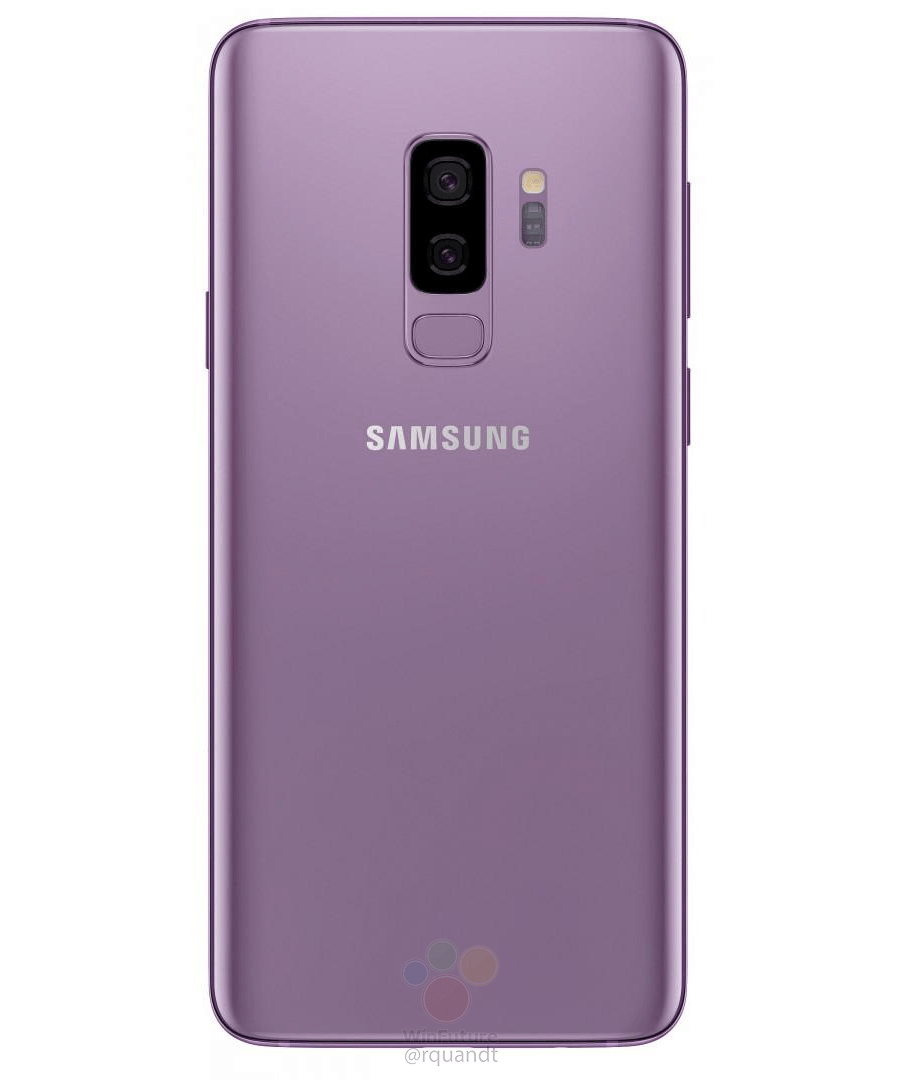 Galaxy S9 Midnight Black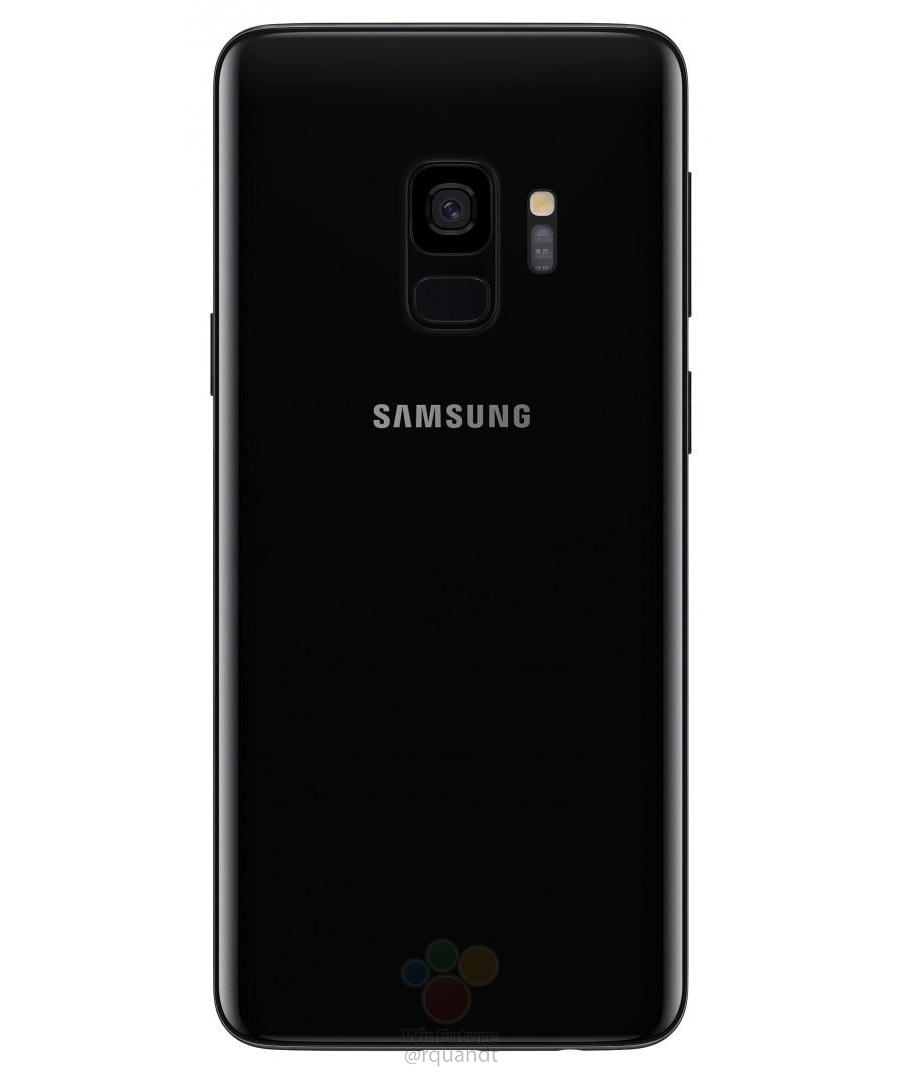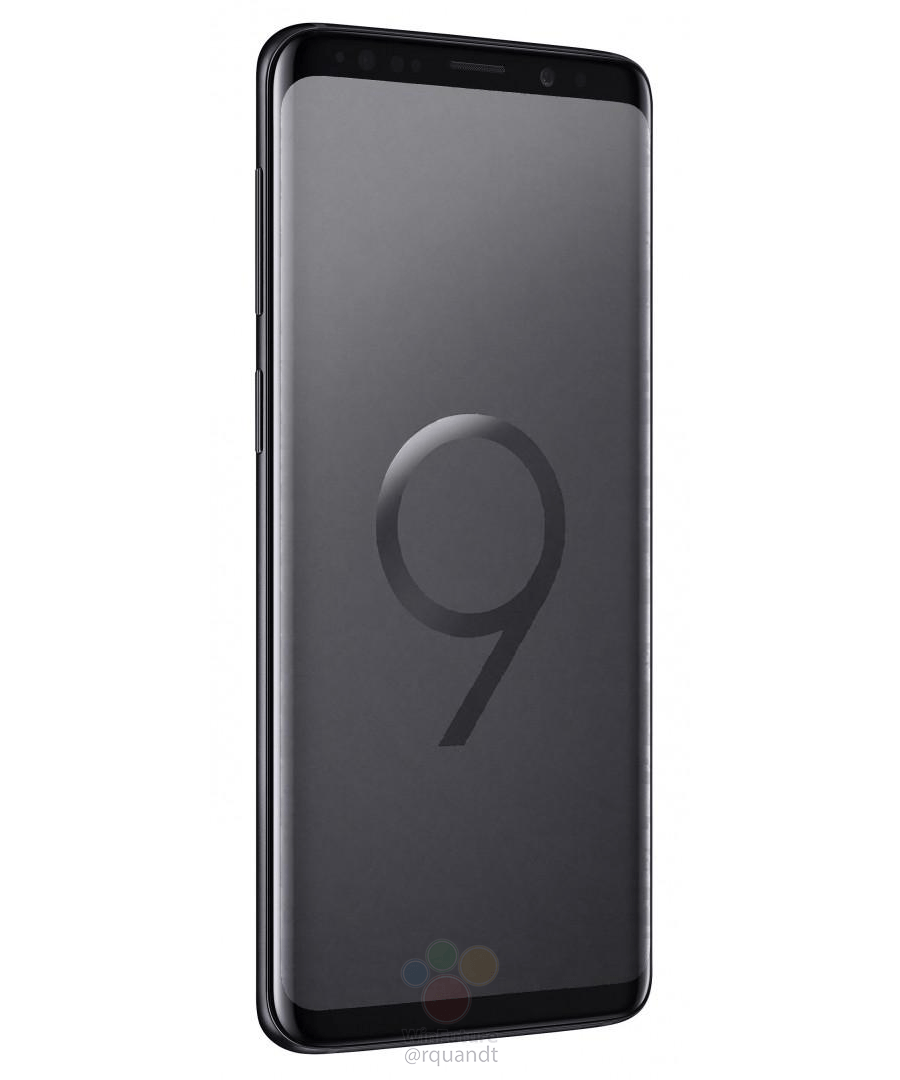 Galaxy S9 Titanium Gray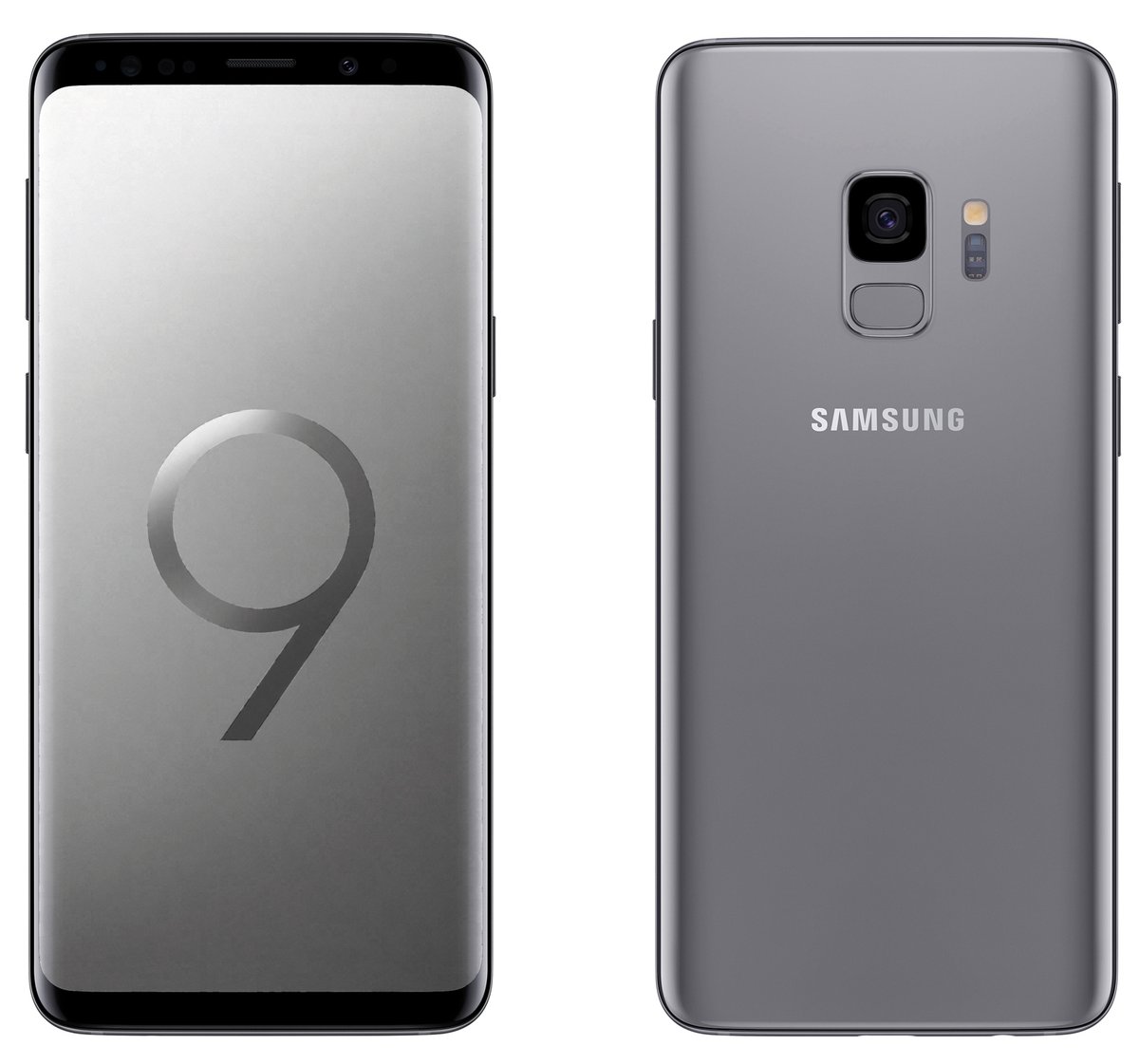 Other marketing images