You've reached the home stretch, Android fans. We're now exactly one week away from seeing Samsung finally take the wraps off its next-generation flagship smartphones, the Galaxy S8 and Galaxy S8+. These new handsets couldn't possibly have anymore buzz surrounding them than they do right now. In fact, Google search volume for the Galaxy S8 is so heavy right now that it actually managed to surpass iPhone 8 search volume by a decent margin.
There have been so many Galaxy S8 and Galaxy S8+ leaks at this point that it's getting difficult to keep track of them all, but the majority of photo leaks over the past few days have shows the Galaxy S8 in just one color — the Jet Black color that Samsung stole from Apple and renamed "Black Sky." It's a sleek color indeed, but now a new leak gives us a closer look at another new color that will be introduced next week when Samsung unveils its next-generation flagship phones.
The good news is that fresh photos of a Samsung Galaxy S8 prototype have emerged, and they show the phone in the slick new "Orchid Gray" color that plenty of Android fans are excited about. The bad news is the person who posted the photos to Reddit (via Slashleaks) on Tuesday evening failed to obscure the unique prototype identifier patterns printed on the top and bottom bezels of the phone, which means he or she might soon be fired.
On the other hand, it appears as though the photos were secretly snapped while Samsung was showing off the phones behind closed doors at MWC 2017, so it might be impossible to figure out which Samsung partner took the photos. In any event, let's check them out.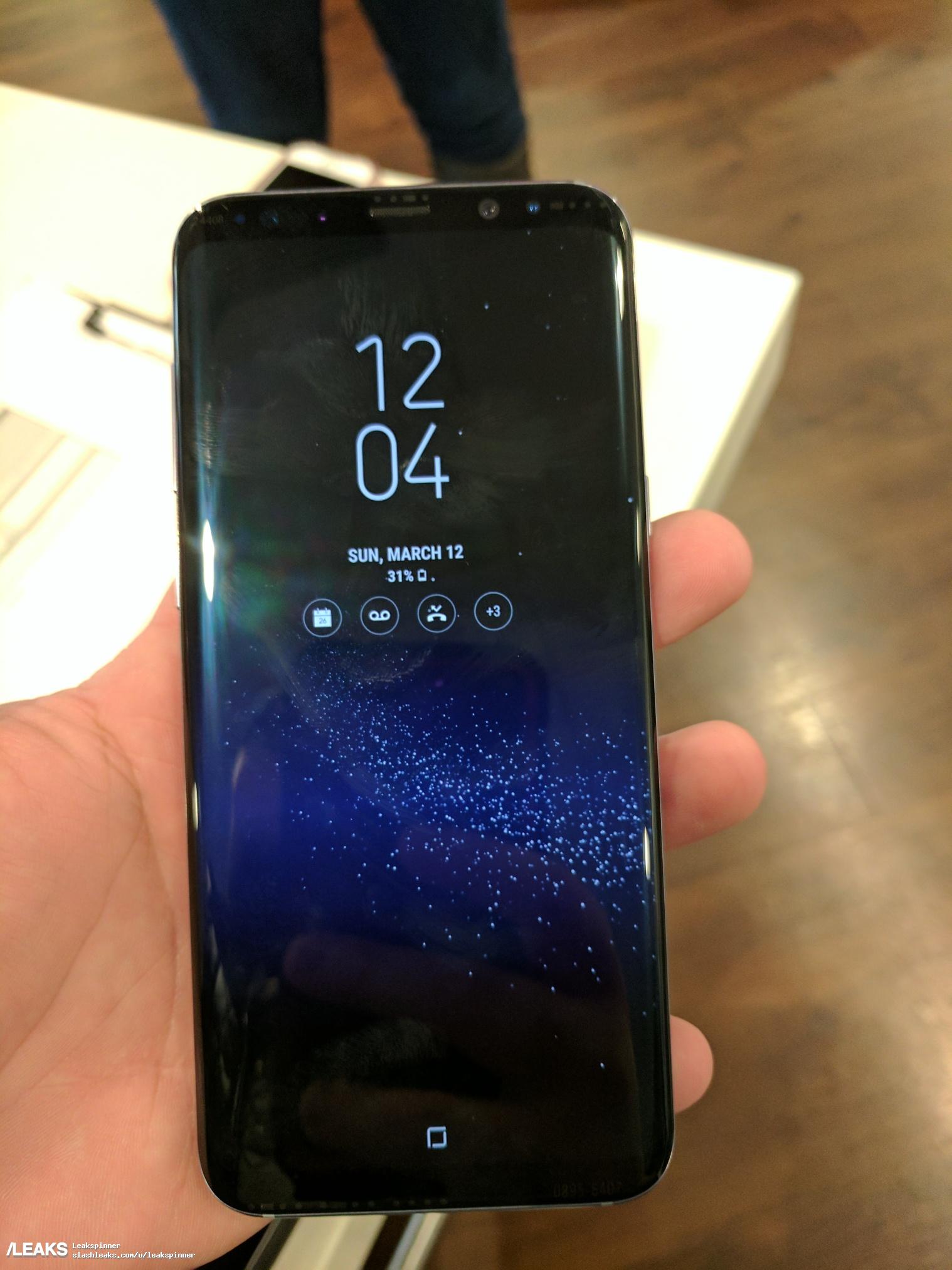 The front of the phone is black, just like the Black Sky model we've seen so many times over the past week. The real action can be seen found on the other side of the handset.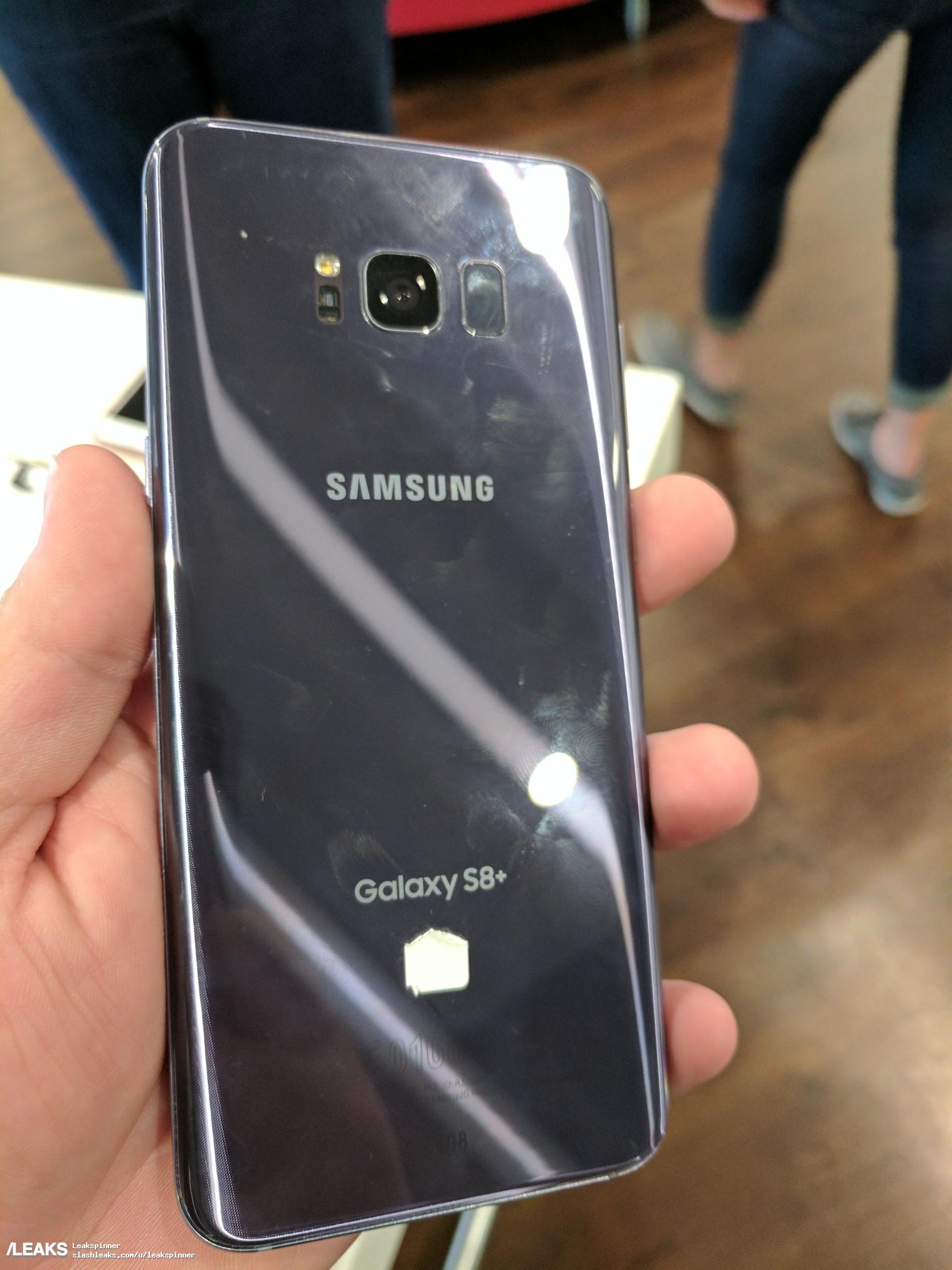 Samsung's new "Orchid Gray" color will be positioned in between "Black Sky" and "Arctic Silver." It's a nice option for people who don't want a phone that's either very dark or very light, and we can see it becoming a pretty popular color option for Samsung's upcoming new handsets. Aside from the sleek color, these new leaked photos don't show us anything we haven't already seen time and time again.
The Galaxy S8 and Galaxy S8+ will be unveiled at a press conference next week on March 29th, and they're expected to launch a month later on April 21st or April 28th.