One of the easiest ways for smartphone manufacturers to increase interest in a new device is to introduce an array of new color options, a strategy Samsung plans to implement with full force once it releases its S8 lineup next month. Incidentally, it's widely believed that Samsung's new smartphones will hit store shelves on April 21.
According to reports, Samsung's upcoming Galaxy S8 lineup will reportedly ship in seven distinct colors: silver, gold, black, matte black, blue, orchid, and pink. Presumably, not every color will be available in every single market, but we'll undoubtedly get the full scoop on those details once Samsung holds its Unpacked event on March 29.
In the meantime, a pair of S8 leaks over the weekend claim to show us what a few of the above color options are actually going to look like.
First off, the Netherlands based TechTastic posted a series of photos of the Galaxy S8 in blue, grey, and silver.
Here we have a blue Galaxy S8.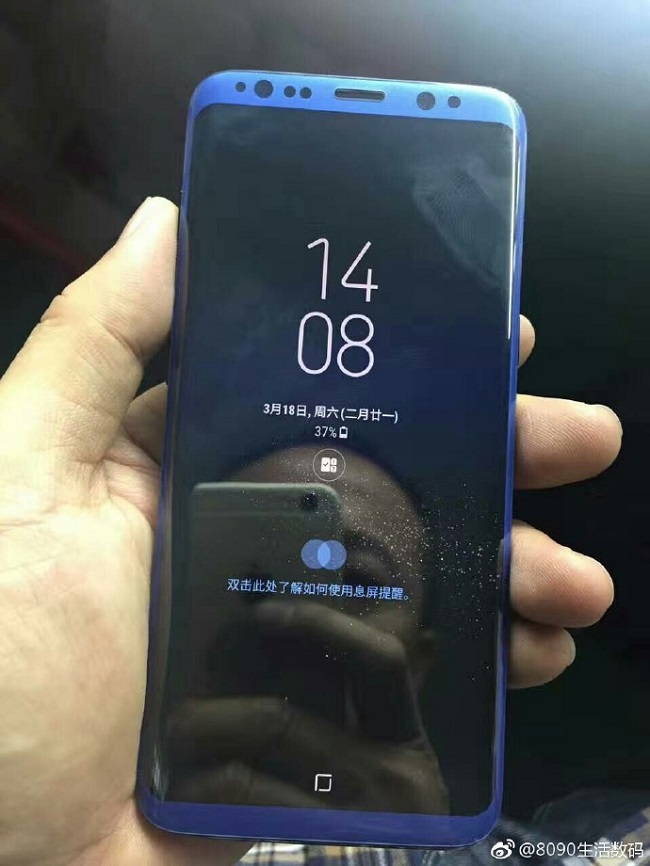 Up second is photo of the grey Galaxy S8.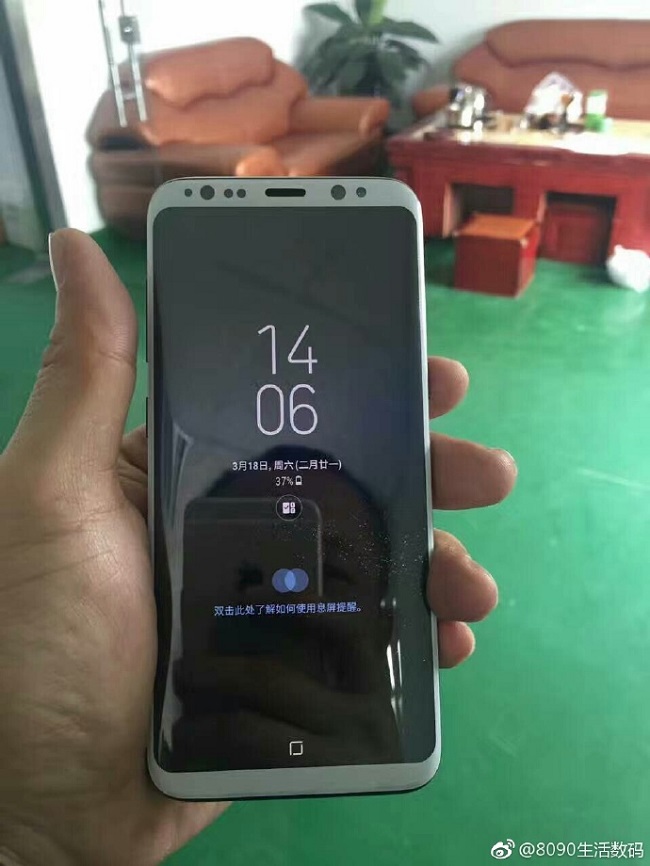 And last but not least, below are two photos of Samsung's silver S8 model.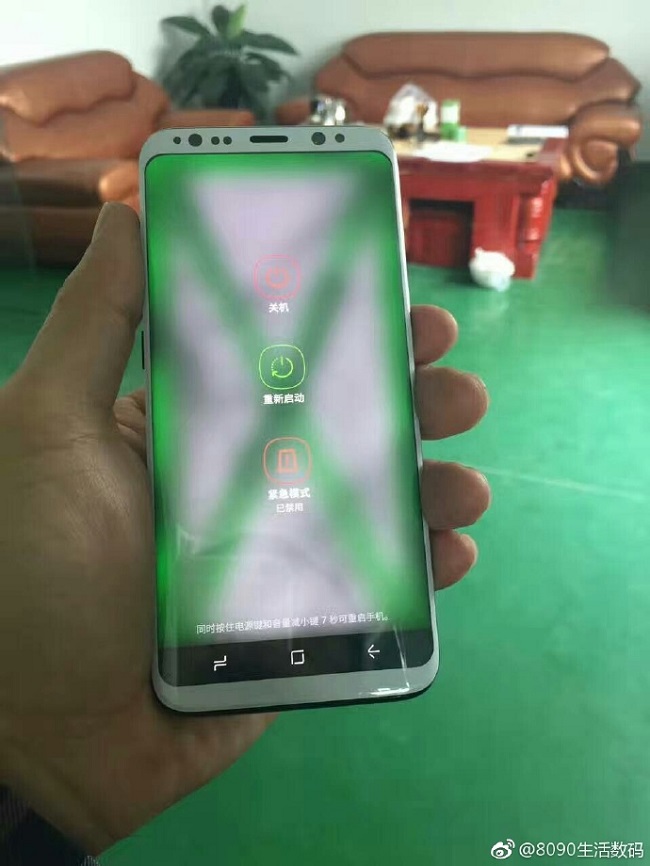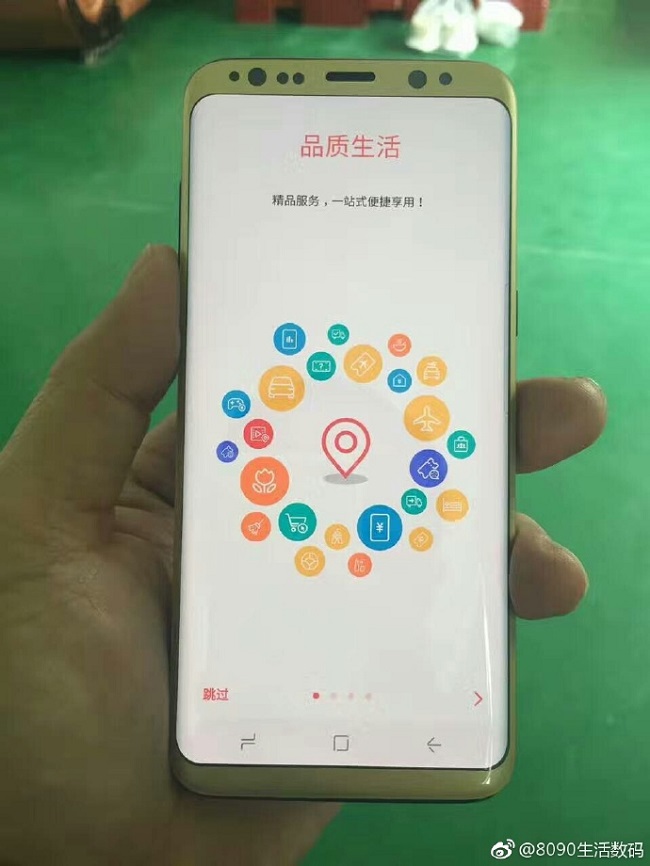 Second, noted leaker Evan Blass yesterday posted promotional shots of three new S8 models along with the official color names they might be sold under: black sky, orchid grey and arctic silver.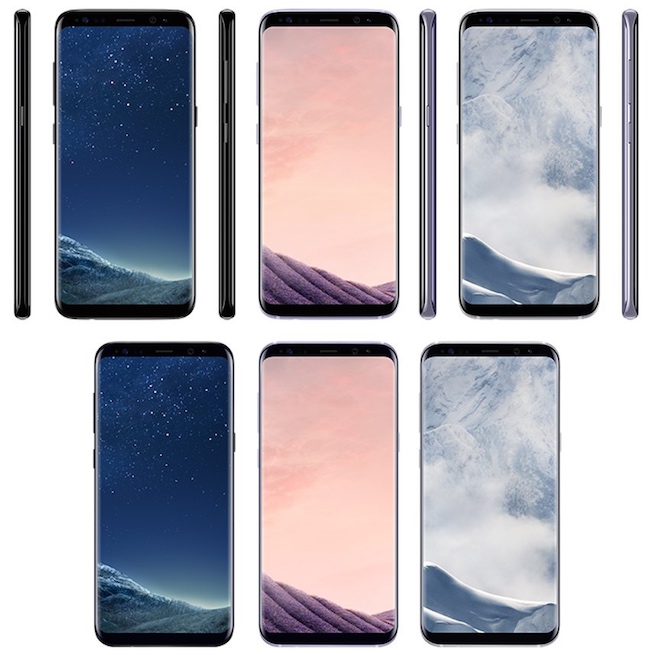 Blass' full tweet reads:
Samsung Galaxy S8 and S8 Plus (top to bottom) in black sky, orchid grey and arctic silver (left to right) pic.twitter.com/ISo7W10sYV

— Evan Blass (@evleaks) March 19, 2017
If you haven't been paying much attention to the Galaxy S8 rumor mill as of late, it's worth highlighting that the device will not feature a physical home button.
Colors aside, the S8 is set to bring a number of compelling hardware enhancements to the table, including a Snapdragon 835 processor, an iris recognition sensor, facial recognition technology, an improved 8 megapixel sensor on the front of the device, and a WQHD+ resolution of 2960×1440. The RAM will remain the same at 4GB while the S8 battery will feature the same 3000 mAh battery used on Samsung's S7. Meanwhile, the 6.2-inch Galaxy S8 Plus will reportedly come with a 3500 mAh battery.