With just two days to go before Samsung officially unveils the Galaxy S8 and the S8 Plus, a slew of new Galaxy S8 photos have emerged from a mysterious leaker based in Mexico. Originally brought to light by AndroidMX, the new photos perhaps give us our best view yet of Samsung's 2017 flagship smartphone.
With these new S8 Plus photos now making the rounds online, I think it's safe to say that we already know almost everything worth knowing about Samsung's 2017 Galaxy smartphone lineup. From various leaks about upcoming color options and a new intelligent assistant feature named Bixby, all the way down to what type of new camera technologies the devices will bring to the table, Samsung hasn't exactly done a stellar job of keeping S8 and S8 Plus product details under wraps.
But onto the good stuff.
The photo below shows off the S8 Plus' camera in action. It also does a nice job of conveying how immersive the device's 6.2-inch Super AMOLED QHD display is when actually being used. Marketing renders are one thing, but actually seeing photos of an S8 Plus out in the wild gives us a far better idea of what we can look forward to. Of course, you've seen the S8 Plus leak in photos about a million times by now, but they've never been hi-resolution photos quite like these: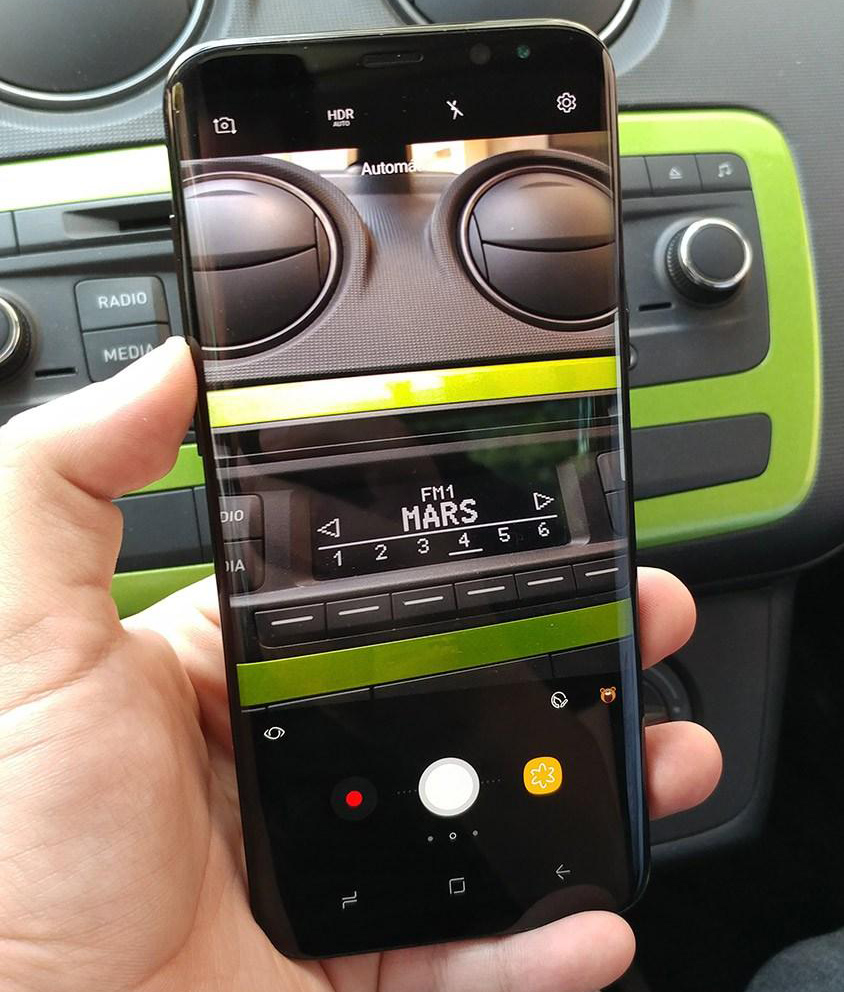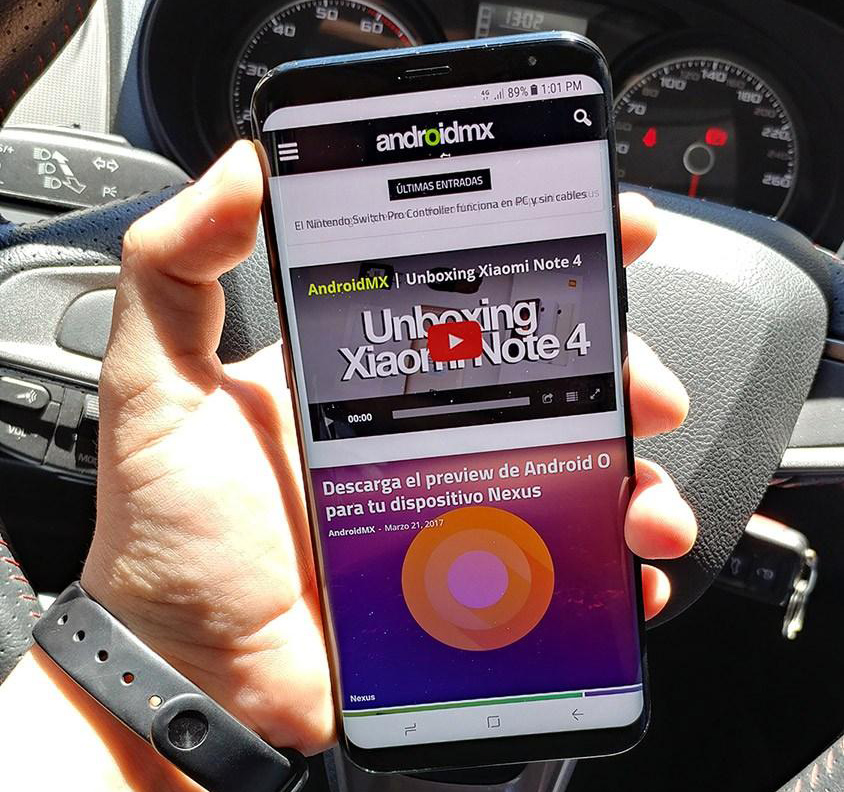 The photo below provides us with our best and crispest look yet at the S8's home screen.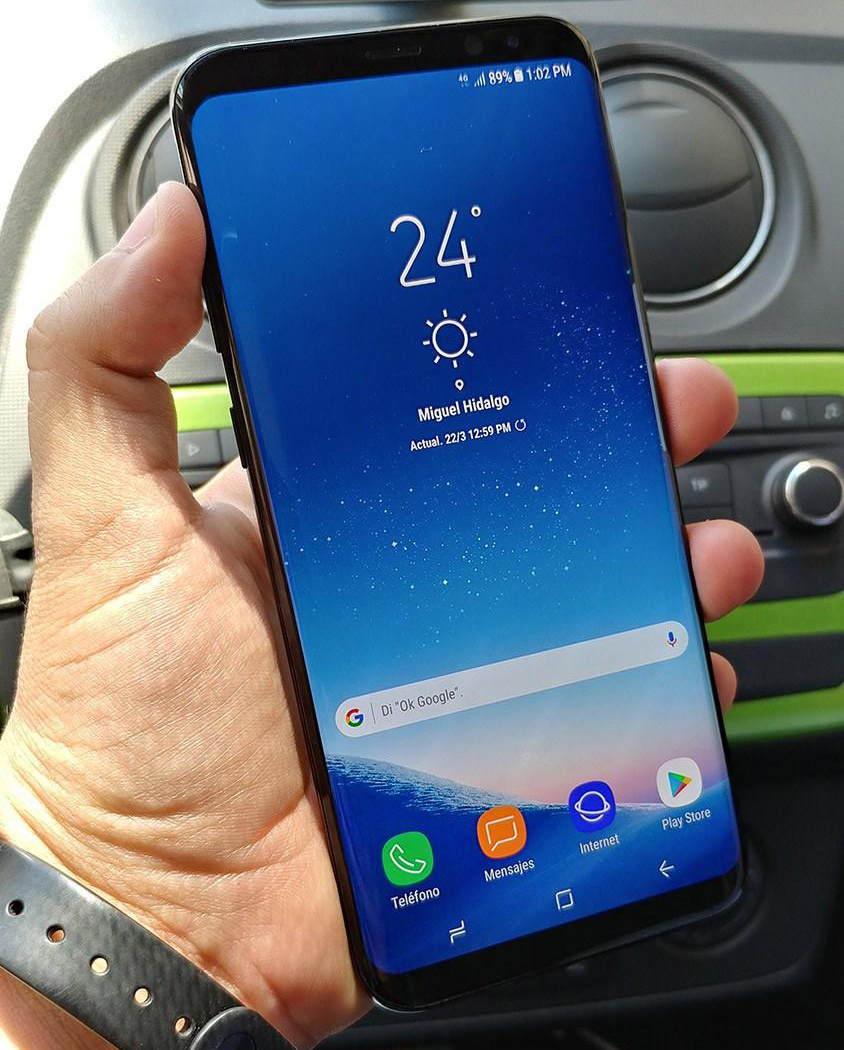 As for what Samsung's flagship 2017 smartphone lineup will bring to the table spec-wise, both the S8 and the S8 Plus are said to feature a 12-megapixel camera on the back and an 8-megapixel shooter on the front. Both phones will run Android 7.1.1 Nougat, will feature an Iris scanner (presumably for identification purposes) and will be powered by a Snapdragon 835 processor.
Those similarities aside, the two devices will bear some slight differences. With respect to storage for example, the entry level S8 will boast 64GB of storage while the gargantuan S8 Plus will — rumor has it — come with 128GB of storage. Additionally, the S8 will come with a 3,000 mAh battery while the S8 Plus will come with a 3,500 mAh battery.
Samsung will finally make the S8 and S8 Plus official at a special "Galaxy UNPACKED" event set to take place this Wednesday at 11 am Eastern Time.