On Wednesday, Samsung unveiled a new Galaxy S8 version that's going to be available in stores later this week.
No, it's not the Galaxy S8 Active that some of you may have been waiting for. Instead, it's the Coral Blue version that we heard of last week. We already knew it was only a matter of days until Samsung unveiled the new color option, and Samsung delivered.
There's nothing exciting about this phone version other than the new color option. You'll still get the exact same design, specs, and features that you expect from the Galaxy S8 and Galaxy S8+.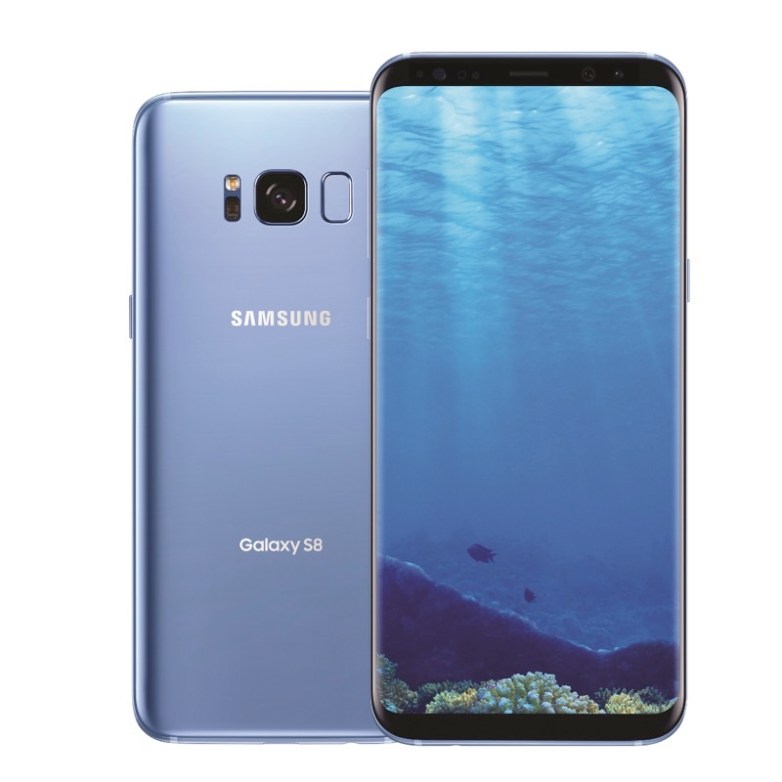 The Coral Blue versions will be available exclusively from Best Buy and Samsung.com, which is in line with what the previous rumor said.
Starting July 21st, consumers will be able to buy Verizon, AT&T, and Sprint carrier-specific versions of the phone at Best Buy, the press release says. However, unlocked Blue Coral Galaxy S8 and Galaxy S8+ versions will also be available from both Best Buy and Samsung.
Best Buy and Samsung.com will also sell matching Samsung cases for the Coral Blue color option. Both companies will also host special Galaxy S8 deals in the coming days, featuring discounts from $150 to $400, assuming certain conditions are met.
Before you buy your next Galaxy S8, you should know that carriers currently offer a special deal on the Galaxy S8 that might be even hotter. Make sure you check it out before you purchase the Coral Blue model.