With just over two weeks to go until Samsung's new Galaxy S8 and Galaxy S8+ are finally released, we're already looking ahead to Samsung's next big thing. Okay, so maybe we're getting ahead of ourselves and we should pause for a moment to appreciate what are undoubtedly the sleekest smartphones the world has ever seen at this point. Good, now the moment has passed and we can look to the not-so-distant future, when Samsung is expected to launch another new flagship phone.
The Galaxy Note 8 is expected to take the company's new Galaxy S8 design and improve upon it even more, offering an even larger display and an even better screen-to-body ratio. Now, the hot upcoming handset has been imagined in new concept photos that are going to make you wish fall 2017 would just get here already.
Samsung's next-generation Galaxy Note 8 smartphone should be the best phone the company has ever built when it debuts later this year. As long as it doesn't explode, of course. The device is expected to feature a massive 6.4-inch Super AMOLED Infinity Display that takes up even more of the phone's face than the screens on the Galaxy S8. It's also rumored that the Note 8 will sport a dual-lens rear camera setup similar to the one on the iPhone 7 Plus.
It sounds pretty impressive indeed, but what might the next-generation Galaxy Note actually look like? Graphic designer Benjamin Geskin recently took to Twitter to share his vision of the upcoming new Galaxy Note 8. It's striking, and the best part about it is that it might end up being very close to the real thing.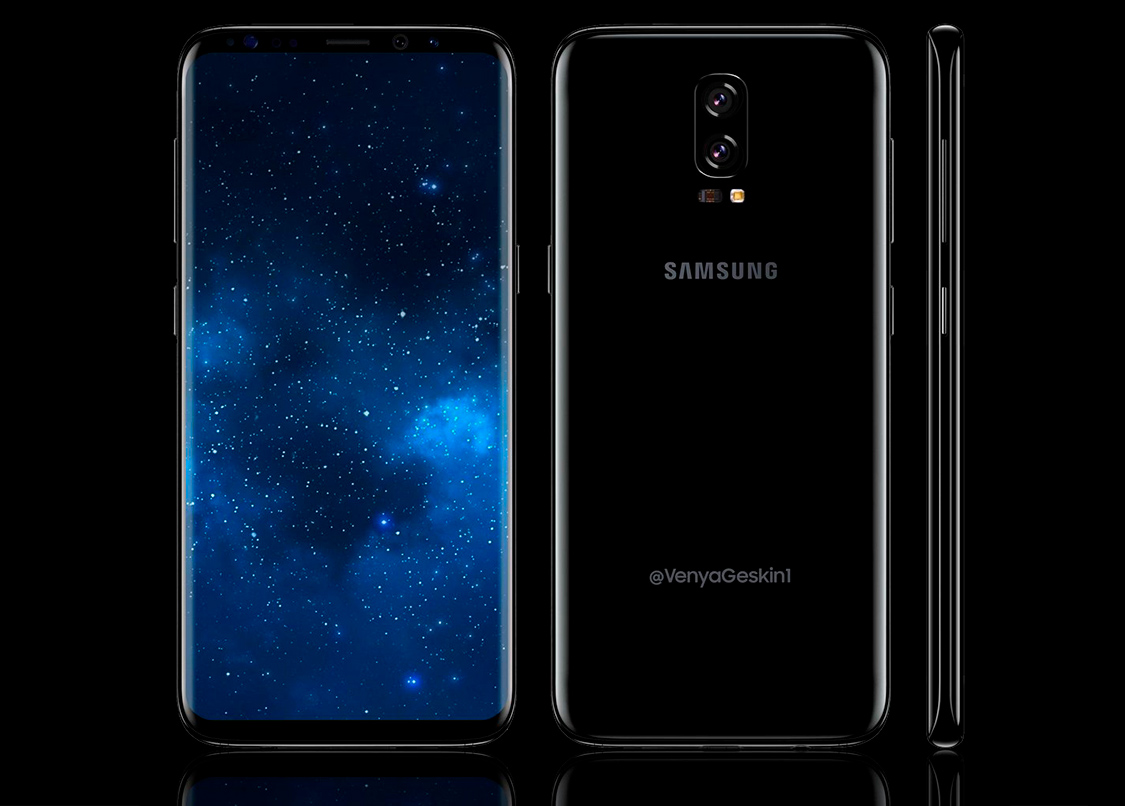 Geskin's Galaxy Note 8 features an overall design and shape that is similar to what we've seen on Samsung's Galaxy S8 and Galaxy S8+. The screen-to-body ratio is improved, as we expect it to be, and the sides of the phone are curved on the front and back.
Here's a closer look at the dual-lens camera on the back of the Galaxy Note 8, as envisioned by Geskin: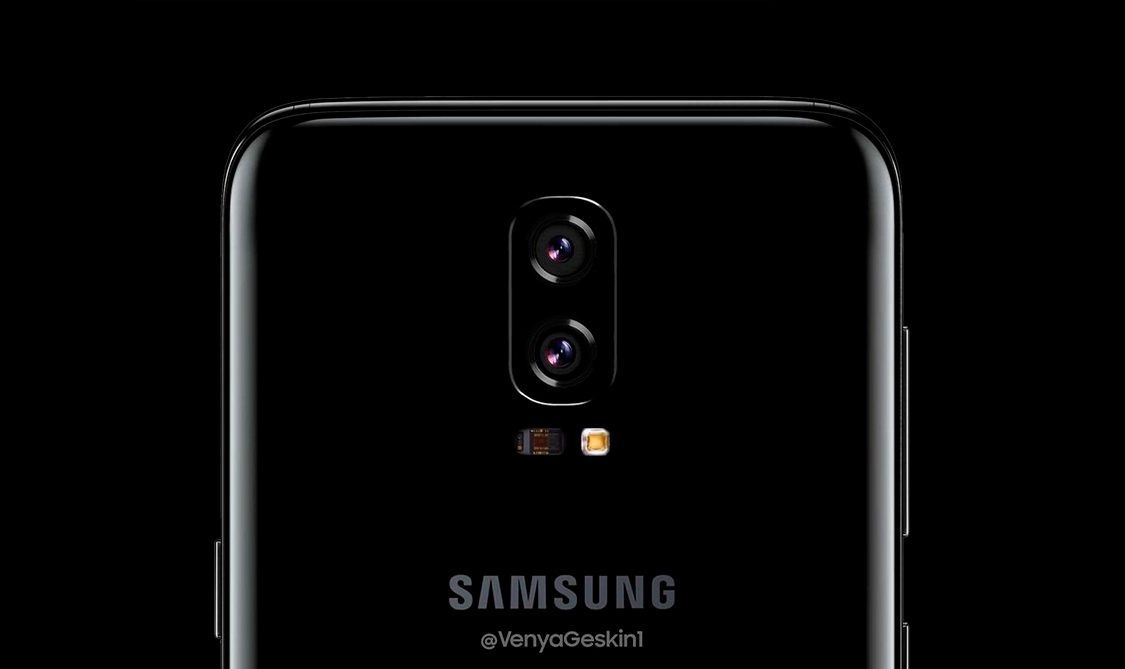 Now, for the bad news: it's going to be a long, long time before we see if Geskin's beautiful vision ends up hitting the mark. Samsung's new Galaxy Note 8 isn't expected to be released until sometime around late summer or early fall this year.