The Galaxy S7 edge is far and away the hottest smartphone Samsung has ever created. It's sleek, it's powerful, it has a phenomenal display and it sports the least offensive version of TouchWiz Samsung has ever managed to put together. We would love to say that Samsung fans who shelled out hundreds of dollars for an S7 edge a few months ago would be able to continue enjoying their new phone without any buyer's remorse for at least a little while longer, but unfortunately it looks like that won't be the case. In line with earlier leaks, it appears as though the upcoming new Galaxy Note 7 will be everything the Galaxy S7 edge is and much, much more.
DON'T MISS: Tesla Model 3 prototype looks stunning in these new shots
This is shaping up to be quite an interesting year at the top of the smartphone market. We have iPhone sales declining during the iPhone 6s and iPhone 6s Plus cycle, and then we have Samsung getting ready to post another solid quarter of growth on the back of better-than-expected Galaxy S7 and Galaxy S7 edge sales.
What happens when Apple releases a new iPhone 7 and iPhone 7 Plus that many have viewed as "boring" following all the leaks and rumors we've seen, right after Samsung launches what's shaping up to be its hottest phablet ever? (Our guess: The Note 7 will be well received, but sales still won't approach Apple's "boring" new iPhone 7 Plus.)
A recent leak from a solid source seemingly revealed Samsung's marketing images of the upcoming Galaxy Note 7. As reliable as Blass has been in the past though, he has been fooled a few times so it's nice to see another leak back those images up. 3D renders posted recently by GSMArena (via Android Community) show the exact same design pictured in those marketing shots, and it looks outstanding.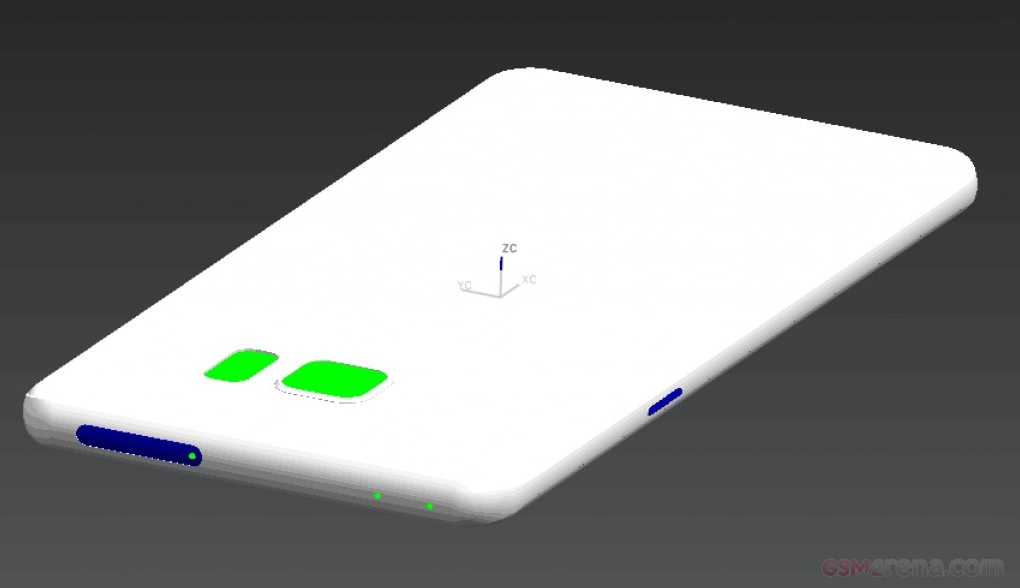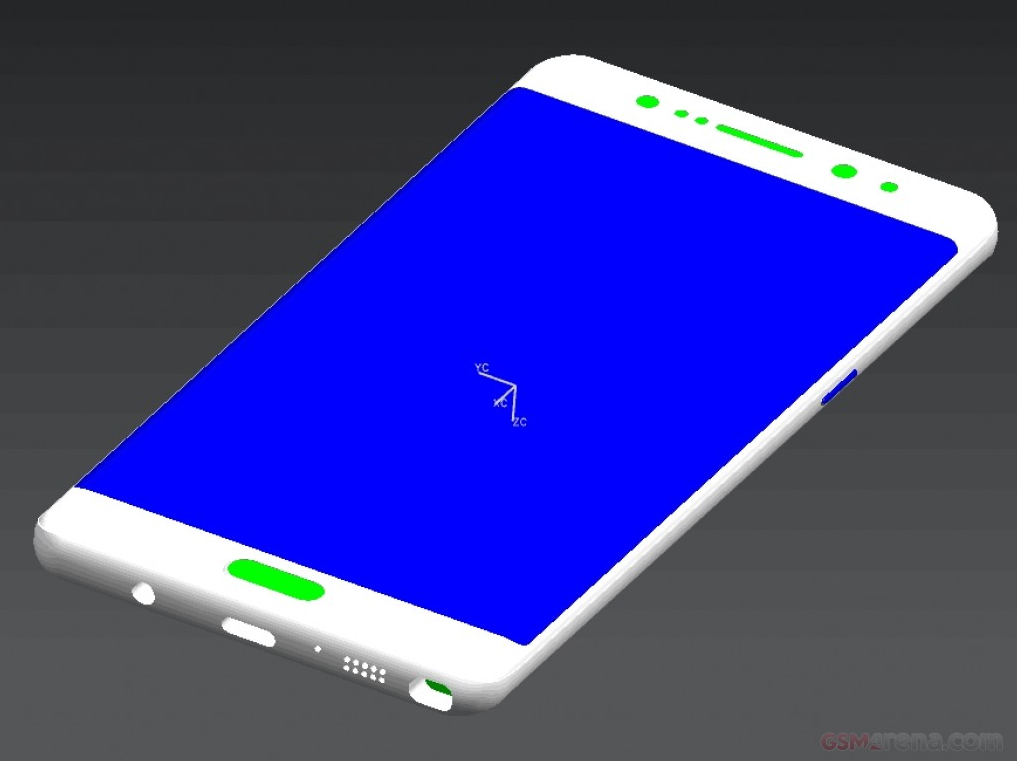 Recent rumors suggest the Note 7 will feature a new Exynos processor or a Snapdragon chipset depending on region, 6GB of RAM, a huge 3,600 mAh battery and Android 6.0 Marshmallow when it's unveiled on August 2nd. The phone will already reportedly sport an exciting new feature never before seen on a Samsung smartphone.