Tesla may be at the forefront of the electric car revolution, but there are plenty of companies looking to create similar products. One of them is the recently announced Faraday Future, which plans to launch electric vehicles of its own in the future. One of them might be the following prototype, which was spotted driving around Los Angeles wearing heavy camouflage.
DON'T MISS: Samsung's hot new Galaxy Note 7 still isn't as fast as last year's iPhone 6s
The car in the picture seems to be a midsize crossover SUV, although its design is covered in a shroud of mystery. The person who posted the picture on Twitter did not realize what it was, but Electrek says it was able to confirm with sources that the car is operated by Faraday Future.
There's a new vehicle in LA 🌿👀🌿 pic.twitter.com/h21ZjCT3rg

— Everette Taylor (@Everette) August 22, 2016
The site previously reported that Faraday Future plans to launch a large luxury crossover to market, which would sell for over $100,000. Even though the design of this prototype vehicle isn't clear, it certainly seems to resemble a vehicle shown in an official teaser image a few months ago.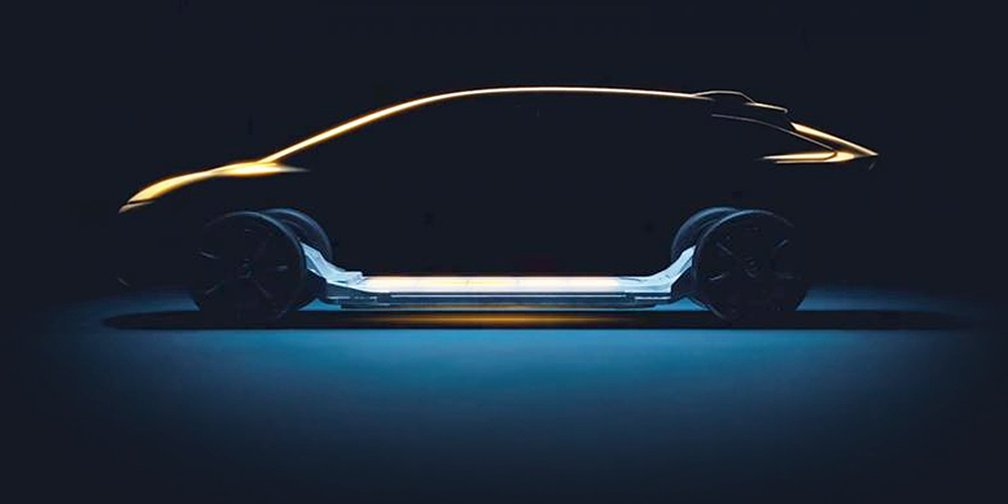 Electrek also reported earlier this month that Faraday Future is already testing a prototype for the Advanced driver assistance systems (ADAS) program in Los Angeles, using a Lincoln MKZ as a test mule. It's probably not a coincidence that the first suspected Faraday Future prototype was posted in the same general area.
The company is yet to make any announcements, so it's not clear when this electric crossover SUV will be available for purchase. Faraday Future made a splash earlier this year when it unveiled a bold concept and announced plans to invest $1 billion in an electric vehicle factory in Las Vegas.