The coronavirus is a real concern right now, especially if you happen to live in a heavily-populated area and worry about potential infections. The new virus has the same symptoms as the flu and has to be diagnosed using special tests, which means anyone could be infected. Again, that's if you live in a region where a significant number of cases have been confirmed already. There's no reason to panic over the new virus, and you won't get it if nobody in your area has it.
Protective gear such as masks can help prevent the spread of the virus, but it's not a guarantee that you won't come in contact with the virus. If anything, the use of face masks helps you protect others from your own germs. And the coronavirus isn't the only thing spreading this season. So is the flu, which can be even deadlier than the coronavirus. One of the downsides of using a face mask is that it might make it impossible to use your phone if you rely on a face scanner system to unlock it. However, someone already thought of a clever solution to this problem: Print your face on N95 masks so that you can unlock your phone while you wear them.
The product can be found on FaceIDMasks.com, which is a somewhat misleading name, but we'll get to that in a bit.
Not all face unlocking systems are made equal. Android phones used 2D face unlock for several years, which is the kind of face unlock system that you can trick with a photo. Printing the lower region of your face on the face mask will probably be enough to bypass phones that use that less-than-secure 2D face unlock technology. 2D face recognition is not safe to use with banking apps and other sensitive services.
Made this service that prints your face on an N95 mask, so you can protect people from viral epidemics while still being able to unlock your phone.

😷+👃🏻👃🏽👃🏿👄=🔓https://t.co/SXslSjoiMz pic.twitter.com/rByMBwdPB8

— Danielle (@djbaskin) February 15, 2020
Apple came up with 3D face unlock a few years ago, and called it Face ID. The system maps the 3D layout of your face with the help of a sophisticated camera module while simultaneously checking for your attention (eyes open or closed) to unlock an iPhone or iPad. Others have tried to replicate Face ID, including Huawei, Xiaomi, and LG, but only a few phones have 3D face recognition hardware. Google then added support for 3D face recognition to Android with the release of the Pixel 4. You can see just how complex Apple's Face ID is below: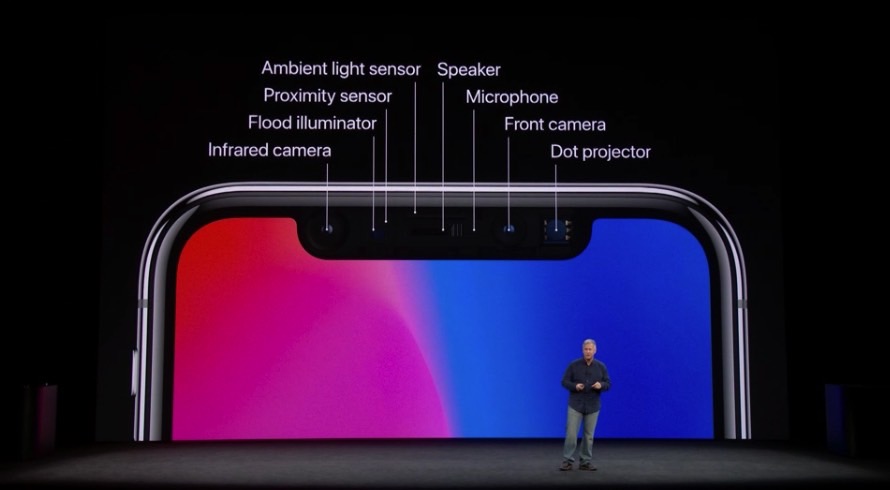 Face ID users might already know that Face ID can quickly adapt to headgear, including hats and eyewear. The iPhone or iPad Pro will still unlock even if you're wearing an unusual hat or have different glasses on. However, if a part of your face is covered by a somewhat large object, like a scarf or an N95 protection mask, it will fail to identify the 3D profile of your face and it won't unlock your iPhone.
One way to bypass the problem is to add a secondary face to your iPhone or iPad in which you wear one of these customized N95 masks. You might fool the system into believing that's what your face looks like. Most of your face would not be covered by anything, including your eyes, and the system should work, at least in theory.
You can read more about the Resting Risk Face service at this link and decide for yourself whether you want to order customized face masks or not. Even if Face ID doesn't work because of whatever mask you might be wearing, you can still use the backup PIN or password that locks the phone while you wear the mask.